As of today, this is home.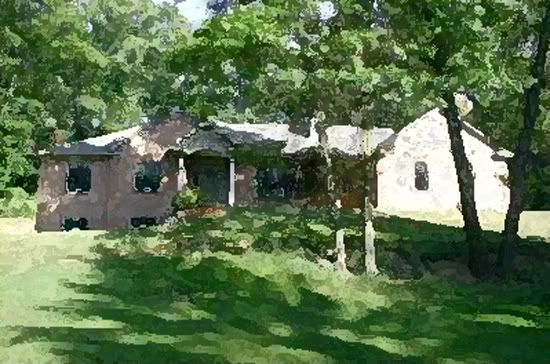 At 3:30 p.m. yesterday, we closed on our new home. We walked out of an office building with a new set of keys, and hearts full of anticipation at the memories we'll make together as we start a new chapter in our families' book of days.

There are stories of how we got to this day. Oh, are there stories. But, the story our family wants to share today is one of God's amazing grace. His perfect love. His goodness and kindness and blessing. His faithfulness is the bright red bow that is invisibly wrapped around our new home.

We've been packing and packing and packing for weeks. And, tomorrow is moving day.

Finally.

We are so excited. We are so thankful. And, we give God all the glory.