One of the things we've really been enjoying about our move across town is discovering new places to eat, local small town shops, and the quaint little things that make our new community unique.

One night last week, we left the boxes behind, packed a picnic dinner and headed to the park that's just down the street from our house. The boys LOVED this park. Grandma and Grandpa, we can't wait to show it to you!

I had a great time with the camera and captured some fun shots of my house of boys as they made their way around the park.
Max always finds a quiet place to be alone.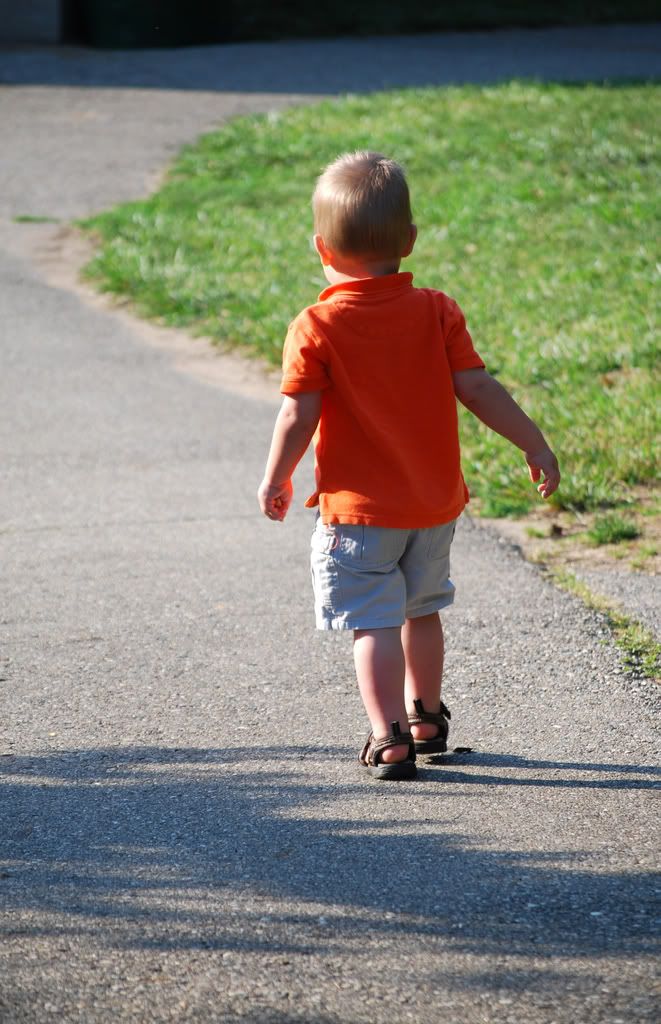 Until he discovers something amazing to show us.
"Look at this biggest tree, Daddy!"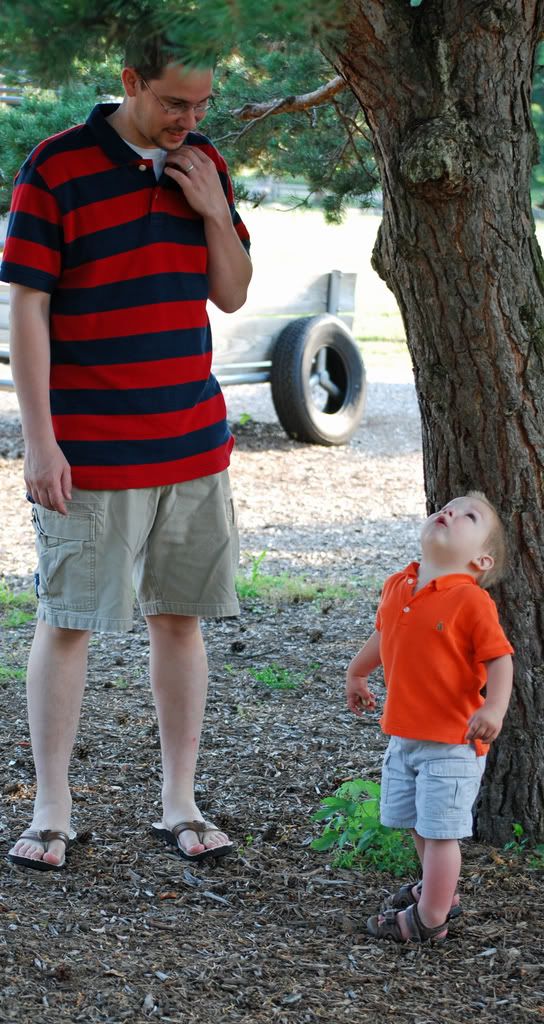 Jack spends much of his park time looking for bugs and ants, and playing in the dirt. He ran up to us shouting, "The inside of that caterpillar has gooey water."
Off to find the lagoon.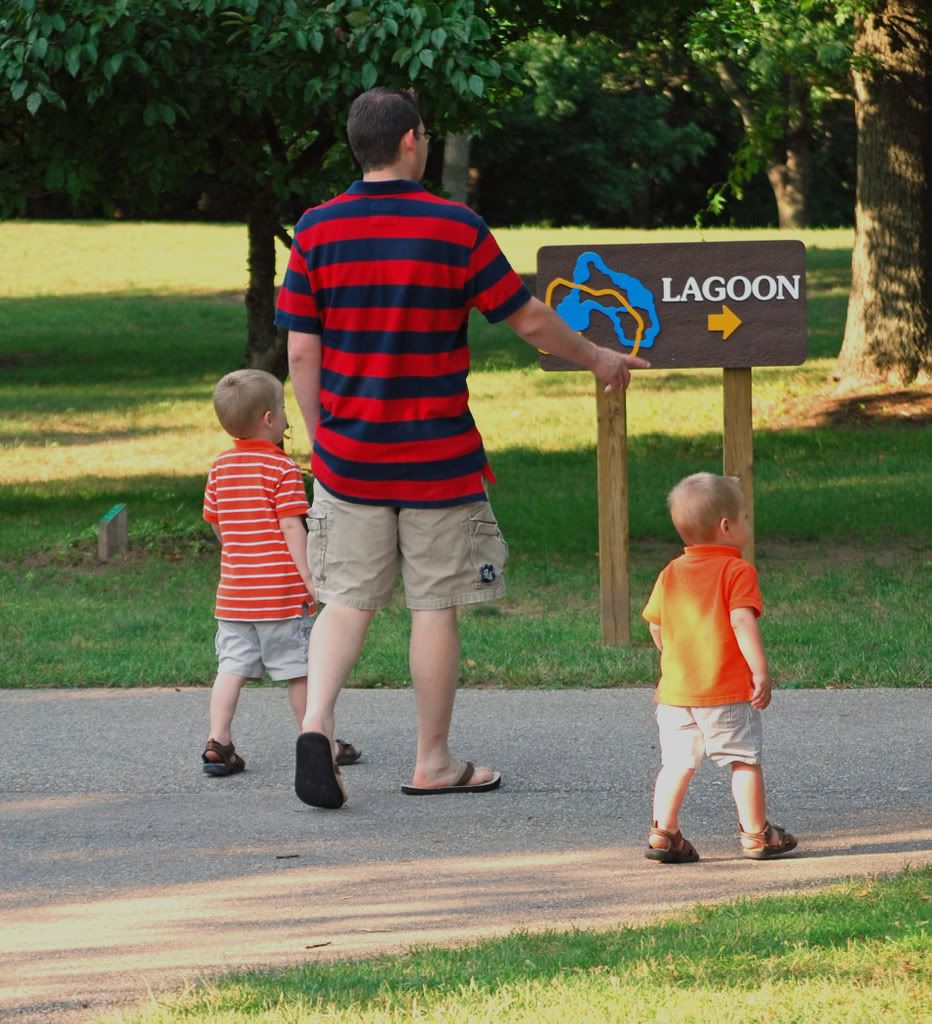 Jack really is a mini-Jason. They're body language is so similar.
The lagoon area is really beautiful. A wooden bridge overlooks a waterfall. The boys were mesmerized by it.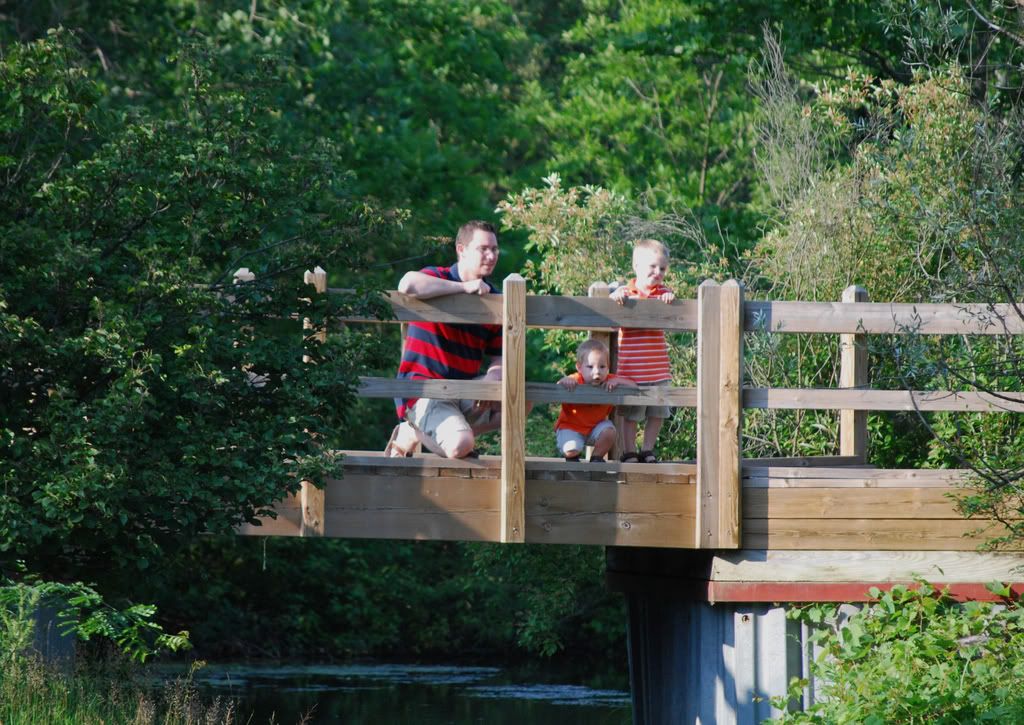 While my other boys were off exploring, I captured a few shots of Lincoln on a park bench. This was my favorite.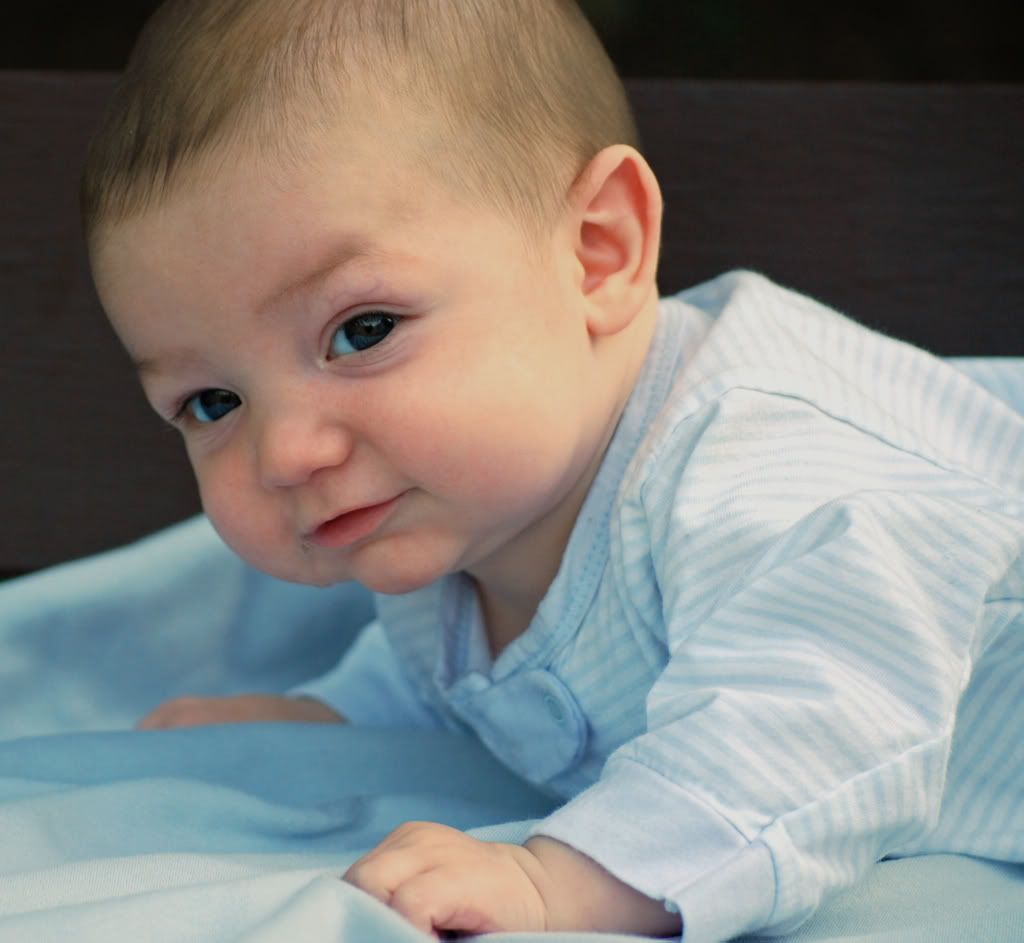 It was a truly delightful evening. The next day, we began celebrating the Fourth of July. And, our new town went ALL out!

More to come...