Hey, y'all.

Remember this photo?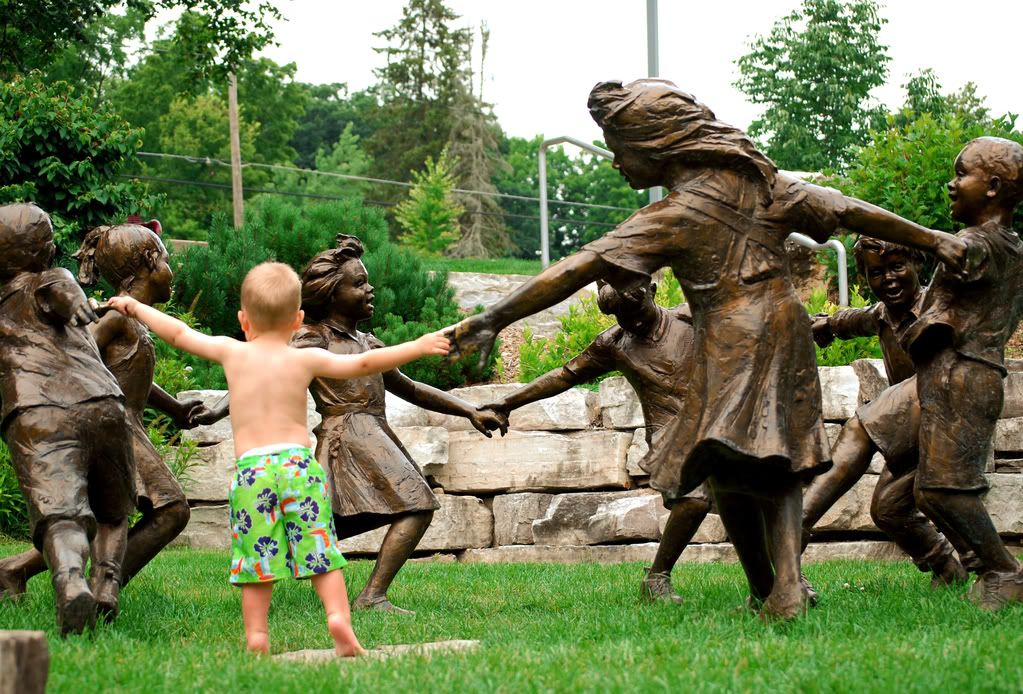 Well, I entered it into the Summer Fun Photo Contest at 5 Minutes for Mom, and it is chosen as one of the finalists! Over 400 photos were entered, and I'm just happy as can be that they chose this photo of my precious boy.

Yes, I freaked out.

Yes, I'm SO excited just to be chosen.

And, YES, I'd sure LOVE it if you'd go and vote for me.

The prize for the winner: $500. And, I'm thinking that would be a whole lotta fun to spend!

There are amazing photos to choose from. But, really...we think our Max is about as cute as they come!

Click here to vote!

Thanks, everyone!