About this time last year, I met someone who is so entirely lovely that I just knew God was showering me with blessings through her friendship.

Then, we introduced our husbands to each other; and the four of us together - it worked. It just did. It just does. And, it made our friendship even sweeter.

Her name is Ginger. And, we met through the most unlikely of circumstances.

This past Sunday, we invited Ginger and her husband Dave to our home for dinner. They met our boys for the first time, and they loved on them and played on the floor with them and brought them coloring books filled with pages of their favorite movie characters.

We felt like we were with family. And since most of our real family lives 700 miles away, we long for that feeling. Our afternoon with Ginger and Dave - it was simply wonderful.

Rather than tell you about our time together, I had some fun with the pictures and I'll let them do the talking. Because you can see through Ginger and Dave's expressions the love they showed to us. And, even more precious to us - the love they poured out onto our children.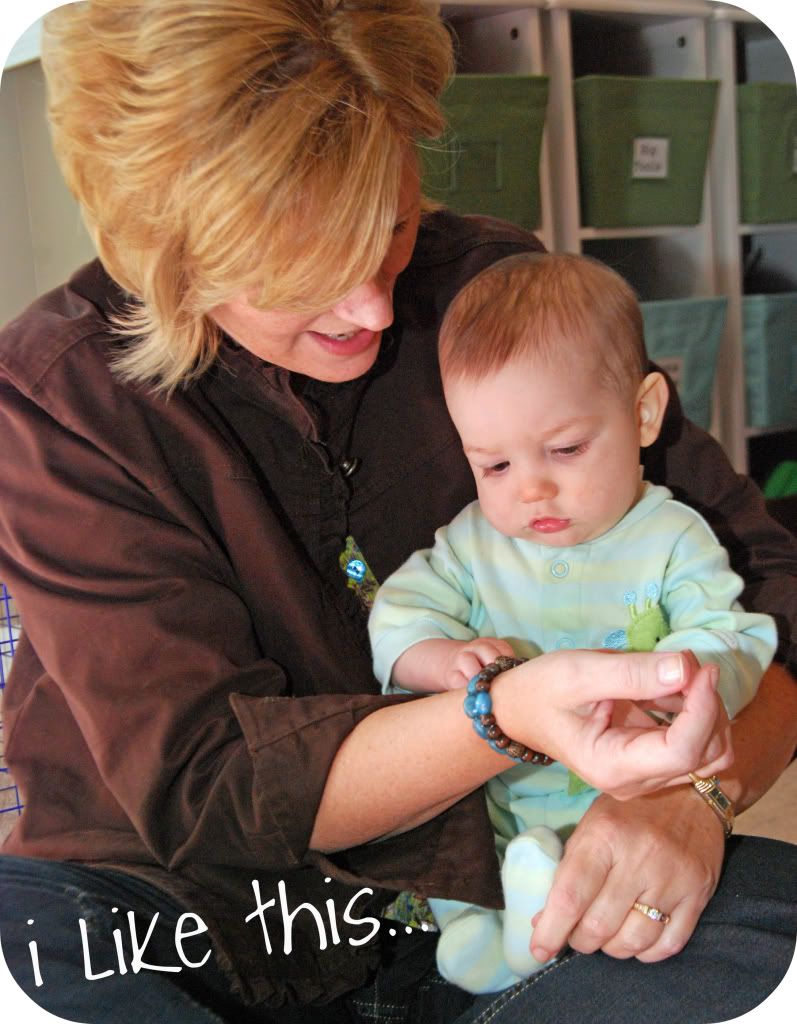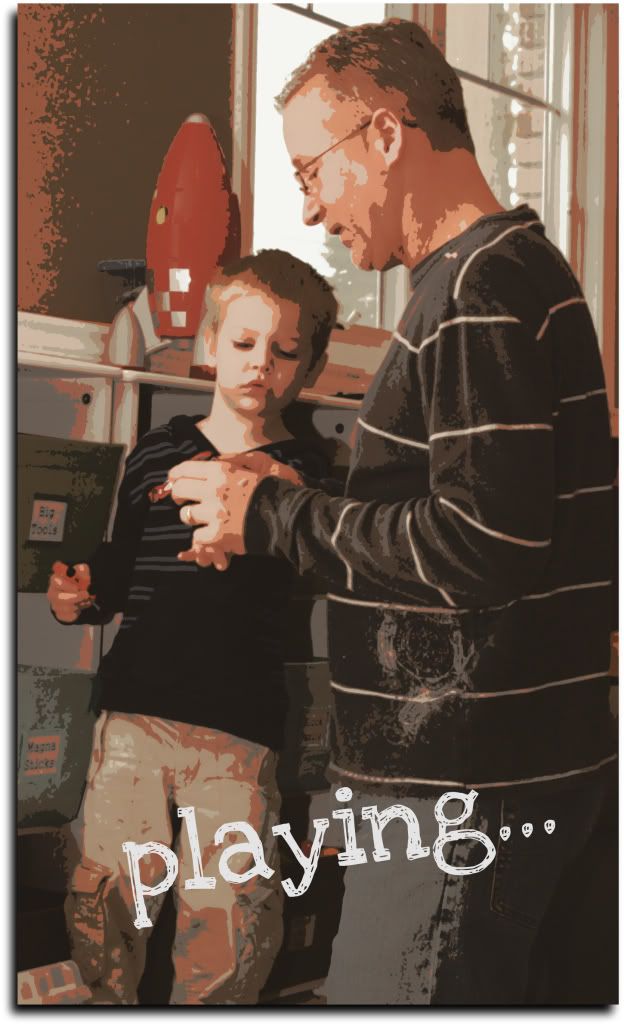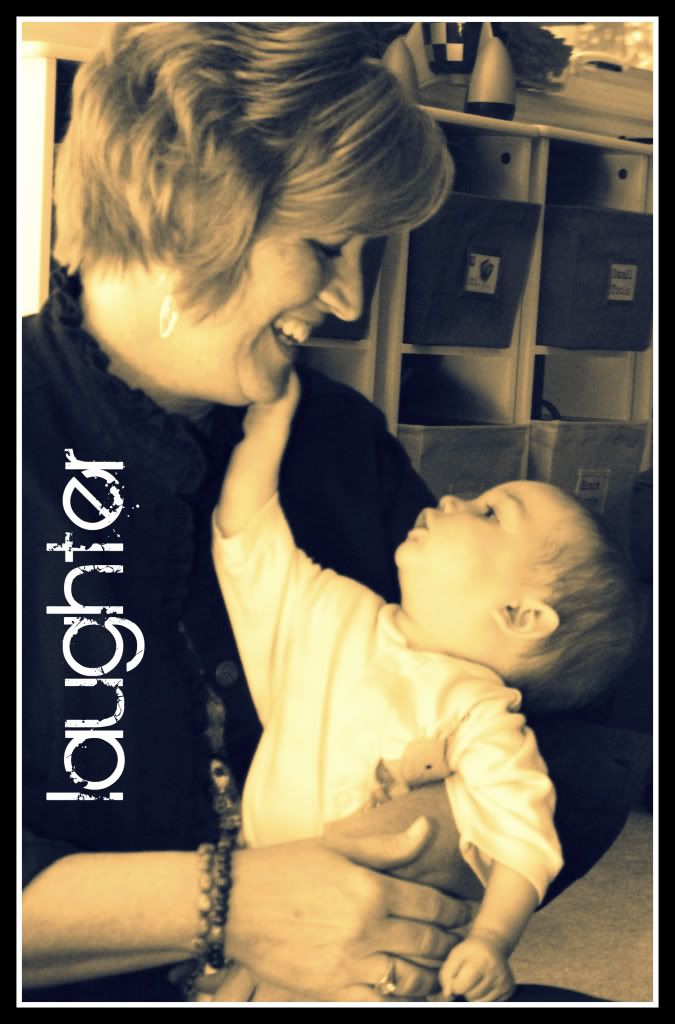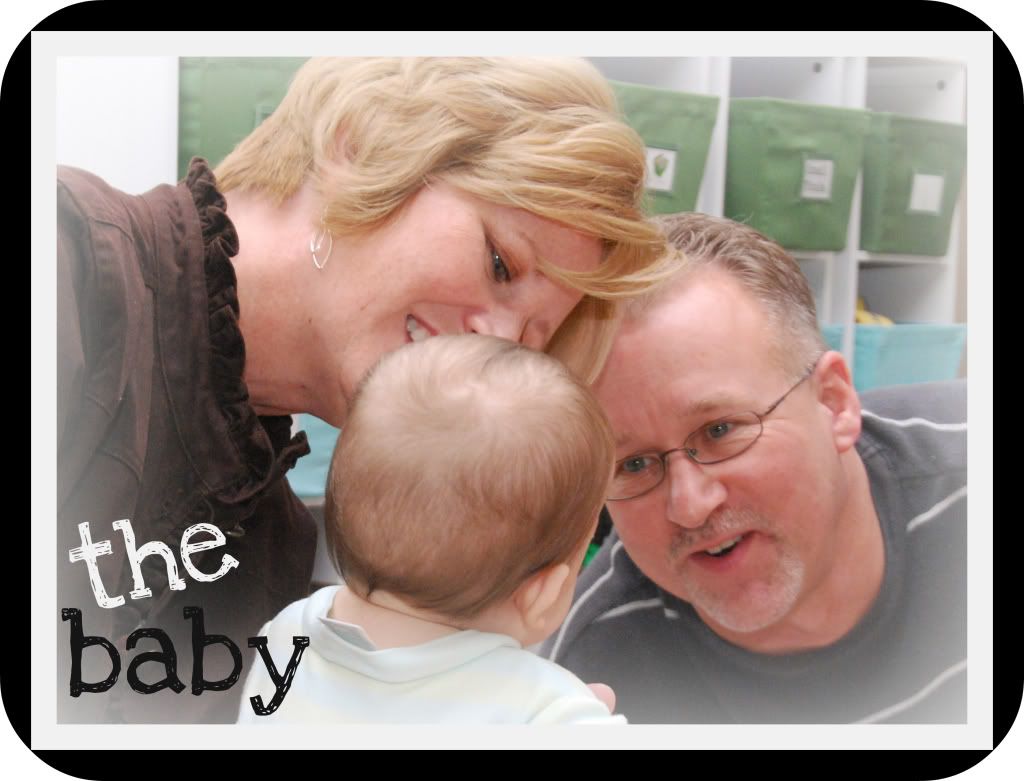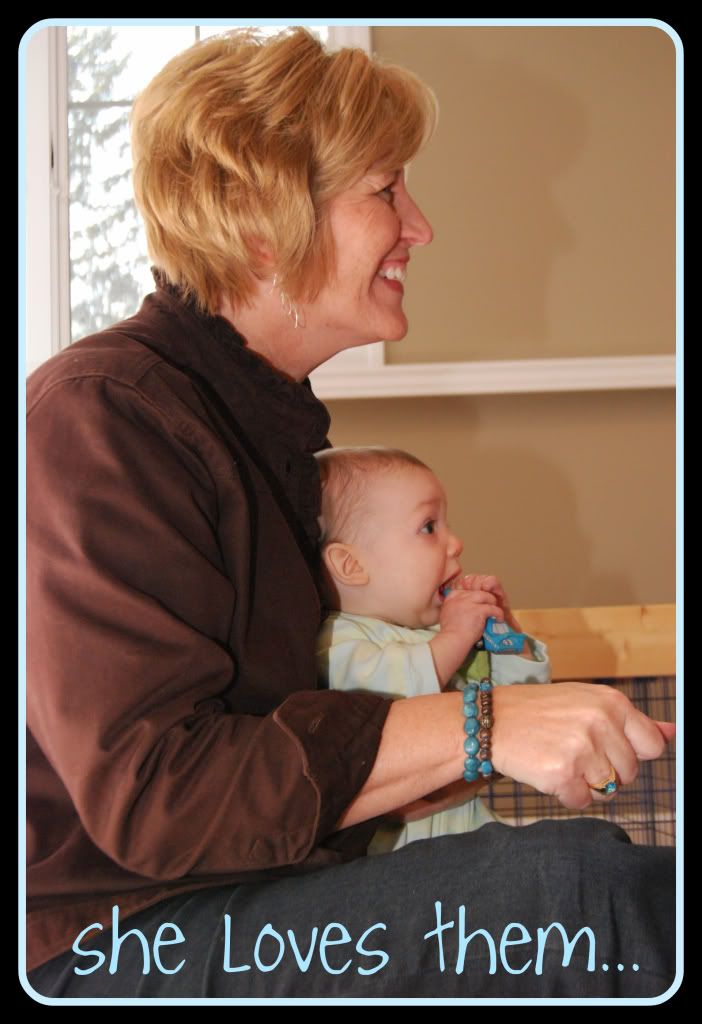 "Friendship isn't a big thing - it's a million little things."
~Author Unknown