This past weekend, my baby got sick.

And, when I say he got sick, I mean HE GOT SICK.

Pink eye, an ear infection, sinus infection, and bronchitis.

All at the same time.

So, after a weekend of late nights and long nights, I was feeling like Monday morning was as unwelcome as a front and center grease stain on an expensive and favorite shirt fresh out of the dryer.

I was sitting, grouch-faced, on a stool in front of my pitiful, sick, little buddy while he drank some juice and coughed down a few bites of waffle, and lamenting the fact that I was in for the Monday of Mondays.

Then, he smiled at me.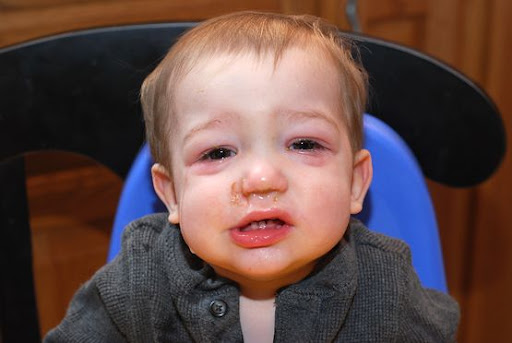 And, flashed me the best, pink eye/sinus infection/ear infection/bronchitis-ravaged, three-bottom-toothed grin he could muster.

Amazing how quickly a smile like that will convict a Monday mornin' grouch.