Alright, folks! So, who on earth is in this photo?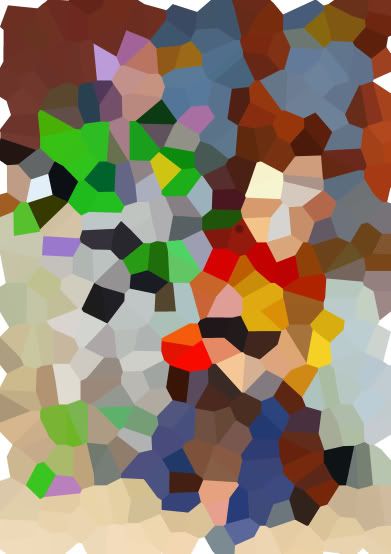 I have to tell you, my hubby couldn't figure it out. And, he was standing next to me when I took the photo.

Ready?

It was the highlight of the day for one of my littles.

He hugged them.

He didn't want to leave.

He is still talking about it this morning.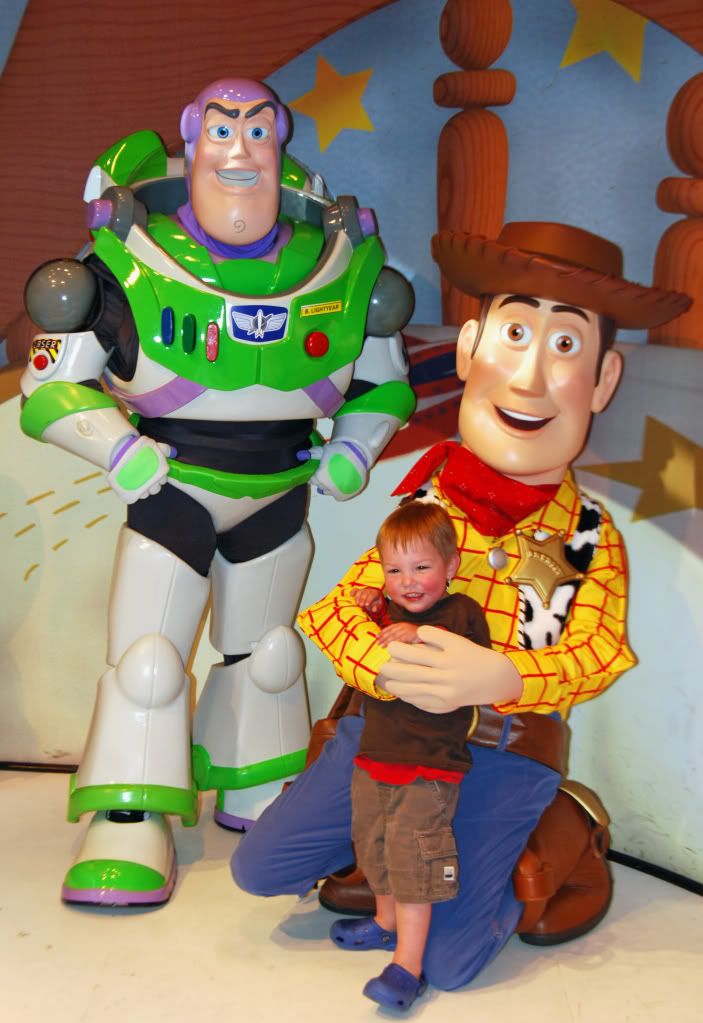 I'm trying to figure out whose guess was closest, 'cause I don't think anyone guessed it was Max with Buzz and Woody. But, there was about every other combination in there. Y'all will have to tell me who the winner is.

This was great fun! Thanks for playing along!

P.S. We got sleep! 11 hours of it last night! We're heading back to my sister's today for Easter weekend, but we're gonna sneak in a few more hours by the pool before we leave. Hope y'all have a great weekend!