A couple of months ago, I caught my baby sneaking chocolate chips from the pantry.
After snapping the obligatory pictures of my little pantry raider and telling you all about it, I moved the chocolate chips to a higher shelf. And, planned to keep them there until the baby forgot about them.

As if.

Because if I've learned anything over these last five years as a parent, it's that:

1. We subscribe to the "Pants optional" dress code.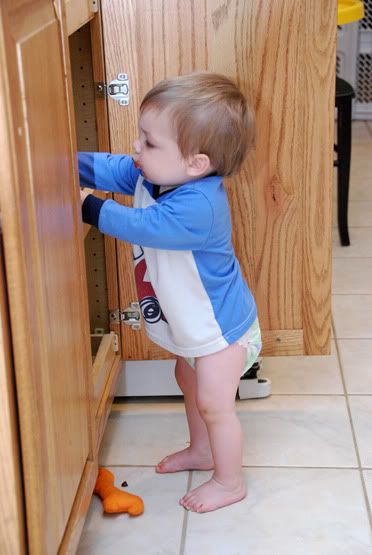 2. The state of my children when picture time presents itself will inevitably cause others to tilt their heads and wonder, "Does she bathe them?"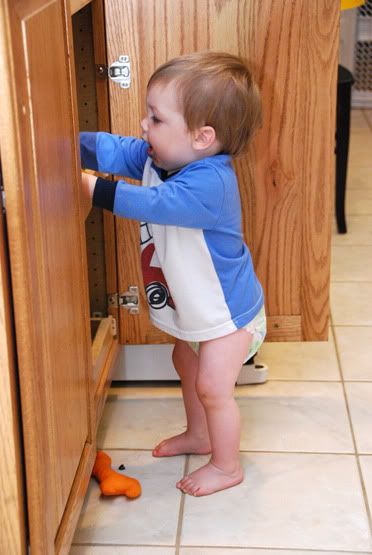 3. And, I will teach myself the same lessons...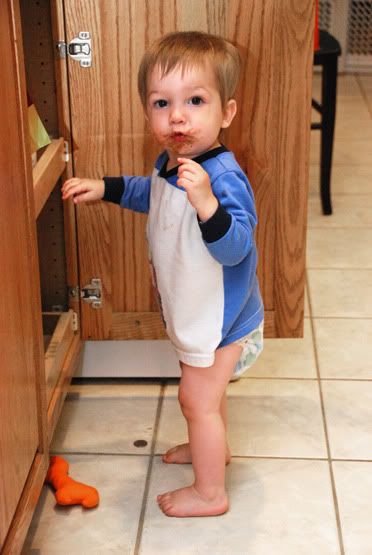 Over and over and over.