Since I do a lot of baking around here, I go through lots and lots of butter.

Especially around the holidays when we're entertaining and I'm baking my Ten Favorite Comfort Food Recipes and Cookies Galore.

Which means I end up with a whole lot of these.
Butter wrappers come in very handy when I'm baking. Let me show you.

See all of that butter left on there?
I use butter wrappers to grease my baking pans. I turn them butter-side down in the pan, and spread the butter all over whatever baking pan I'm using.

One butter wrapper will grease an entire 9" x 13" baking dish!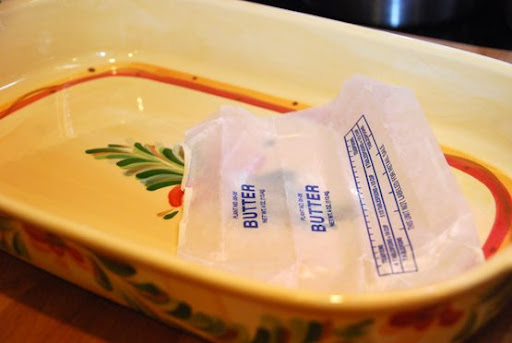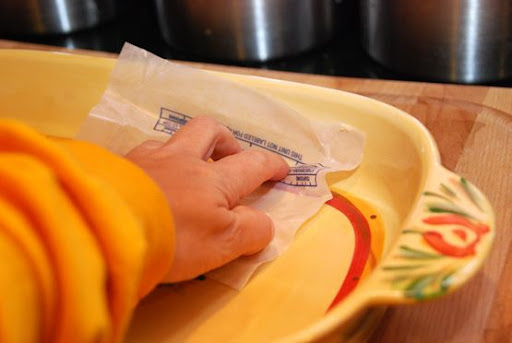 If I use more than one stick of butter in a recipe, then I store the remaining one(s) in a Ziploc bag in my refrigerator. Then, any time I need to grease a pan, I grab a butter wrapper out of the bag!
So, save those butter wrappers instead of throwing them away!

They're great for baking!

*For more recipes, click on my Recipe Box on my sidebar. You'll find a lot of holiday recipe ideas - from appetizers to main dishes to desserts!

For more frugal tips, visit Life as Mom on Fridays.