One question I get asked quite frequently regarding this blog is:

What are your favorite recipes?

I am in such a passionate love affair with food that answering that question puts me in a bit of a pickle. I don't know how I could possibly choose "favorites". They're all like my children - different, but I love 'em all the same.

The only recipes I post on this blog are the ones that I really, really love. The "so-so" ones never make it here.

And, for the last 6 months or so, I've only been posting recipes that I've created and developed - the ones that I hope one day will make it into my cookbook.

I can dream, right?

So, today, I'm posting some of my favorite comfort foods.

I love comfort food. I love food that makes me feel good, deep down in my soul. Food that makes me love a little better, reminds me of home, and food that after I've finished eating it, I am satisfied. Happy. Full.

If you've tried any of these, I'd love to hear about it in the comments! I love sharing my recipes with you, and I love it that you all are making them. Besides my brutally honest husband, and my finicky kids, you all are the best feedback I get!

Here are ten of my favorite comfort food recipes. These recipes are all accessible - no weird ingredients, nothing complicated. You, no matter how novice a cook you are, can make every single one of these recipes.
Mom's Chocolate Chip Cookies. The best chocolate chip cookies in the world.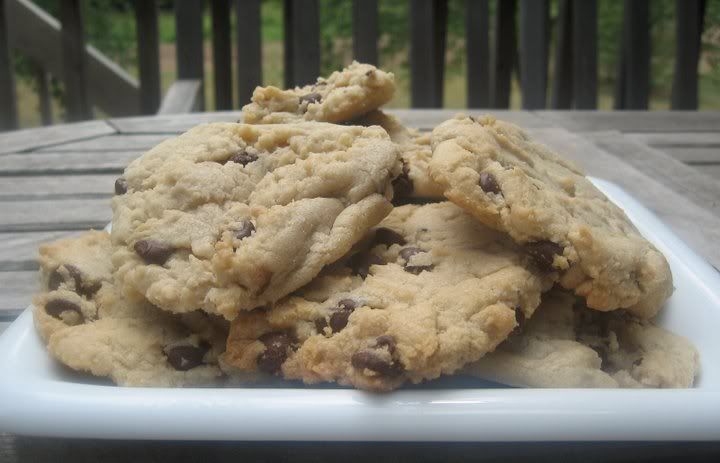 Chicken and Broccoli Alfredo. A great pasta dish with a homemade alfredo sauce. And, for under $5.

Creamy Mashed Potatoes. One of my all-time favorite things to eat.


Carrot Cake with Cinnamon Cream Cheese Frosting. I could swim in this frosting. A no nuts, no pineapple, no weird spices cake that's sure to please everyone.


SG's Baked Ziti. Bacon, feta cheese, sour cream. Need I say more?


Mom's Roast Beef. The easiest, best roast you'll ever make. I *promise* you can make this.


Cheddar Garlic Biscuits. Simple drop biscuits with cheddar cheese and a hint of garlic.


Cran-Raisin and Walnut Salad with Cranberry Vinaigrette. My favorite salad.


Triple Chocolate Sour Cream Brownie Bites. The best take-a-long dessert. And, they're as cute as can be.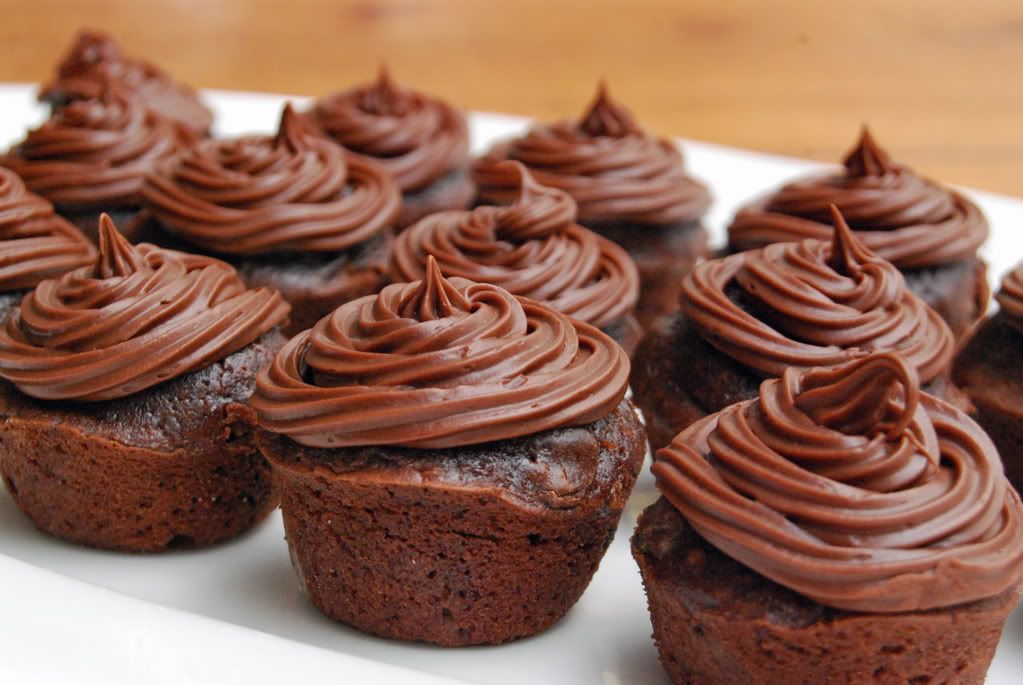 Macaroni and Cheese. Nothing says comfort food like homemade Macaroni and Cheese. (with a hint of sherry!)

So, there you have it. Ten of my favorite comfort food recipes.

With the holidays approaching, family coming to town, and friends coming for dinner, comfort food is what will fill our holiday tables. These ten "tried and true" comfort food recipes are sure to speak love to your guests.

And, they'll leave your house satisfied. Happy. Full.

For more frugal tips, visit Life as Mom on Fridays.