Hi. My name is Lincoln. You might also know me as "the baby".

My Momma was taking so long getting my lunch ready today, I thought I'd sneak in a little nap.
I wasn't planning on snoozin', but I was fading fast.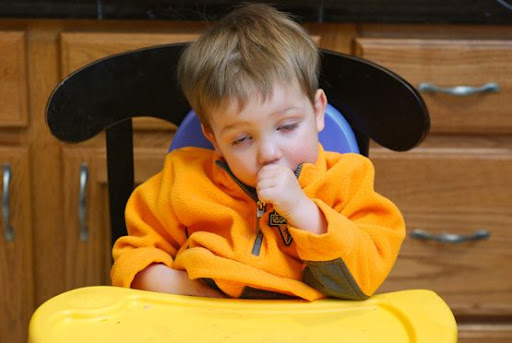 Have I ever told you how much I love my thumb?
And, my sleep. Oh, how I love my sleep.
I was out cold.
But, then I heard my brothers. They're the koolest kats I know. So, I woke up.
But, not for long.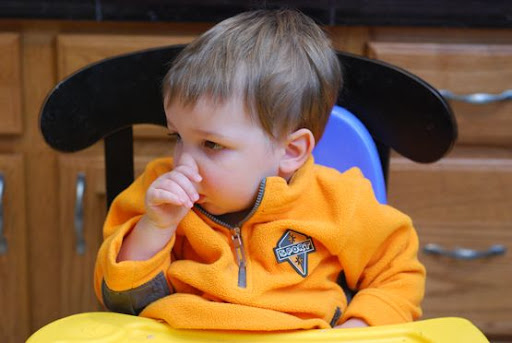 'Cause this lady was taking forever.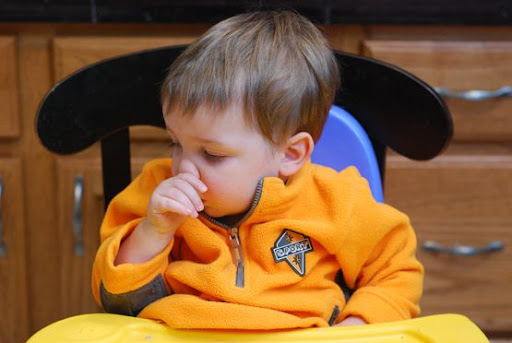 So, I switched thumbs.
And, headed back off to dreamland. Matchbox cars. Legos. Lollipops.
I was out cold. Again.
But, then my Momma came through for me with my favorite sandwich.
And, I perked right up. Look at her.
I've got her right where I want her.
She can't get enough of me.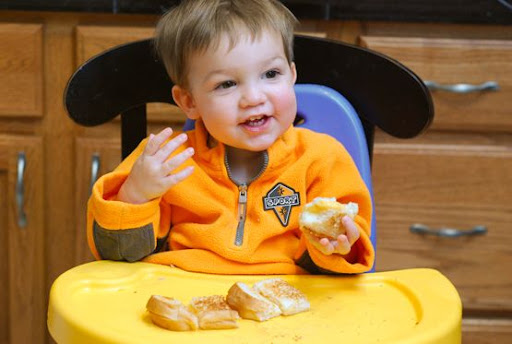 I'm her #1 baby. And, she's my #1 girl.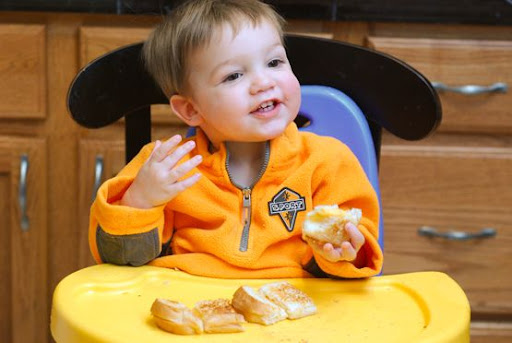 Wrapping my Momma 'round my cheesy, little finger,

Lincoln