Combine ten little fingers and ten little toes.
Maybe a head full of his dreamy, wavy hair.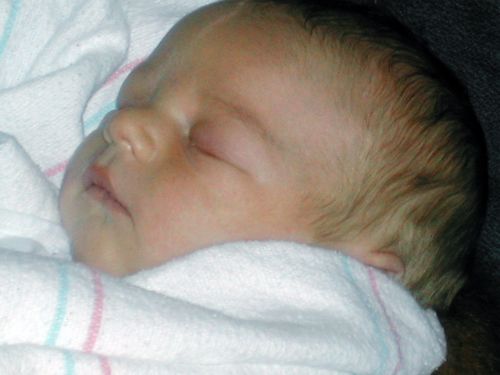 His squishy, nibbly cheeks.
His kissable lips and button nose.
And, a whole lot of whatever Momma's craving.
Bake at 98.6 degrees for nine months or until perfect and absolutely yummy.

We are overjoyed to announce that our newest little gift from God is baking away and due to meet the world in August.

This is our most favorite recipe of all. We feel so very blessed.