My boys had Macaroni & Cheese pizza for dinner tonight at a local pizza joint.

But, that's not what this post is really about.

Except that I didn't think anything could POSSIBLY happen that would bring about more excitement in my family tonight than that.

I was wrong.

Someone in our family had something happen to him tonight that created quite a stir around here.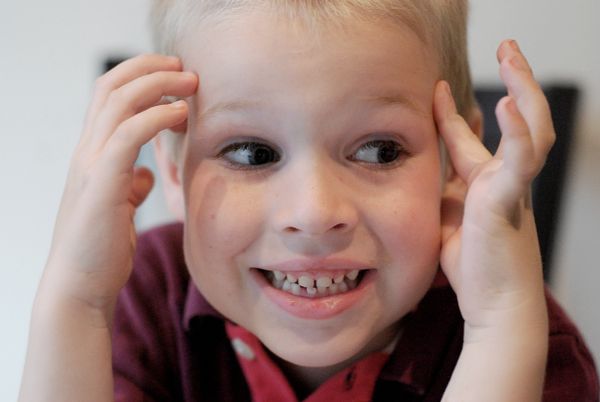 Someone in our family is growing up just a wee bit too quickly for his Momma's liking.
Someone was still wearing Macaroni and Cheese pizza on his face when...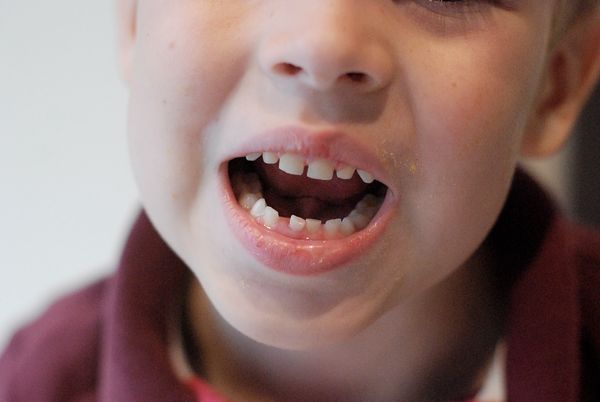 Any guesses?

I'll post the rest of the pics tomorrow. (I'll keep your guesses hidden til then.)