Just about every Monday morning, I do the same thing.

I roast chicken breast.

Like most people, I plan my menu for the week just before I go to the grocery store. (I use the word "plan" very loosely. I like a flexible menu that allows me some creativity and to change my mind if I want to based on stuff already in my pantry, freezer or fridge.)

I usually go to the grocery store on Saturday mornings, cook a big Sunday dinner on Sunday afternoons, and then on Monday morning, I save myself a WHOLE LOT of time by roasting all of the chicken breast I need for the week.

This week, we're having two meals that require roasted chicken breast:

Chicken Bacon Caesar Calzones. Oh, I can hardly wait!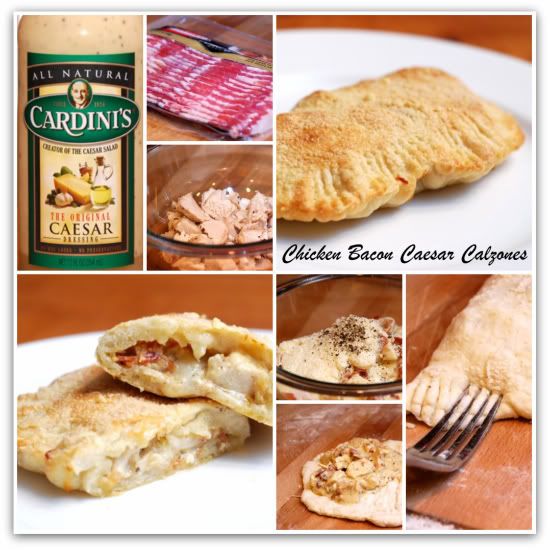 And, I'm making my Homemade Chicken Salad on croissants. (I'll post the recipe later this week!)

On other weeks, I might make things like:

Chicken Tortilla Soup.
Triple Pepper Overstuffed Quesadillas.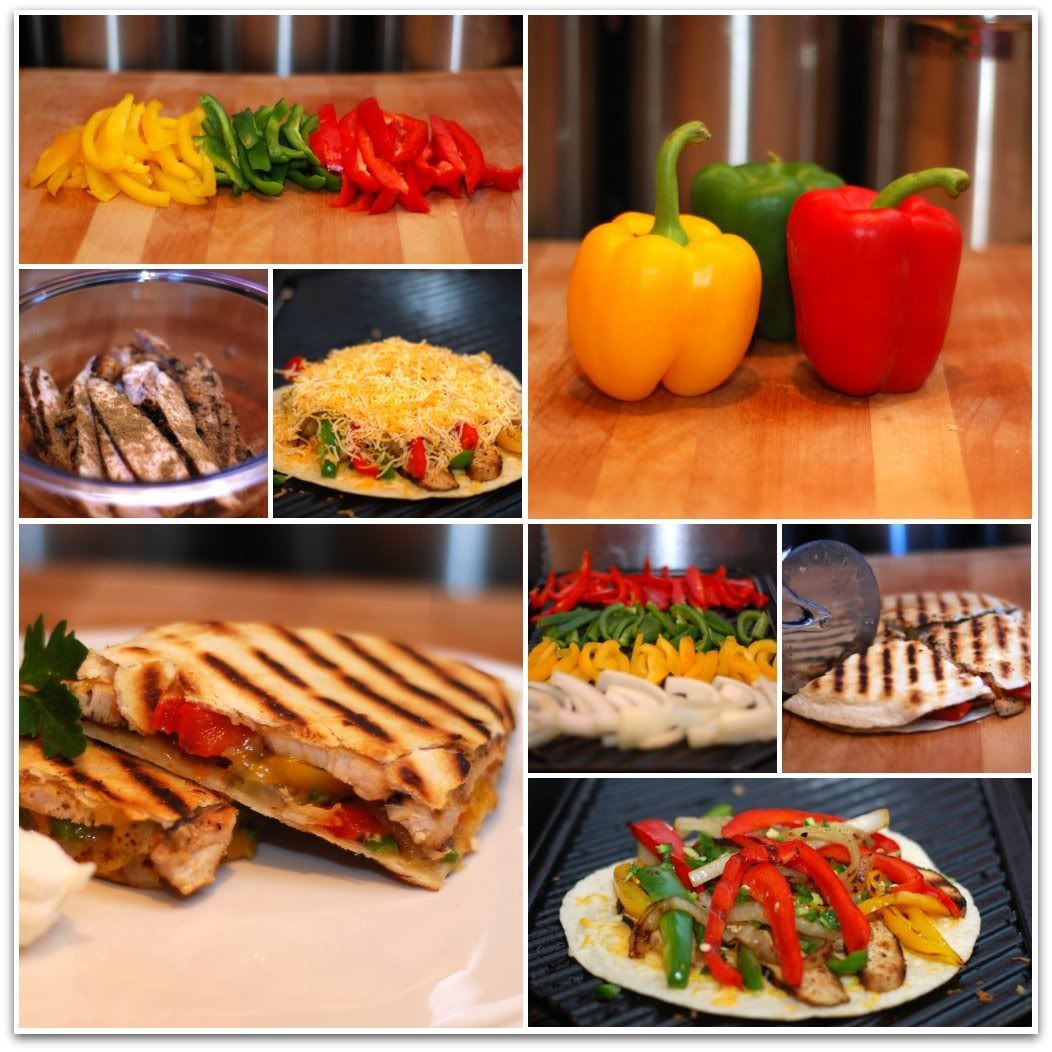 Sherried Chicken and Broccoli Shells.
Each of those meals requires roasted chicken breast to prepare. And, they take much less time if the chicken is already roasted in advance.

And, how much do we LOVE "much less time" during the week?

Since I've reclaimed my cooking groove a bit now that we've moved into our new home, I roasted our chicken for the week right after the boys finished breakfast this morning. And, I snapped some shots along the way to show you just how I do it.

1. Place up to four pounds of chicken breast in a 9" x 13" pan. (Use additional pans if you need more.) Drizzle with olive oil, and coat completely. Sprinkle with salt and pepper. Cover the pan with aluminum foil, and roast at 400 degrees for 1 hour. They always turn out perfectly.
2. Using a fork, remove chicken breasts, one by one, onto a cutting board and chop into desired size. (I prefer smaller chunks of chicken for most of my dishes - but you can shred them or cut them into larger chunks. It's totally up to you.)
3. I place all of the chopped chicken into a large bowl.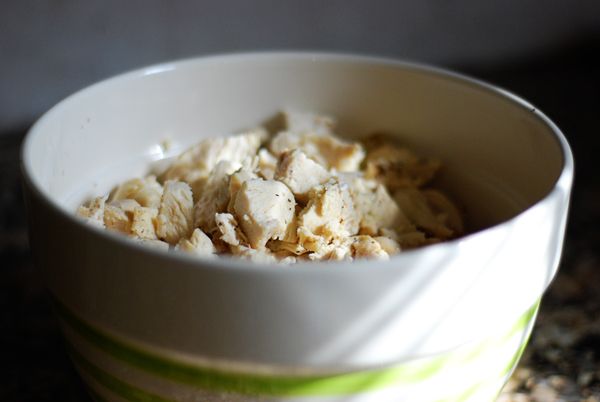 4. And, then I cover it with aluminum foil.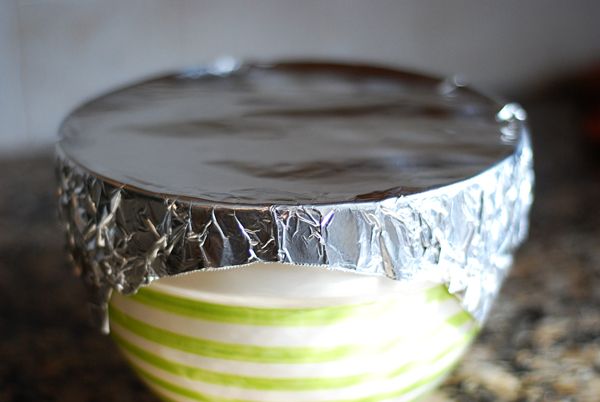 5. I put it in the fridge, and VOILA! Roasted chicken breast for the entire week!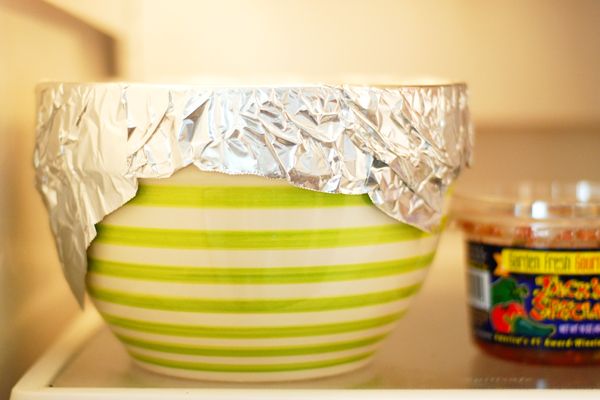 Because it's so utterly delicious, and was sitting right next to my bowl o' chicken, I snapped a shot of my ALL-TIME favorite salsa - store bought or homemade.

This is Jack's Special by Garden Fresh Gourmet. It is made in Michigan, and we thought FOR SURE we were saying goodbye to our beloved Jack when we moved down South.

It flagged down my husband at the grocery store this weekend AND THERE WAS GREAT REJOICING 'ROUND HERE when he arrived home!

It is AWESOME salsa. If you've never had it, TRY IT!
And, if you work on Monday mornings, (which I did for 7 years before I had kids), try roasting your chicken breast for the week on Sunday night.

It is a HUGE time saver, and you'll be thankful it's ready in advance as you create your favorite dishes all week long!