This is how I'll remember him.

Before Momma brought home a new "baby".

Sitting down to play.
Escaping into his own world.
Getting ready to become a big brother.
But, not knowing what that means.
His precious smile.
His tiny little fingers doing what they love.
Eyes full of wonder.
Ever content.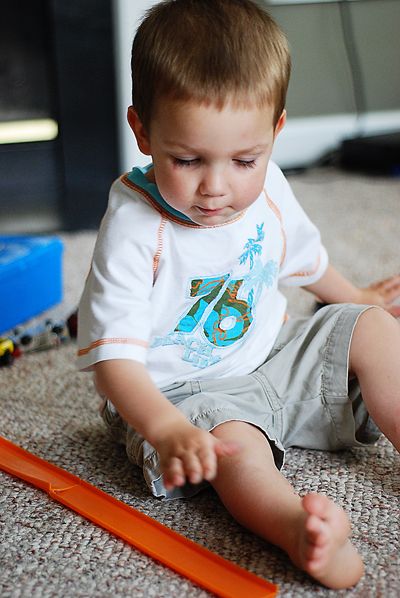 With Momma just a look away.

Her arms ready to hold him at any moment.
Oh, how I love this face.

He has such trusting eyes. And, he's secure in his place in our family.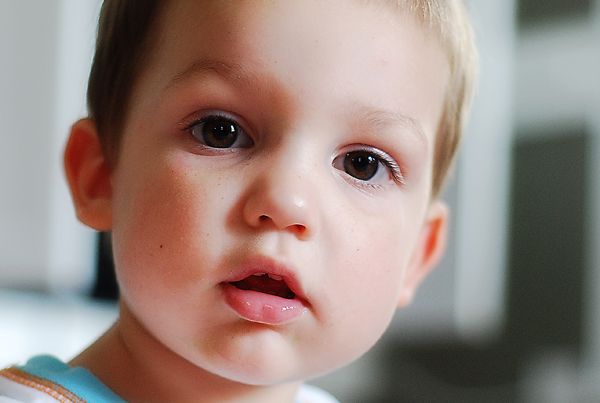 His life is about to change in so many ways.

I'm praying for his tender little heart. And, cherishing every moment I can with him before his life gets turned upside down.

Before both of us say "goodbye"...

To "Baby".