As y'all know, I love food photography.

Over the three and a half years that I've been writing this blog, I've worked to develop my food photography skills as I've documented and shared our family recipes, as well as my own creations.

It has been a ton of fun for me - creating, developing, cooking, baking, photographing - then blogging and reading your comments and feedback. I have learned so much.

Last month, something wonderfully unexpected happened to me. I was asked if I'd be interested in making and photographing recipes for various marketing/social media campaigns.

And, they wanted to pay me. Like in real money. To do what I love. I jumped up and down and ran into my husband's office and planted a smooch for the ages right on his lips.

Then I pulled myself together, put on my business hat, submitted a proposal, and after agreeing to terms, I was hired for my first freelance food photography job.

Which explains why I've been doing very little food blogging on here recently.

So, for the last month, I have been coating my kitchen in flour and sugar and butter and chocolate and whipped cream and a whole lot of other goodness - and photographing what I'm making and submitting my photos for publication.

It has been incredibly rewarding - both personally and financially.

One of the projects I've been working on is content for the Reclaiming Christmas Facebook page. Reclaiming Christmas has over 7,000 fans, and is growing every day. I'd explain it to you in my words, but it's already been said best:



In years past, you may have wanted nothing more than for the holiday season to be over, but we're hoping this Christmas will rekindle your love of the holiday and help you find that there is more to Christmas than gifts, parties, and decorations—that the love of Jesus is all around us.
- Reclaiming Christmas
Of course, some of the best memories surrounding Christmas are centered around food - the baking that we do together, gathering around the table enjoying our family favorites, and sharing our favorite cookies with friends.

In the Reclaiming Christmas project, that's where I come in. I was asked to make and photograph some of the recipes that are featured on the Reclaiming Christmas Facebook page. Here are a couple of the shots I took that have already been featured.

Lori Copeland's Mom's Hot Rolls.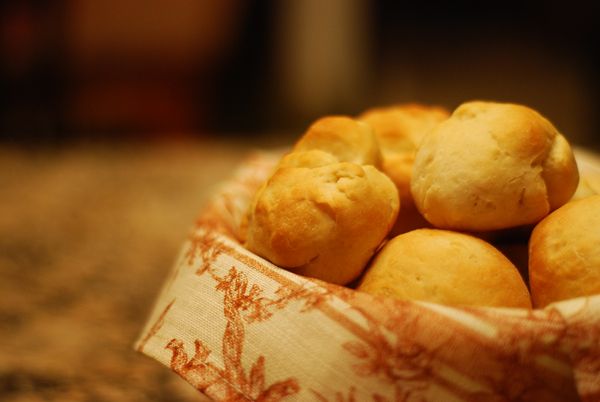 Sirupsnippers - a recipe found in Lori Copeland's book "Unwrapping Christmas."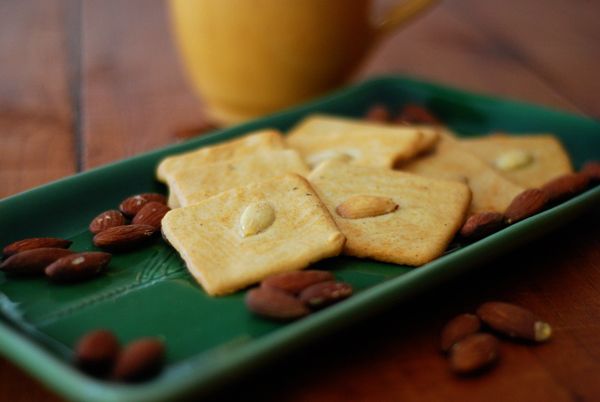 The day I got the news that I would be hired for the work I'm doing, I excitedly shared the news with my friends and family. But, I wanted to share this with you all - the faithful readers of Short Stop - because without you, without your encouragement and honest feedback, without you coming to my blog and trying my recipes, I would never have had this opportunity.

You keep me going on days when I want to pack up this blog.

You are a big part of why I'm getting to do what I love - while contributing to my family's income.

You are one of the best parts of Short Stop.

I appreciate you all so very much.