My sister, Anna, gave birth to this sweet little girl this weekend.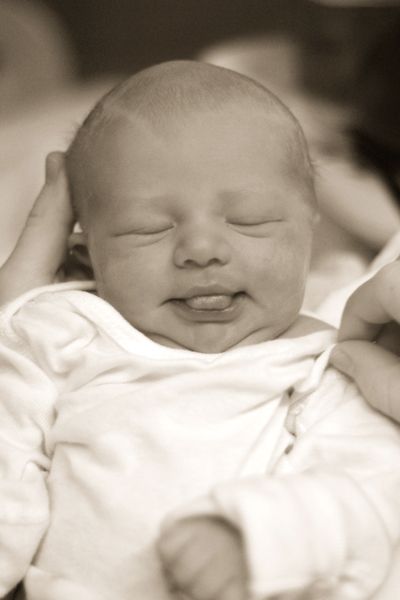 She is perfectly pink and girly and so very precious. (And, she is, of course, my Short Shot for today!)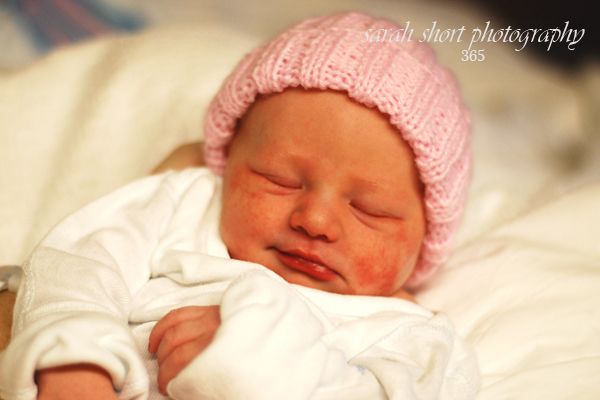 I love being Momma. But, being Aunt Sarah is a role I cherish (almost) as much.

With two brothers at home and four boy cousins right down the street, she's our little princess. And, we love her to pieces.

Happy Birthday, Clara. We are so thankful to God for you.