In Mid-December, I posted this photo as part of Short Shots 365.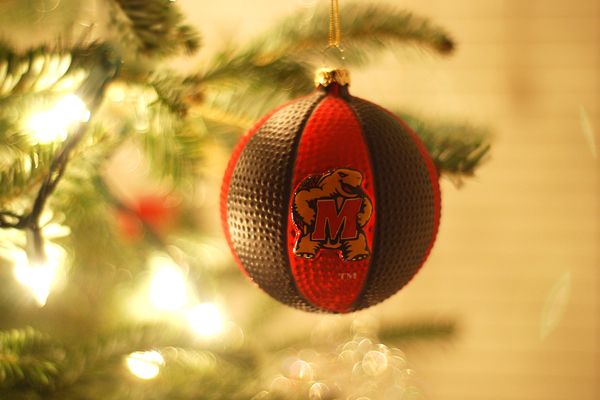 We are HUGE Maryland basketball fans. We sweat through every game, right along with Gary Williams - the feisty coach of MD's basketball team. We bought this MD basketball ornament shortly after we got married. Our tree needed it.

It's one of our favorite ornaments.

Or, I guess I should say, it was one of our favorite ornaments. Because the very next day after I posted our perfectly round, perfectly red and black Terps basketball, our little Lincoln found it to be one of his favorite ornaments - and well...
I picked up the broken pieces and thought about putting them into a baggie and saving them for memories' sake, but my husband looked at me out of the corner of his eye as if to say, "Don't even think about it. To the trash."

A couple of days later, I got a package. One of the gifts we've ordered for Christmas, I thought to myself as I walked to the door.

I opened the package and inside was not one, but two Maryland Terps ornaments from one of my friends/readers.

I felt so thankful for that simple kindness. I was so grateful to have been on the receiving end of such care and thoughtfulness.

This past week, I suffered through an absolutely debilitating case of strep throat. While my husband was out of town. Stranded, in New York City during a blizzard, and as hard as he tried, simply could not get home to me.

I was stuck at home, too sick to even pick up my computer and share with my friends and family on Facebook that I was down for the count, when the doorbell rang...

A package. Another, what did I order? package, I thought surely.

It wasn't anything I'd ordered. It was from one of my blog readers.
With the sweetest, most thoughtful note.
I opened the package and felt overwhelmed with thanks. Yet another blessing of a friend's thoughtfulness sent my way - just because she wanted to.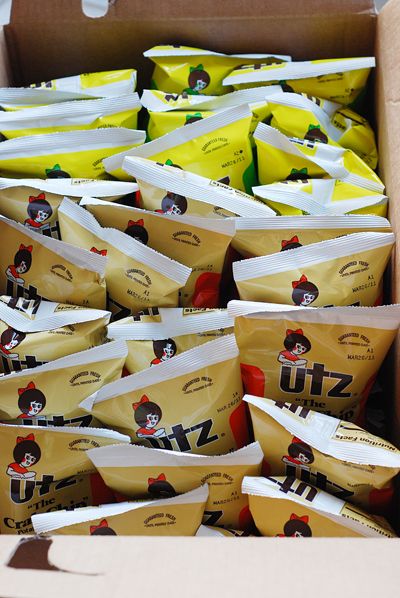 Something that reminds me of home.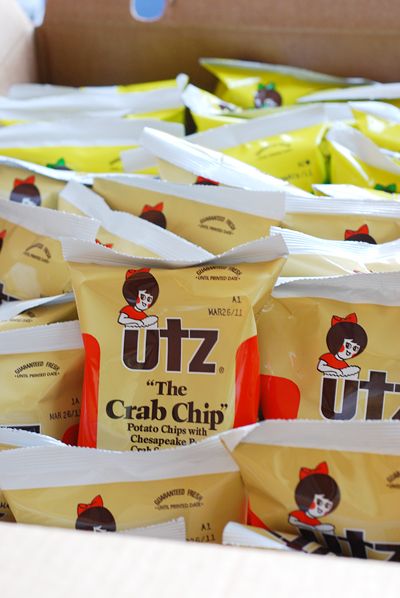 Something that said, "Just because."
Something that said, "I read. I know. I listen."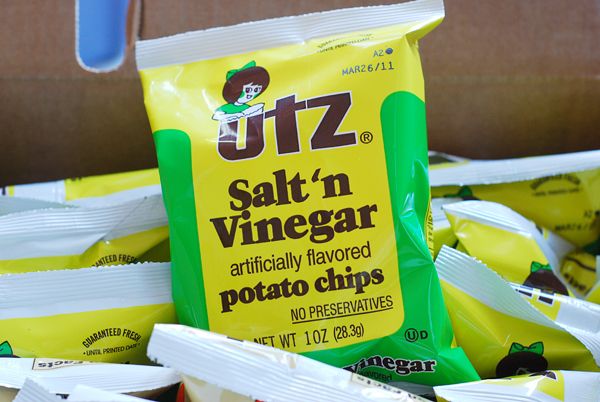 I wanted to share this with you today because I hope that maybe this week, you might be inspired to look for a simple way to bless someone in your life.

A package. A handwritten card. A simple gesture that says, "I care about you" or "I'm glad you're my friend" or "Thank you for sharing in life with me."

Or, "I listen when you share."

One of my friends took Starbucks drinks to all of the teachers in her kids' carpool line at school one cold day in November. I can't imagine how that must have blessed them.

That inspires me.

I have been on the receiving end of such kindnesses twice in the last month, and it has made me more acutely aware of how wonderful it is to surprise others in ways they would never expect.

So, how about it? How about, one day this week, we all look for a way to bless someone in our lives - unexpectedly and in "out-of-the-ordinary" ways - we show someone else that we know them, care about them, are thinking of them.

Wouldn't that be something?