He was my first baby born while I was writing this blog.

I found out just a few short weeks after I started blogging that he was on his way into our family.

Today, he turns three. Lincoln - my third baby boy.

It has been such a joy sharing his life on here - announcing his birth to friends and family, sharing my struggle as we prayed for him to grow, and chronicling his life through pictures and stories.

It's amazing to look back - through the pictures on this blog - and see how he has changed and grown and relive moments of his life.

I spent some time today looking through his photos - the ones I've shared here. My sweet little boy has grown up right before my eyes, and yet, I don't see him as more than a baby. And, since so many of you have been here for much of his life, I thought I'd share what I saw today.

Here's a look at how he's changed over the last three years.
One hour.
One week.


One month.
Two months.
Three months.
Four months.
Five months.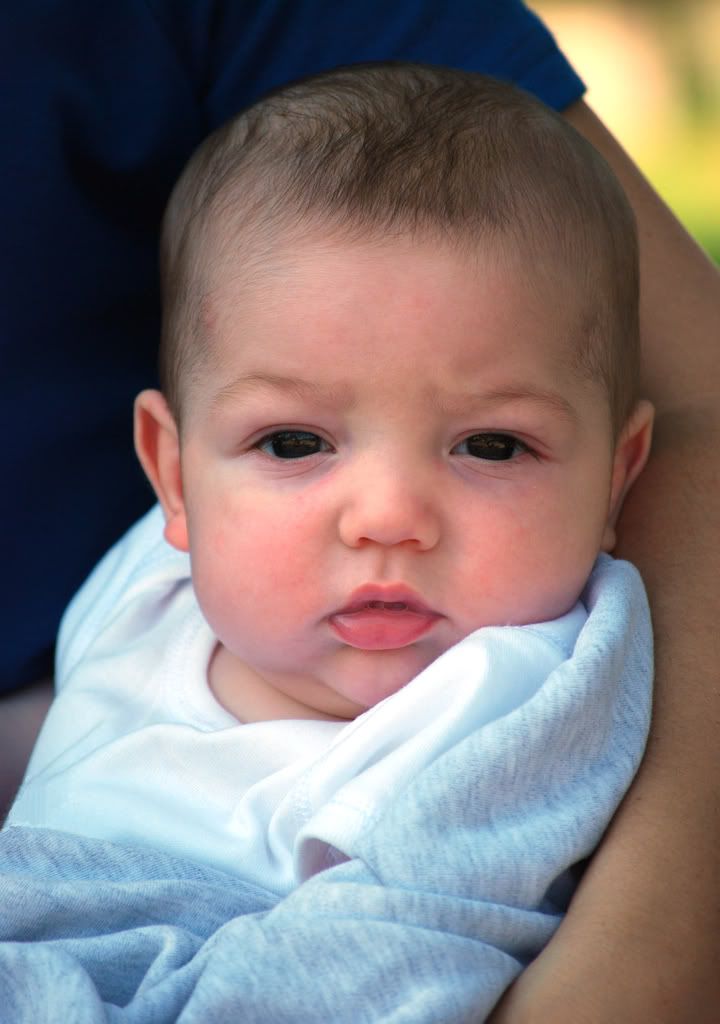 Six months.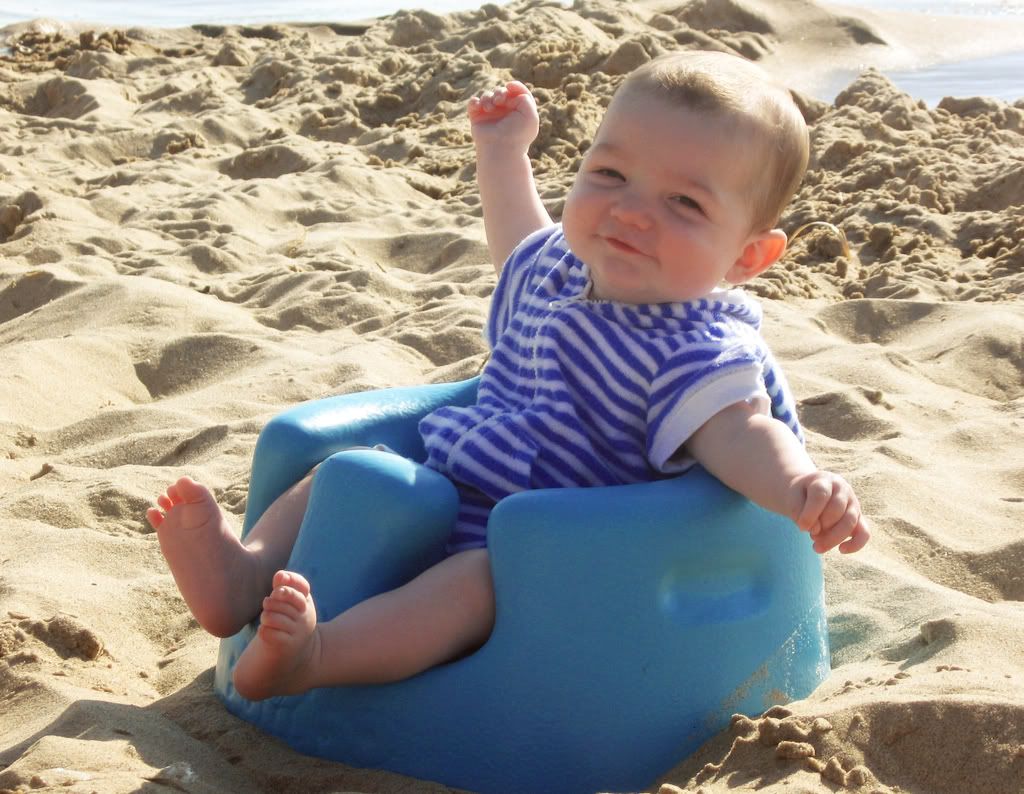 Seven months.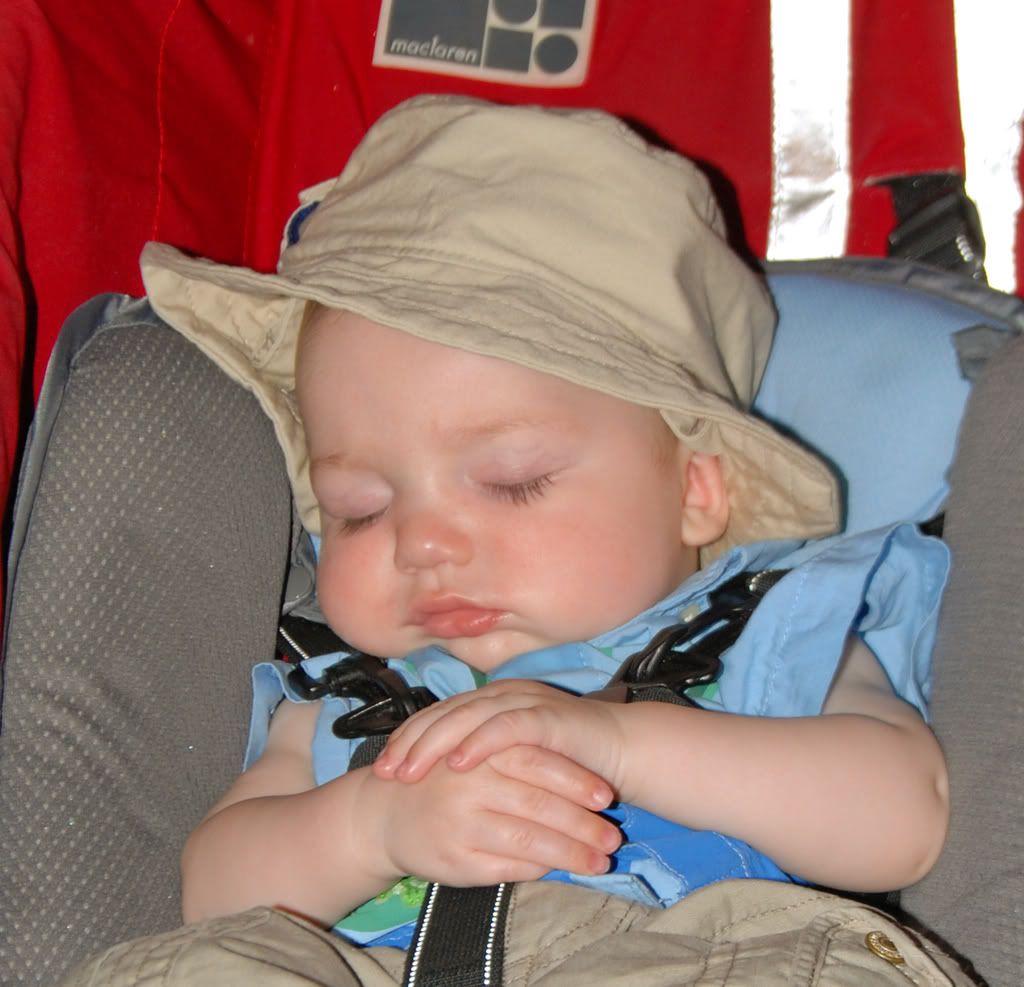 Eight months.
Nine months.
Ten months.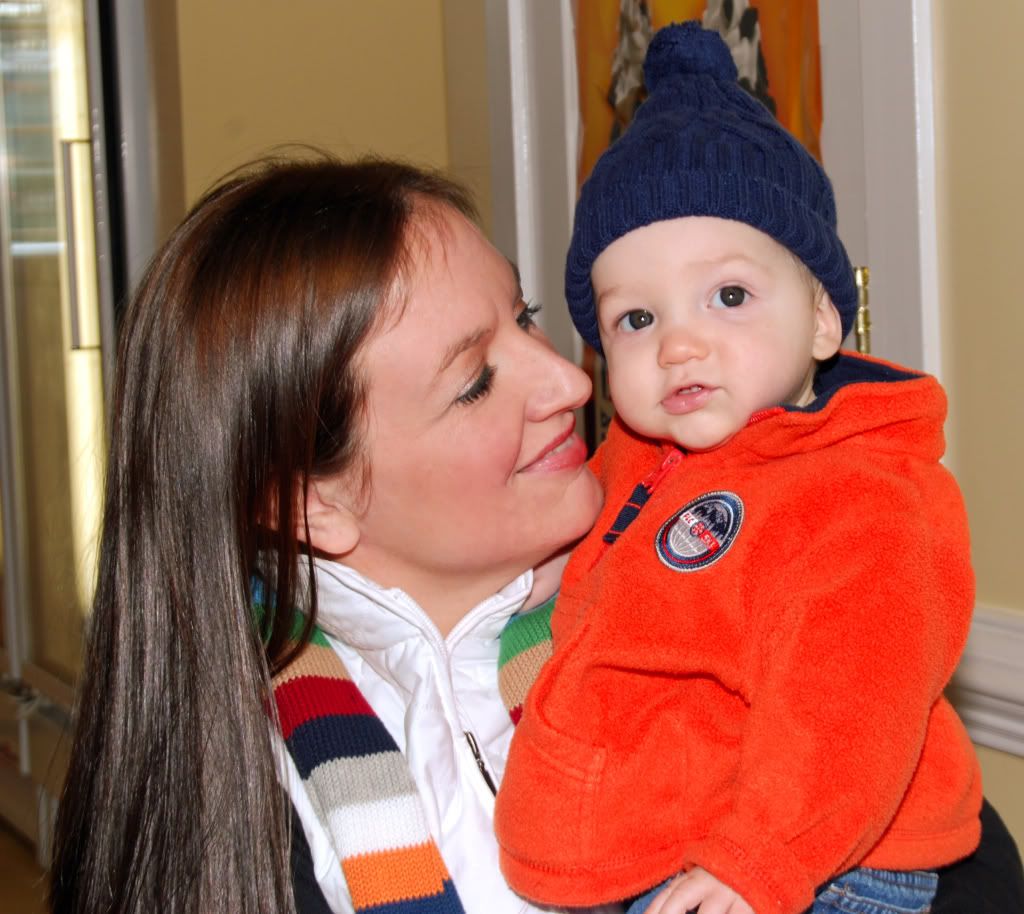 Eleven months.
One Year.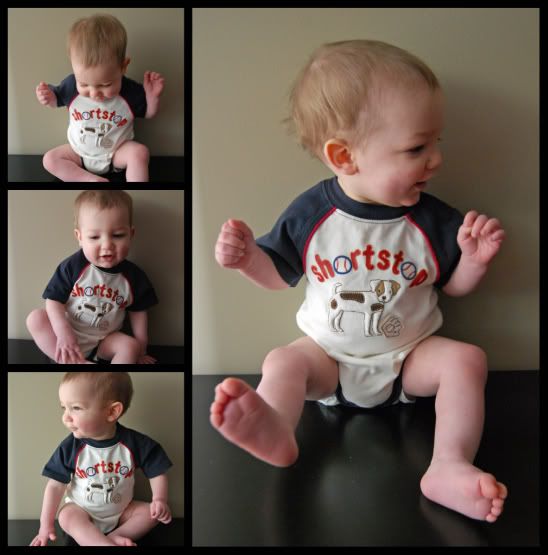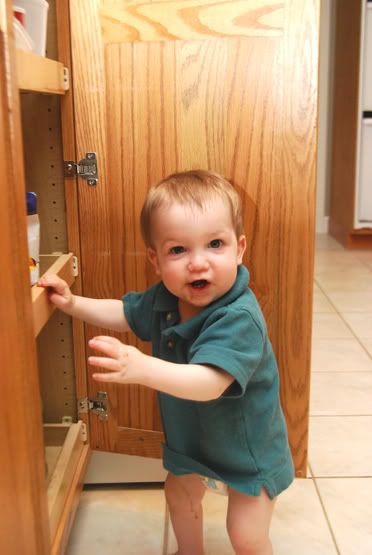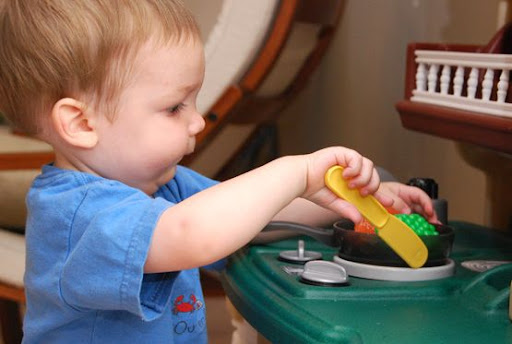 Two years.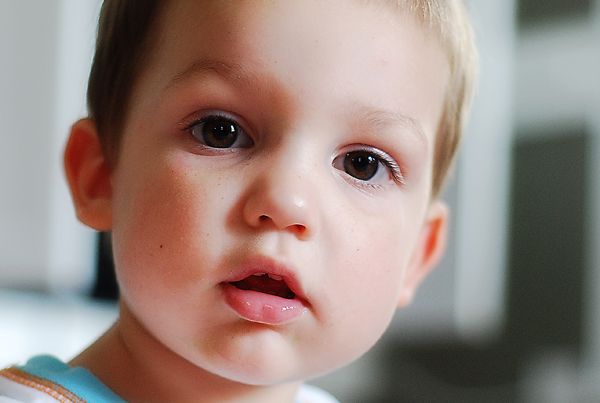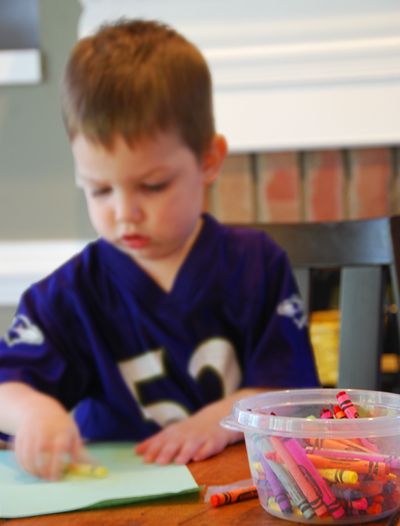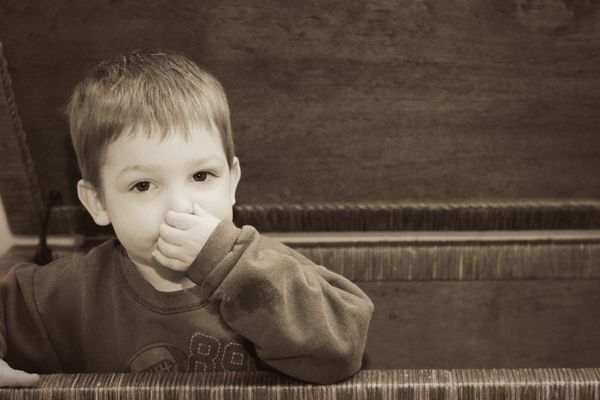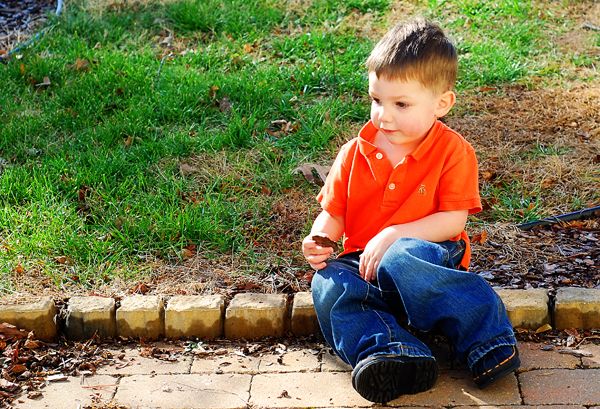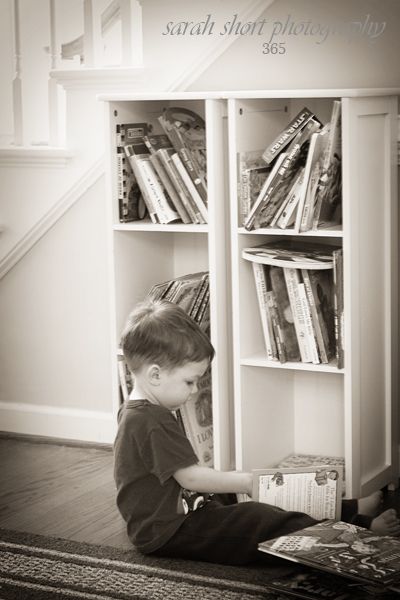 And, today. His first day as "a three".

All he wants is a "bawoon" cake. We promised him one when Grandma and Grandpa come to visit and we have his party.

Happy Birthday - to one of the sweetest children I have ever known.

I love you, Lincoln.