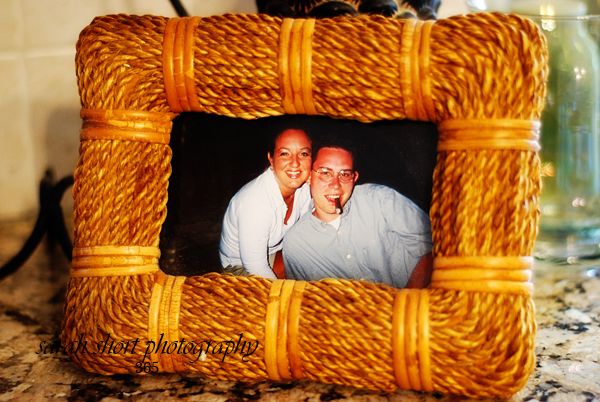 This picture sits on my kitchen counter. We had been married for 6 months, and hopped on a plane to meet our very dear friends, Dan and Emily, on Sanibel Island for a gloriously wonderful vacation.

We had a bonfire on the beach late one night. I love this memory.

I love looking at these two every day. We were so carefree. And, we slept. A lot back then.

This photo reminds me - amidst the dishes and cleanup and lack of sleep - how much I love this man.

Then. Now. Always and Forever.

In every season.