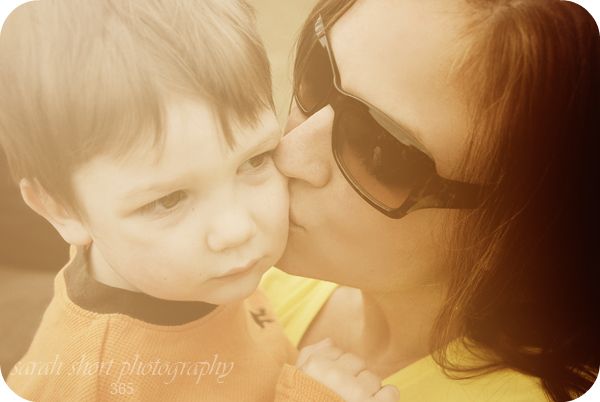 He hurts.

He wants Momma.

And, only Momma.

One of the most amazing discoveries of motherhood is realizing that your touch, the softness of your cheek against theirs, the gentle press of your kiss on the hurting face of your child will - instantly - heal them.

It happens mere moments after they're born - when the warmth of your chest is the remedy for anything a new, noisy, light-filled world brings their way.

But, oh the wonder and privilege of being Momma, and realizing that even when your baby grows into a boy...

Your touch is still the best medicine of all.