This is our family room fireplace. (It is a double-sided fireplace that is shared with our kitchen.)
Notice anything unusual in it?

Well.

At precisely 8:15 this morning, my Jack opened up the doors and placed a letter, written on blue construction paper, into the fireplace.

It was a letter for Santa.

With a request for his Christmas present.

In April.

Apparently, Santa will come to your house, year-round, and retrieve any letters you leave for him in your fireplace.

We had no idea.

Today's letter: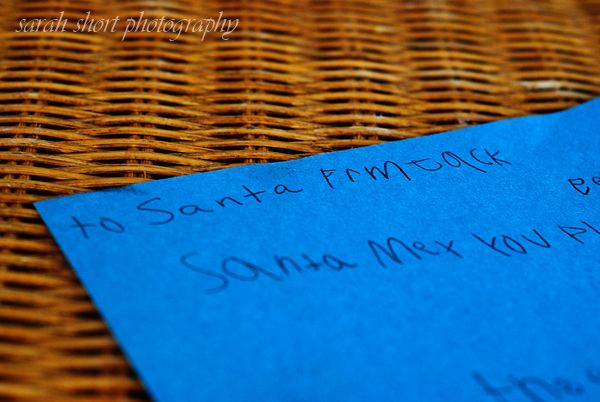 to Santa Frm Jack.

Santa Mey you plese give me a smotbord.

(Smartboard - a fancy, schmancy white board at school.)

Would you believe that while he was at school today, Santa came and picked up Jack's letter?

He did.

And, Santa dated it on the back and plans to keep this letter in a very safe place.

Until Jack grows up...

And has a rehearsal dinner.