Today, we celebrated Star Wars Day.

May 4th. May the 4th be with you? Yeah, you get it.

Because my boys LOVE Star Wars, I wanted to make it a special day for them. Please don't think I'm all about doing this kind of stuff every day. I'm tired. I'm a flustered Mom. And, I live underneath a huge laundry heap of which there seems to be no escape.

But, from time to time, and when I can find the motivation, I like to go all out with and for them.

And, today - we did just that.

We celebrated Star Wars day with food.

And, we had a ball.

First up, I made a 9" x 13" pan of blue jello. But, not just any blue jello. It had to set for a few hours. So, we'll get back to it in a minute.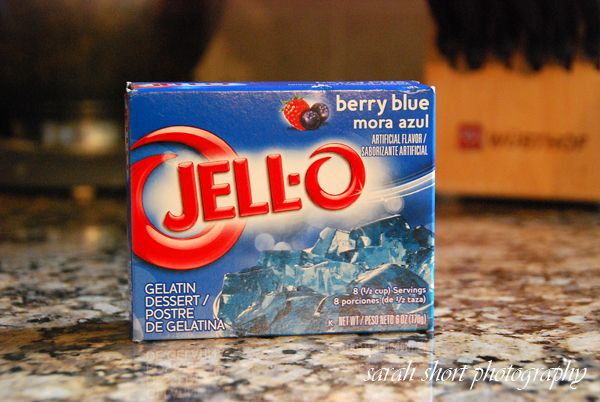 For snack time, we had these. Pecan Spinwheels? Oh no. Not today.
Princess Leia Buns. (Jack was such a good sport about "wearing" these for this photo. I told him that if Moms of little girls who like Star Wars saw this, they'd really love the idea. That was enough to get a smile out of him.)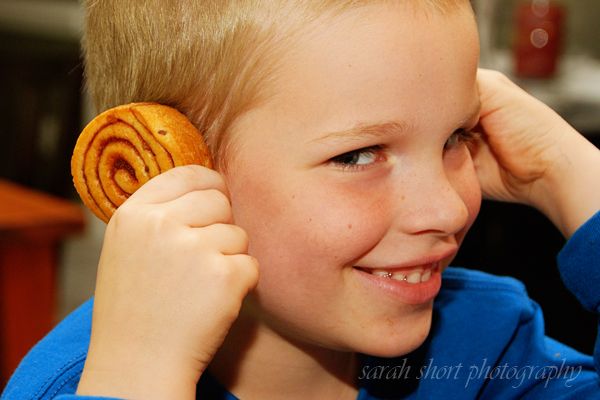 For dinner, we had pasta. Just regular old pasta? Oh no. Not today.
Boba Fett-uccini. That they "decorated" with butter and Parmesan cheese.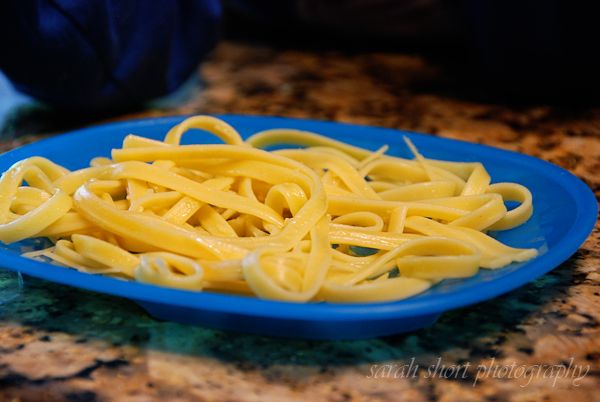 Max A Stormtrooper showed up and ate dinner with us. So fun!
We had something else with our Boba Fett-uccini. Remember the jello setting in the fridge? Any old jello? Oh no. Not today.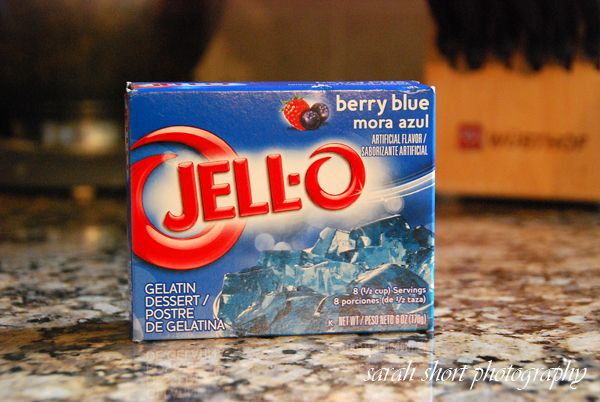 Carbonite jello. Yes, that's their Star Wars figurine of Han in there. The boys LOVED this! They started jumping up and down in the kitchen when I brought it out for them.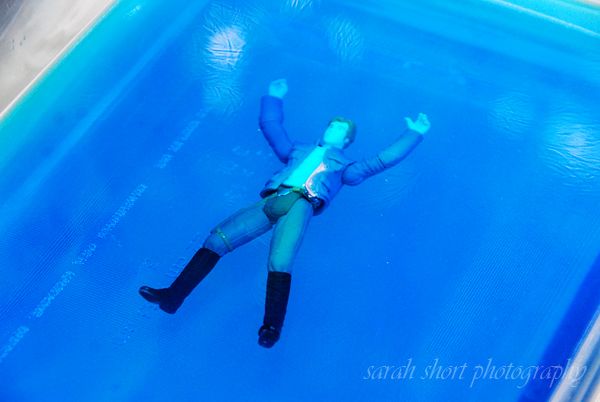 For dessert, we had Rice Krispie treats. The square ones - in a 9" x 13" pan? Oh no. Not today.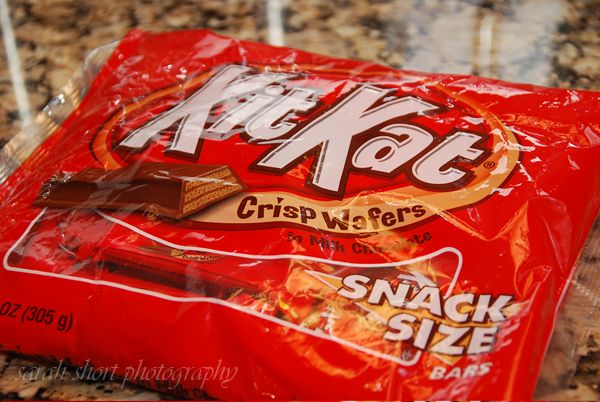 R2-D2 Treats. (Can I tell you that they freaked out? They were so excited when these came together!)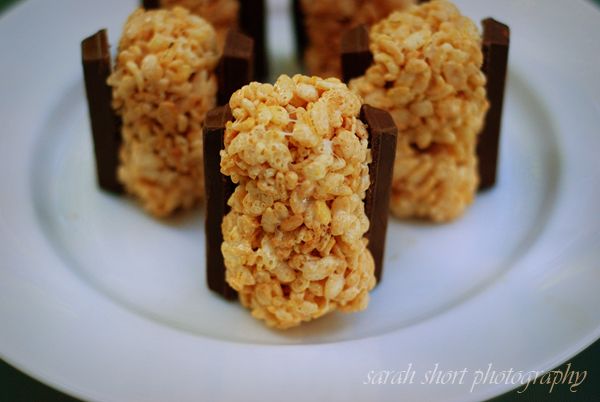 After dinner, I thought we'd watch Star Wars together.

They picked Superman.

I suppose maybe they'd had enough Star Wars for one day. It was, after all, a day for them. And, they ended it just how they wanted.

I love making their days special.

I love sharing memories like this with them.

I love being their Mom.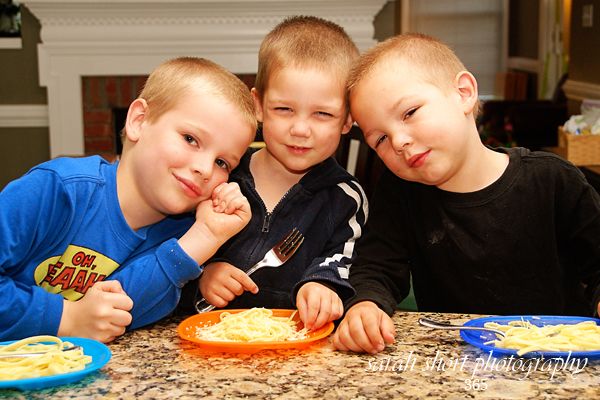 *I adapted ideas for today's menu from Wookiee Cookies: The Star Wars Cookbook and from scouring the web. I think I had as much fun as the boys did.