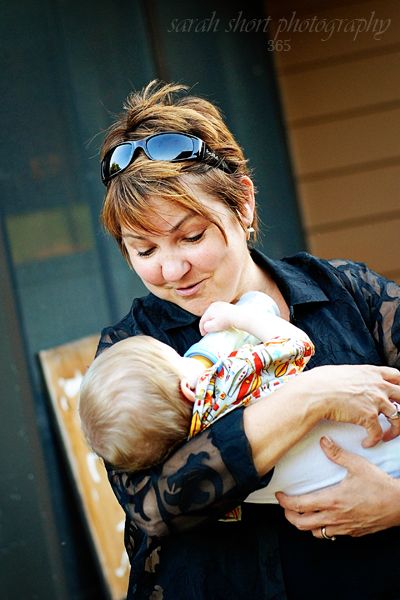 I love my friend, Sher. She and her husband, Craig, and their family - we love being around them.

Sher has the best laugh.
She talks with her hands - just like I do.
She makes the best Maryland Crab soup - EVER!
And, she gets it. Life. She just gets it.

But, from the very first moment I introduced her to my sons, she has loved on them and embraced them and talked to them at their level and completely spoiled them.

And, while I love her for being such a good listener, a great encourager, and a Mom I look up to for so many reasons...

I love her most because of the way she is with all four of my boys.

It means the world to me.