We have been a t-ball family these last couple of months.

One month of practices, then two games a week.

We've practiced our swing. And, perfected our swagger up to the plate.
We've roasted in the Southern heat.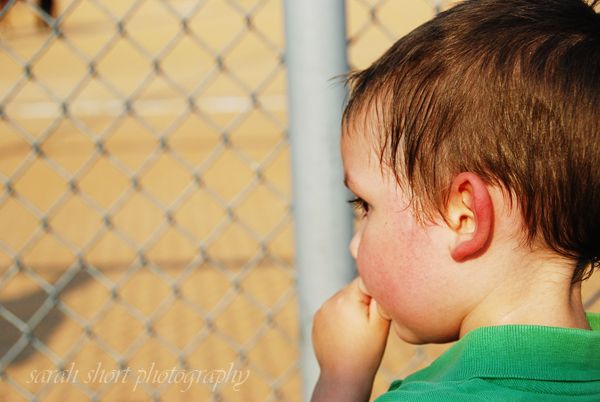 We've hit singles and doubles. Getting better each game.
And, learned what to do next.
We've laid back and just taken it all in.
We've been up. And, we've been on deck.
We've worn our favorite froggy flip-flops.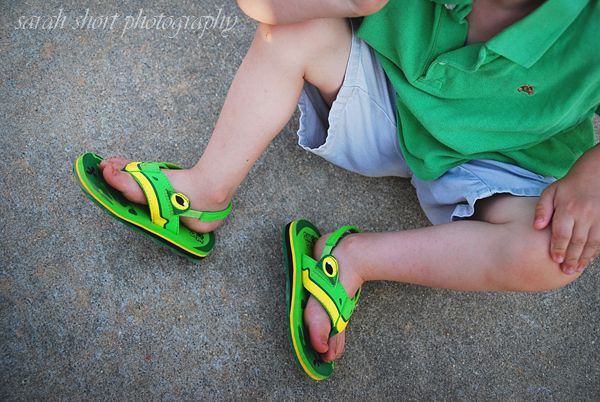 We've gulped and gulped to stay cool. And, we've fist pumped for our team.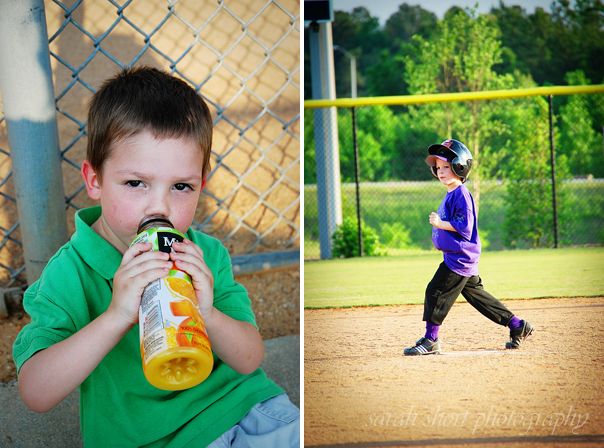 We've been in la-la land. And, we've watched every move.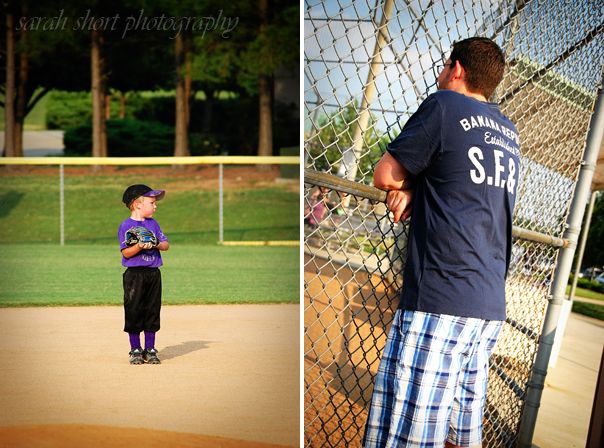 We.
We.
We.

Our whole family is playing t-ball this Spring.

All six of us.

And, we love our Rockies!