Eleven months and two days ago, this baby boy was born.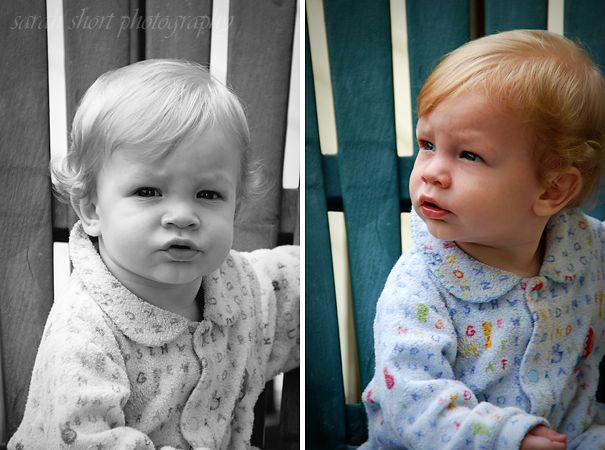 When I announced his birth on Facebook - you know, the official way anything ever gets announced anymore - I wrote:

"And, he has curly blond hair!"

I couldn't believe it. After three little boys with perfectly straight hair, I was staring at my new baby and he had curly hair.
But, it was as if I'd been duped. Or was drugged out on Percocet. Because two days after he was born, it was like his hair went completely straight. It was a total mystery.

And, I wondered. Did I really have a baby with curly blond hair? Or was I just imagining it?
Well. I'm here to tell you that I most certainly, most definitely, absolutely, without a doubt in the world had a baby with curly blond hair.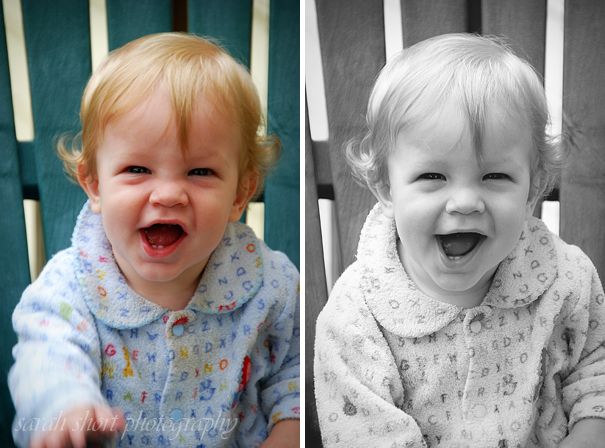 And, he's here - in all of his sweetness - to tell you that he is a baby with curly blond hair.

His hair is just like my brother Stephen's - who looked like a little cherub running around with shoulder-length curls throughout most of our childhood.

That was also the 70's.

This precious blond-haired one is my little curly cue baby doll face lovey teeny tiny sweetheart snookeronie Cuter.

But, he is also a boy.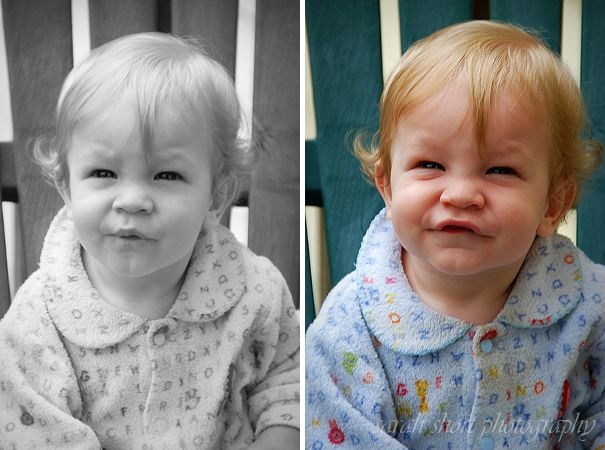 So, here is the quandary I'm in.

Here is the question I keep asking myself as the days tick by and his curly blond hair gets longer and longer.

Should I or shouldn't I?
Should I or shouldn't I?
Should I or shouldn't I...
...cut his hair?

What do you think?