He came home from school, and his Dad had gotten something for him (and his brothers) that he has been wanting for a loooooong time.

He couldn't believe it.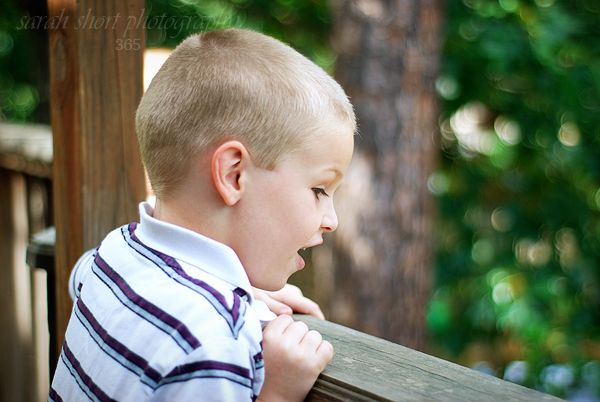 Do you know what I loved about how he reacted?

He could have run right to it. He could have darted down the steps and never looked back.

But, he didn't.

He ran right back to his Dad and hugged him - thanking him over and over.

(I cried. I'm so proud of the boy he's becoming.)
He was so excited!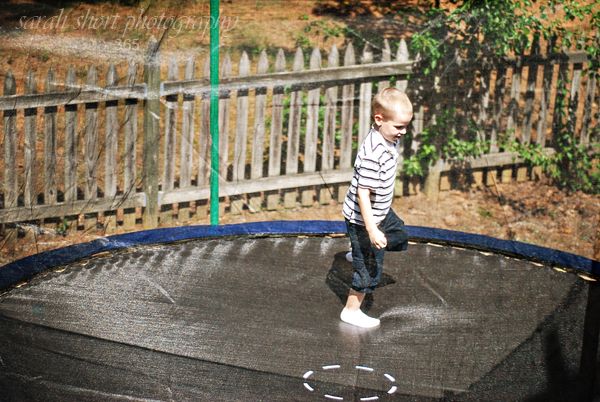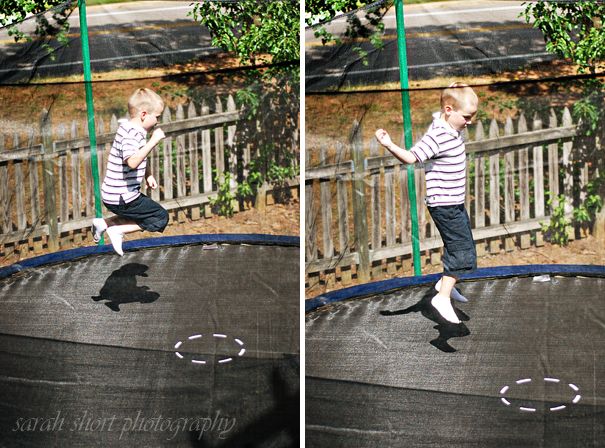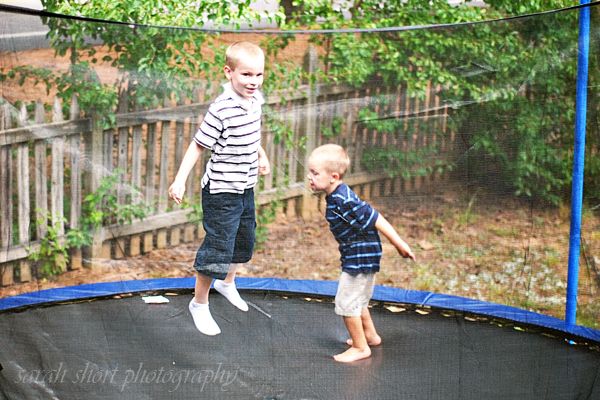 It's been a week or so. They've clocked many, many hours of jumping, laughing, somersaulting, dancing, falling, "WATCH THIS!"-ing, high fiving, and wrestling together.

(We are working on the wrestling. We've had a few tears, too.)

Jason and I have been parents for almost seven years now.

In what can only be credited to the mercy and goodness of God, we haven't been to the emergency room once. Not once. With any of our children.

So, we laid hands on this thing and prayed over it, patted the boys on their sweaty little heads, sent them to the backyard, and looked at each other and laughed:

We must be crazy.