Since I don't always have my camera with me when I'm out, I really like taking pictures with my phone. Especially now that I have an iPhone. Squee!!

I've shared some of these photos with my friends on Facebook, but when I scroll through the pictures on my phone, they are often a perfect snapshot of my week. So, I thought I'd wrap up a selection of these photos into a short, little weekend post.

These photos aren't the best quality, and I'm still learning how to take good photos with my new phone, but quality isn't what really matters. Remember? I absolutely practice what I preach here. Capturing the moment is what really counts.

I used the Instagram app to edit all of these - no Photoshop. I'm loving Instagram. It has really fun filters and makes it very easy to just quickly share a photo.

Here are TEN of my favorite moments from this past week captured via my iPhone:



1. Shopping with my sister. Love.




2. With Daddy. *swoon*




3. Meet the Teacher Night at school.




4. Reading Daddy "Scaredy Squirrel."




5. "Good morning, Max." :)




6. Getting my craft on.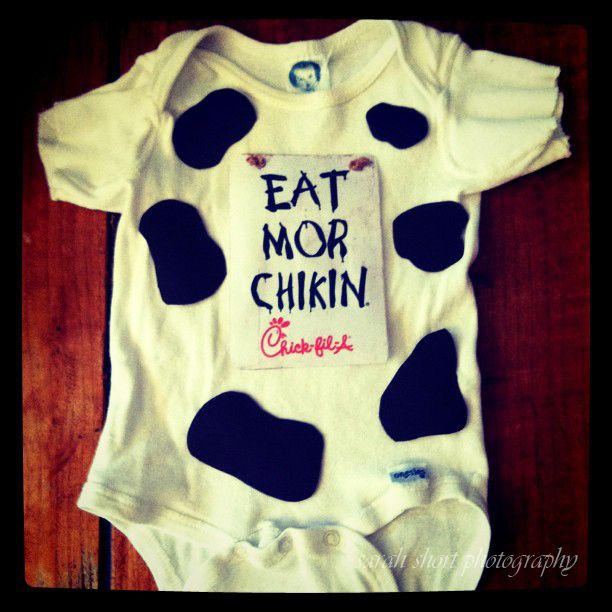 7. Love my little baby.




8. "Wocking at Cwacker Bawwel."




9. Totally addicted.




10. Guacamole face-stuffing at Chipotle. This baby *loves* guacamole.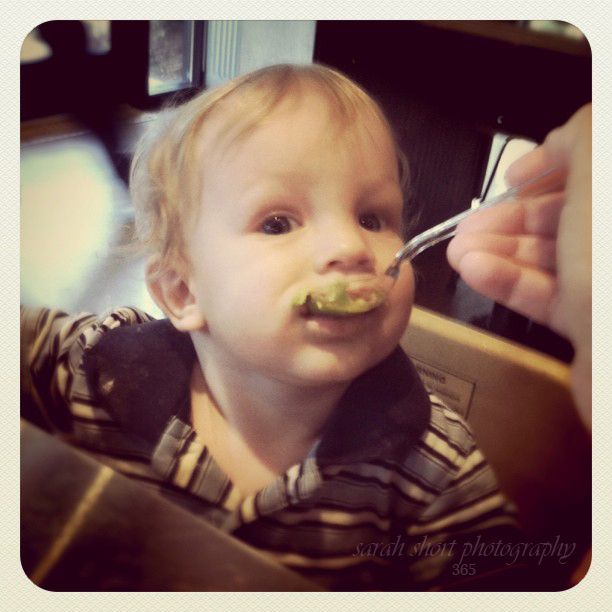 We had such a great week. Hope you did, too.