Hi, friends!

We're back from our wonderful, restful, deliciously relaxing vacation. We had an absolutely marvelous time. We went all over the place - visiting friends, family, big cities, old, historic towns. We packed a summer's worth of fun into two weeks of time away together.

I have many, many photos to share with you. I have many, many photos to edit before I can do that. I have many, many extra hours to find somewhere if any of that's gonna happen.

Speaking of the manys. OH, THE LAUNDRY! I have THE PRIZE PUMPKIN OF MANY loads of laundry to do. Lord, help me. I took one quick peek at the mound in the laundry room this morning, rewashed the load that's been in the washer for three days that stunk to high heaven, and took to the sofa with my coffee and a bag of chocolate chips because I was simply exhausted from just thinking about THE MANYS in that laundry room.

I read this the other day: Do not reward yourself with food. You are not a dog. I have got to tape this to the bag o' chocolate chips.

And, the UTZ potato chips.

So, before I dive back into updating my 365 project, editing photos, and returning to the land of the bloggy, here are a few little housekeeping things to share with you.

1. Short Stop is now shortstopblog.com. Hooray! I finally activated the domain I purchased forever ago. Instead of the cumbersome grshortstop.blogspot.com that used to be the bane of my bloggy existence when trying to share the name of this blog, the web address for Short Stop is now: shortstopblog.com. Ain't that easy? #whattookmesolong.

2. New search function. When I activated shortstopblog.com, the search function that many of you used to find your favorite recipes on here stopped working. So, until I can finish updating the recipe section of this site (which I'm currently working on) that will make finding your favorite recipes really, really easy, there is now a new, custom Google search bar just for this blog at the top of the sidebar on the right. I tested it a bit, and it's working great.

3. I just overdosed on chocolate chips. Please send potato chips.

4. I have been cooking and baking and cooking and baking since I've been back in my kitchen. I hugged my mixing bowls. I missed them. I have issues.

But, I've been making things like this: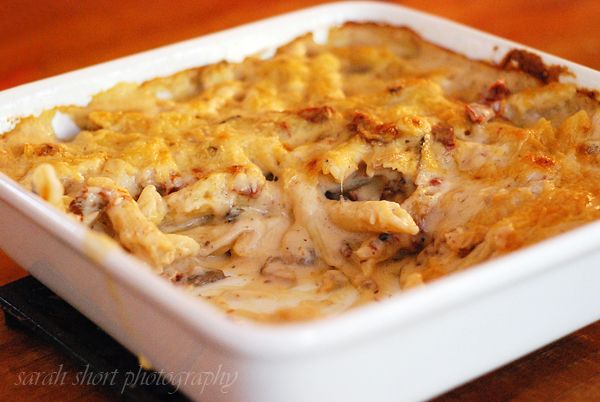 My husband gave me "the look" after he took the first bite. "The look" is a little bit, "What on earth is this?" mixed with a little, "You've never looked sexier." I was wearing a ratty, old t-shirt with holes in the armpits and sporting crazy bun madded unruly hair and STILL got "the look". Which means I'll file this one under: "What To Make When You Want To Go Shopping and Spend Lots of Money".

Me? I wanted to face plant right into it - it was so good. I'll share the recipe later this week.

So, we're back at life now. We've actually been home for a week, but LORD KNOWS I needed a week to recover from vacation. Jack and Max are back at school, we have groceries, and I celebrated our return with a week of naps. It's been great.

What have the boys been up to? (Because I KNOW some of you couldn't give a hoot what I'm doing and blabbing about but only come here to see photos of them.)

They loved our vacation. SO many new memories and experiences for them. Can't wait to show you.

BUT, they are so happy to be home enjoying their toys and trampoline and begging to go to Rita's: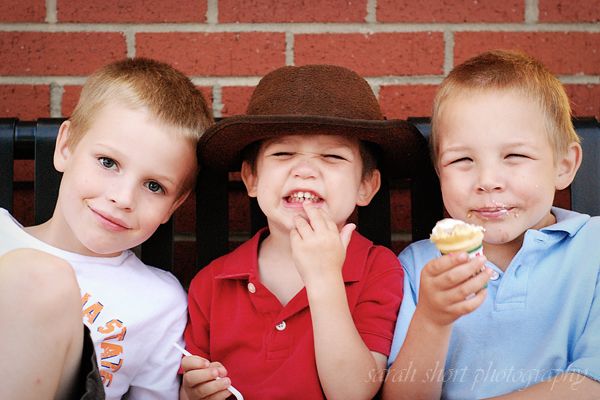 Whitman? He's still our laid back tiny, little Cuter - whose favorite activity is just watching whatever his brothers are doing.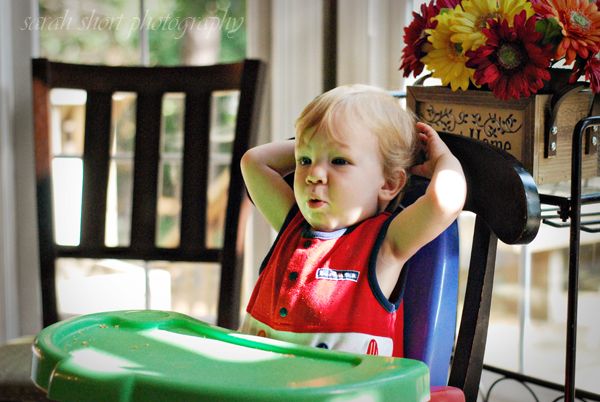 I have missed sharing our life with you. Every time I take a break from this little slice of my life, I'm freshly reminded why I blog and why I enjoy it so very much.

I'm excited to share with you our vacation memories, some really good grub, and what we've been up to this month.

For today, back to the laundry room. The scary land of the MANYS.

As my mother would often say when my eight siblings and I were little, "Dear God in heaven, give me strength."

I always wondered why she said that.

#youliveyoulearn