I have been a mother for over seven years now.

And, one thing still amazes me about my children.

How something as simple as this: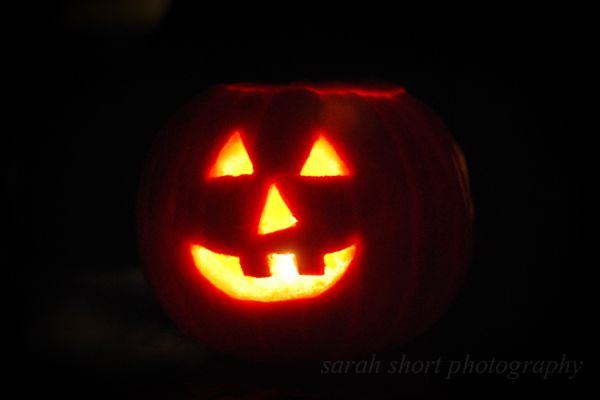 Can create faces that look like this:
They don't really want things.
They don't really want more stuff.

What they want is a memory.

Time with their Dad + Max's small pumpkin that he picked on his school field trip + three ice cream sundaes.

Giving them memories.

Because they are the best gifts of childhood.