Yesterday, I was holding him for the first time.
Today, I sat on the bleachers and watched him get his first steal.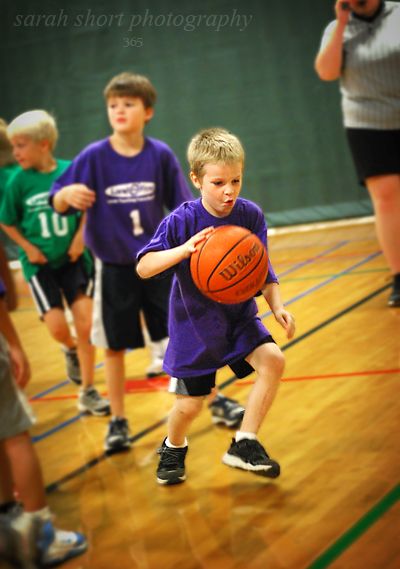 I blinked - and he's seven.

SE-VEN!

Playing basketball.
Stealing the ball.
Wearing his game face.
Making his Dad the happiest man alive.

Please pass the tissues.

And, the bon-bons.

Anyone know where I can buy a keep-them-little machine?