This is my very last photo in Short Shots 365.

I finished it! I really finished it. For someone who struggles - (oh, how I struggle) - with sticking with something I've started and seeing it through to completion, this day is such a happy one for me.

This project - that I began on October 21, 2010 - is finally coming to a close.

And, I have absolutely loved the process.

365 photos.
365 days of memories.

I have learned so much - about myself, about my family, about photography, about what really matters when trying to capture memories in a meaningful way - but, I'll save all of that for another day and time.

I took a very special photo of Whitman today.

It's 1/4 of a puzzle that tells of my motherhood journey.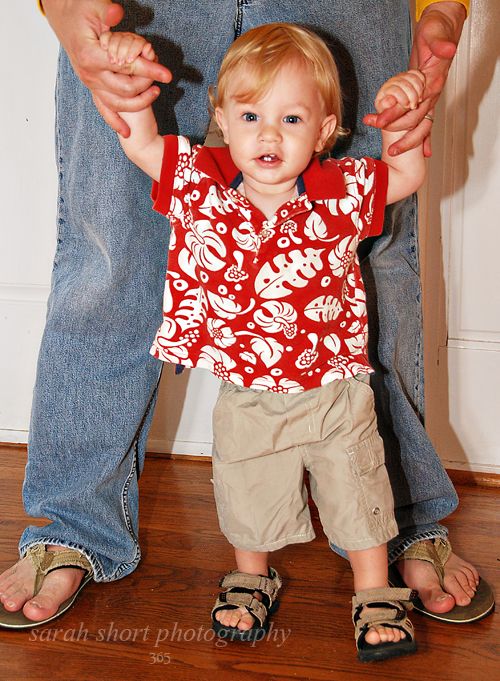 So much of my life as a mother blurs together in a "when they were little" sort of way.

Each day often seems just like the one before.

"So what did y'all do yesterday?"

"Um...er...we got up...um...let me think..."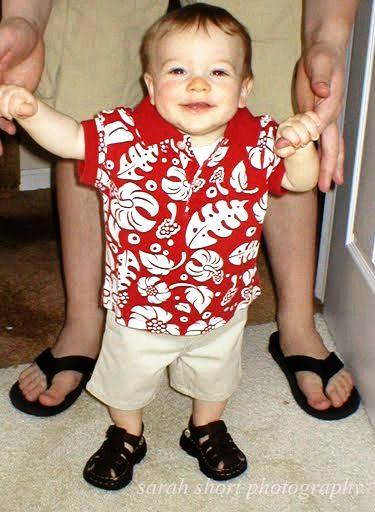 (Jack, 2005)
But, during this past year, I have seen so vividly how my life comes alive when I live it in moments.
(Max, 2007)
Moments that remind me how very much alike my children are - little Sarah's and little Jason's running around the house.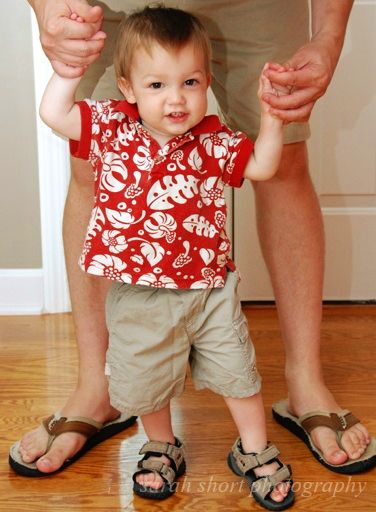 (Lincoln, 2009)
And, moments that perfectly capture their unique spirits and special gifts.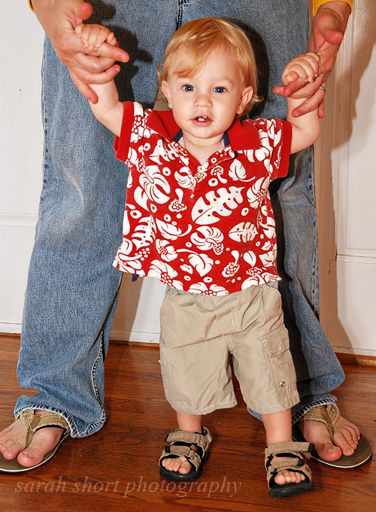 (Whitman, 2011)
It has been such joy for me to discover when looking back on this last year that a memory only became part of our story because a delightful, spunky, one-of-a-kind child that I have the great privilege of mothering brought it to life.

Motherhood.

It might look the same on the outside from day to day. Month to month. Year to year.

But, there are unique and priceless treasures waiting to be discovered in the everyday...

When you pause, slow down, and look inside.