Today, my husband's grandparents - who have become very much my grandparents and whom I love so dearly - celebrate their 65th anniversary.

SIXTY-FIVE YEARS. Of loving the same person. For better or worse. Every single day.

They will tell you that the secret to a life-long love is easy: Follow Jesus. Trust Him. Thank the Lord for every good gift.

Following through on that? Every day? Every month? Every year for sixty-five years? Not always easy.

I've watched them. For fifteen years, I've been watching the two of them. Taking mental notes as I tilted my head and wondered:

What is it about them?

And, here is what they say about life-long love - without using any words:

Hold hands.
Laugh together.
Cry when you mean it.
Whisper in each other's ear.
Put her coat on for her.
Repeat yourself. Don't say, "Nevermind."
Give grace.
Talk about good food.
Put your arm around her.
Call her, "My girl."
Retell the same stories.
Pray earnestly.
Give him knowing smiles.
Talk about when you first fell in love.
Relive your younger years.
Let everyone know you love her.
Let everyone know you love him.

Our family celebrated their anniversary with dinner and a slideshow of memories.

When a photo flashed of Gram sitting in the grass on a picnic in their early years, Pappy shouted, "There she is. That's my girl."

I pray and long for this kind of lifelong love. I want my husband and I to know this deep sense of trust and knowing and I want us to laugh together for our whole lives.

And, if the Lord will give them, I want lots and lots of grandchildren.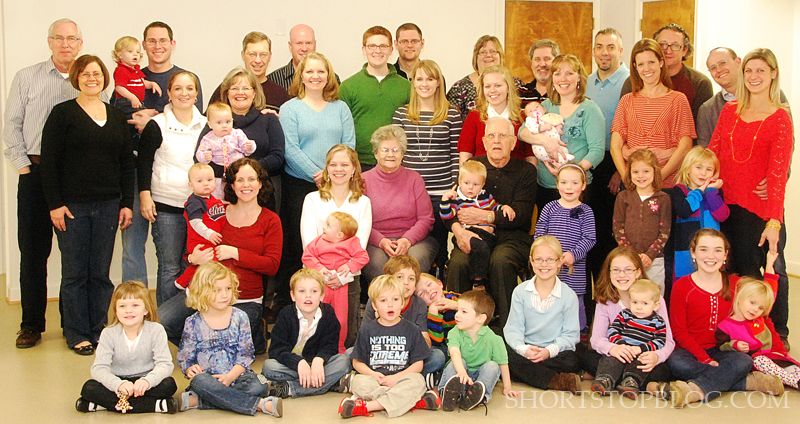 And,
even more
wiggly great-grandchildren.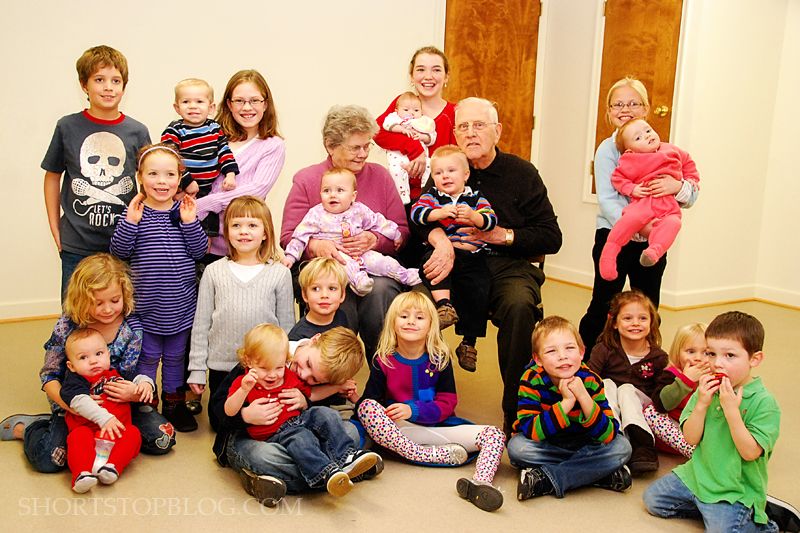 I want to remember - as the years go by - the way Pappy always looked at Gram.

And, the way she always looked back at him.

65 years after their honeymoon.