Each Christmas since Jack was a baby, we've visited an amazing train garden at The Shops at Kenilworth in Towson, MD - not far from my in-law's house.

My kids love this train garden. And, while we're there, Jason and I hork down cheesesteak subs at Italian Gardens - an Italian restaurant right next door. This place has the BEST cheesesteaks we've had anywhere. We have yet to find a single place in Raleigh where we can get a decent cheesesteak sub (we never found one in Michigan either), so we savor every bite of our Italian Gardens subs when we visit each Christmas.

Trains for the buddies.
Cheesesteak-horking for us.

I believe they call that a "win-win".

This year, all FOUR boys got to enjoy the trains. Whitman was a wee newborn last year, and watching his little sixteen-month old face light up was pure delight.

We simply LOVED watching each of them.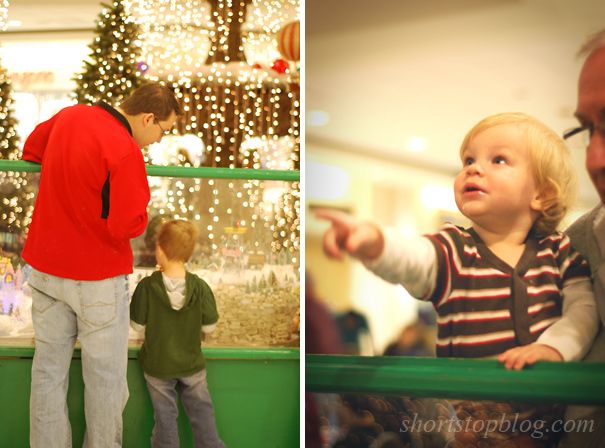 This train set-up is incredible. There is so much to look at and it is so well done.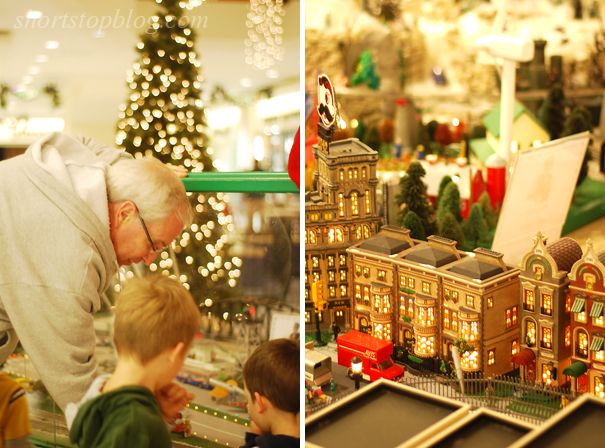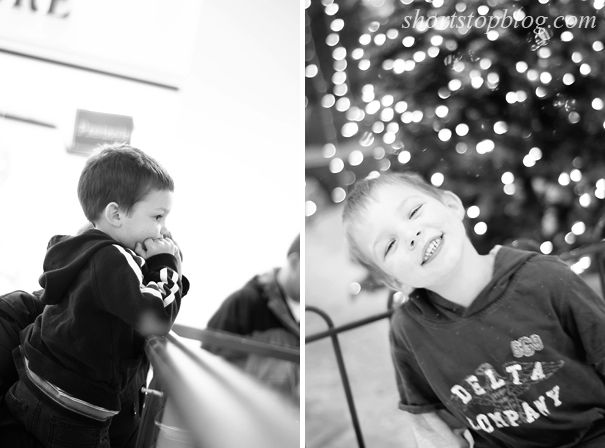 Baltimore Ravens stadium? Home of the 2011 AFC North Champions! Yes, please.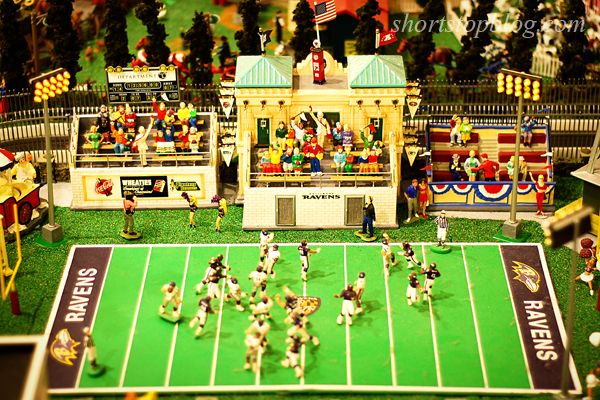 Helicopters flying above amidst dangling Christmas lights.
Each one of them takes everything in - in their own way and time.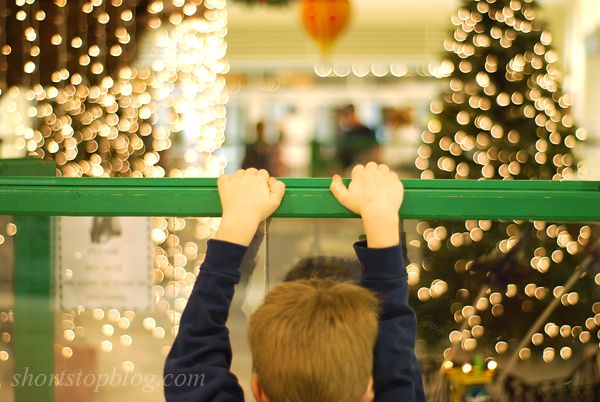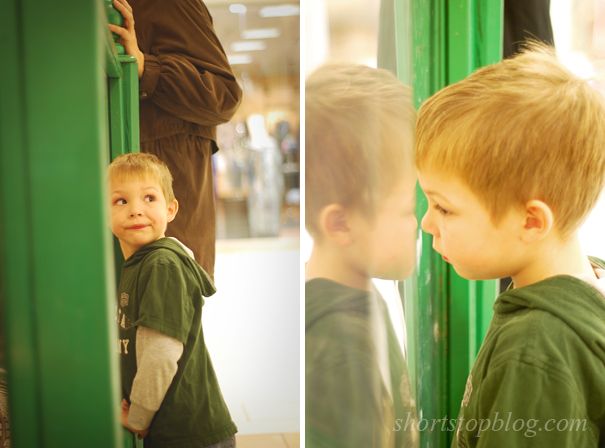 The baby was so utterly precious. Looking at his Grandpa - then back to the trains. Then back at Grandpa. Pointing. OOHing. Giggling.

Mesmerized.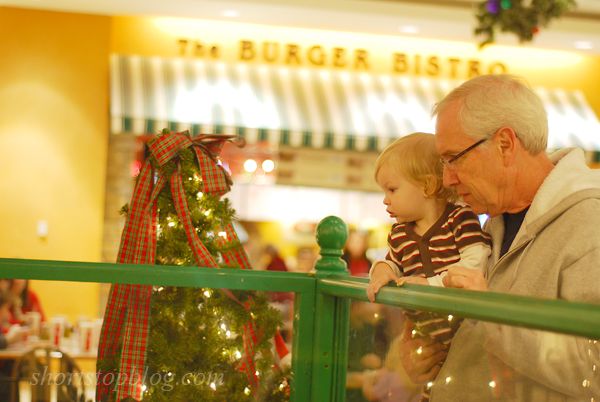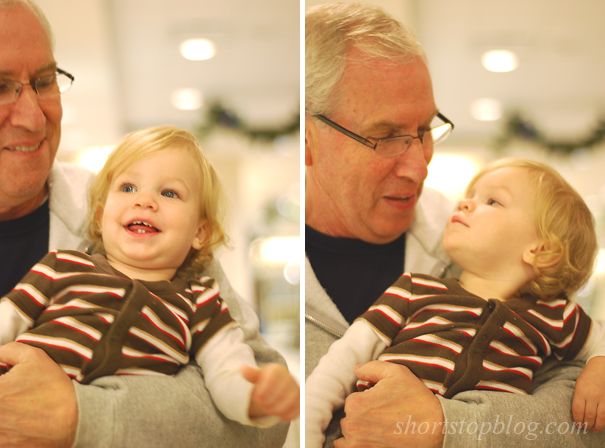 We love sharing these moments with our children.

Finding things we know they'll love, loading them and all the anticipation in the world into the car, and watching the magic unfold.

I love these little boys.

So very much.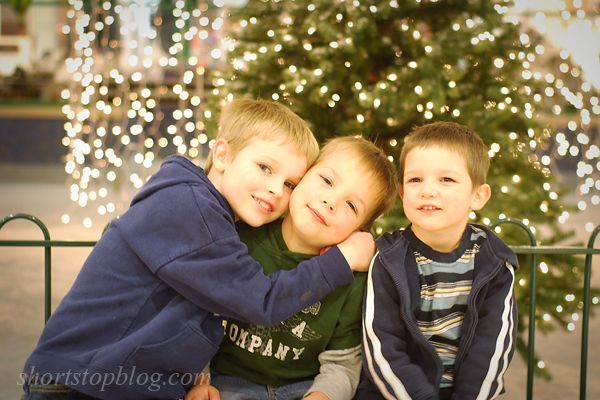 And, the baby who owns these little feet dangling from Grandpa's arms, too.