Lincoln only wanted two things for Christmas this year.

1. "A boy radio to hold on" - as he calls it. That he carries with him just about everywhere we go. I've been taking photos of him in all different spots and scenarios with his boy radio - listening to his music with his headphones on. At the end of the year, I will make him a book. "The Adventures of a Boy and His Radio". Or something like that.

2. A grill. Oh, how he begged for a gwill - just wike Daddy's. And, as I shared last month, one Sunday afternoon, I found him outside with his grill. With his Daddy. I didn't think his grill could possibly provide any more joy for this child as it did that day.
But, then his birthday came. And, some very dear friends of ours came over for dinner. Friends that know and love our boys. Stay until midnight, play wicked competitive games of Euchre, our kids are the best of friends, plan trips together friends.

And, they had a birthday present for Lincoln.

It was the perfect gift.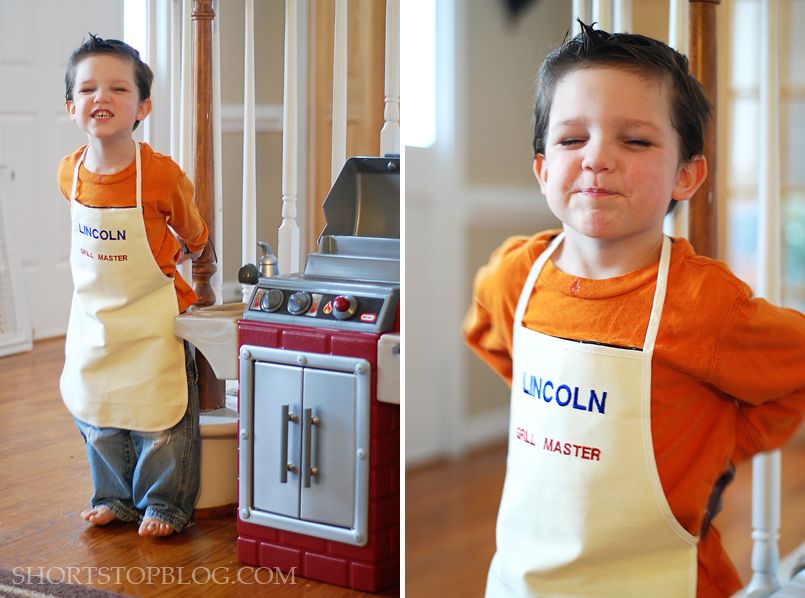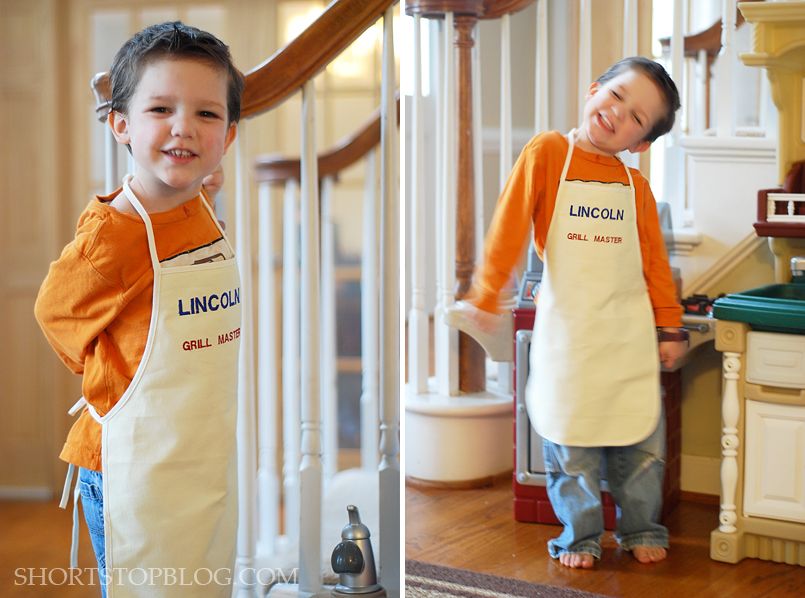 Lincoln.

Grill Master.

Yes, indeed.