If someone asked me what I love most about being married, I could summarize it with these three photos.

Is she really taking a picture of me over there? I'm not smiling. Forget it. Not doing it.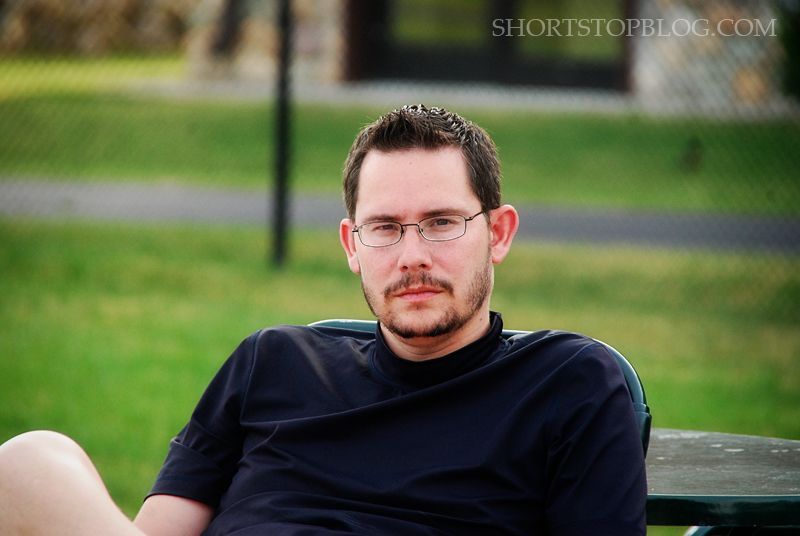 Did she really just say that? She didn't just say that.
I can't believe you just said that.
It's the million little stories that only the two of us know.

The ones that can immediately usher laughter into any moment in time. With just a word. Or a glance.

It's something about being known.

And, loved.

And, accepted.

And, knowing and loving and accepting in return.

And, living different shades of moments like these a million times over the course of one life together.

I'm unspeakably thankful for such a gift.