I threw a baby shower this week for one of my dearest and best friends.

She is having her fourth baby and in keeping with my firm belief that EVERY baby should be celebrated and EVERY Momma should be spoiled and loved on as she carries one of her children, it was time to have a party honoring my dear friend and celebrating the sweet baby girl she's carrying.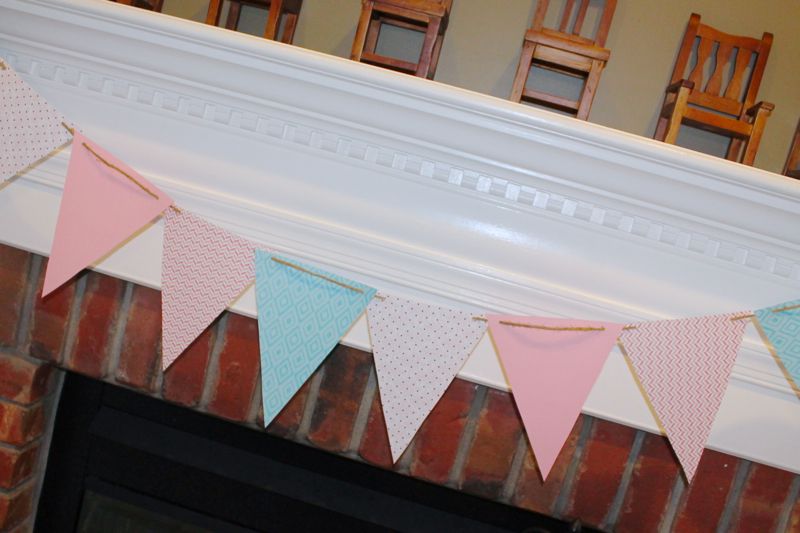 I decided that a Mashed Potato Bar would be perfect. Gather a whole bunch of women together and FEED THEM CARBS!

Well, YES!

I catered a party a couple of years ago and used a Mashed Potato Bar for that, so I knew I could do this again relatively easily.

I LOVE a good Mashed Potato Bar. And, it's so easy to do. I make my favorite recipe for Mashed Potatoes, and plan on about 1/2 pound per person. There were 20 people at Courtney's shower, so I made 10 pounds.

And, plastic Martini Glasses. They are so fun.

Toppings? You can do whatever you'd like, but these are some of my favorites and the ones I used for this shower:

Cheddar Cheese
Sour Cream
Bacon (HOLLA!)
Chives
Roasted Chicken (recipe here)
Olives
Roasted Red Peppers
Western Barbecue
French Fried Onions
Butter

I love feta (snaffu with grocery delivery this time), salsa, tortilla strips, Pepper Jack - those are some other ideas I've used, too.

You can also do just a whole bunch of cheeses - Brie, Blue Cheese, Gouda, Velveeta, Swiss, Monterey Jack, Parmesan - whatever you'd like.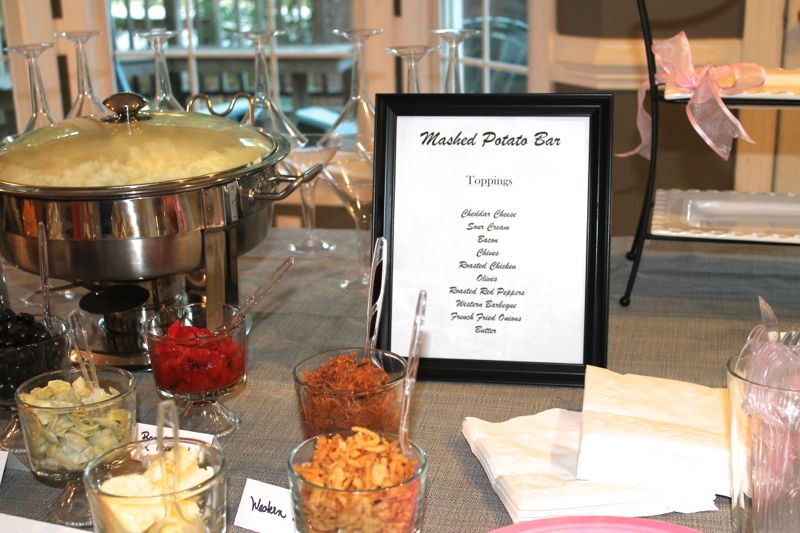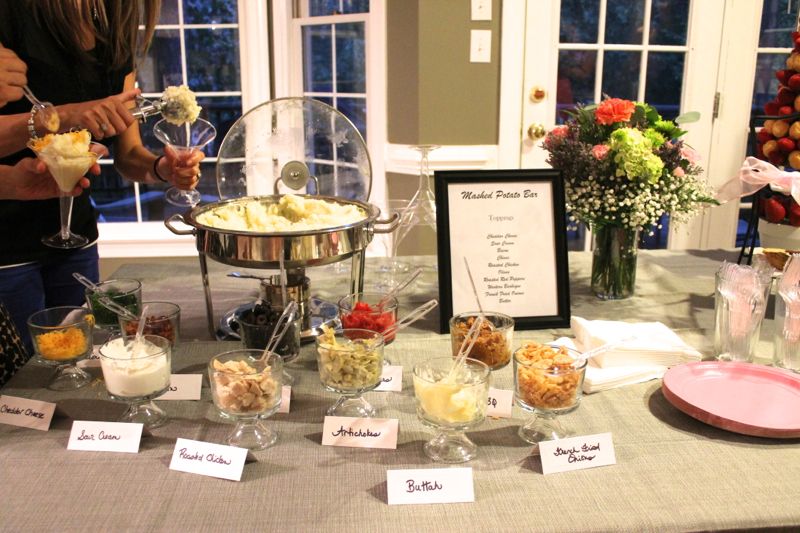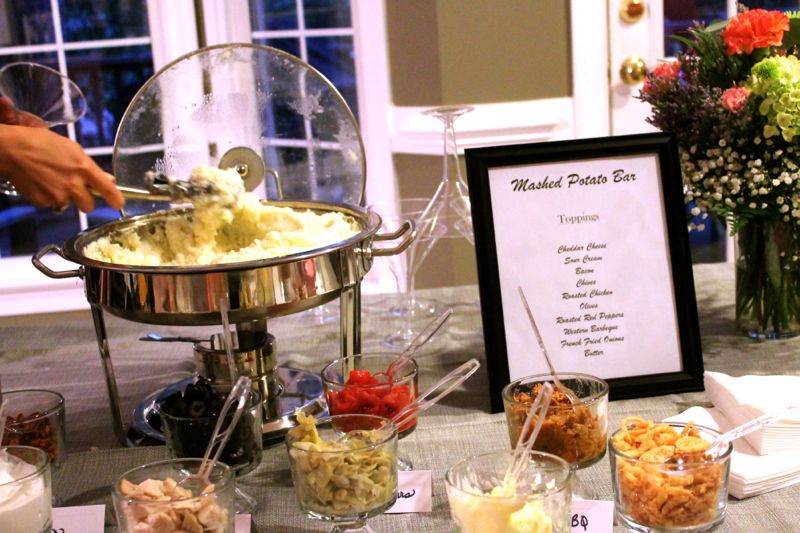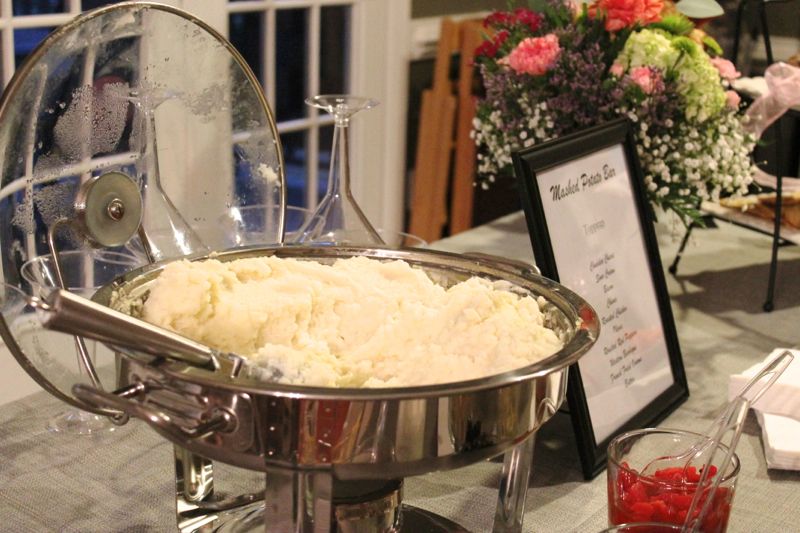 My friend, Andrea, AKA Baker Extraordinaire - made the most AMAZING Dark Chocolate Cake with Oreo Cream Cheese Icing. Gather a whole buch of women together and FEED THEM CHOCOLATE.

Well, YES!
As I was scurrying around prepping for the party, my phone dinged.

A text. From my husband.
I married him for his sweet good looks and the way he carried a basketball under his arm all over our college campus, but I got his heart. And, it is the best thing about him.

Because he knew the truth I needed to hear:

It's not about the house. It's not about the pillows or the chairs or whether or not a bug crawls across the floor because children live here and leave crumbs everywhere.

It's not about a perfect tablescape. (Oh, Sandra Lee. Just. No.) Or perfectly made Pinterest pom-poms or any of that.

It's about the people. It's about relationships and laughter filling the room all to love on a dear friend and watching her be spoiled and cared for - surrounded by people who love her.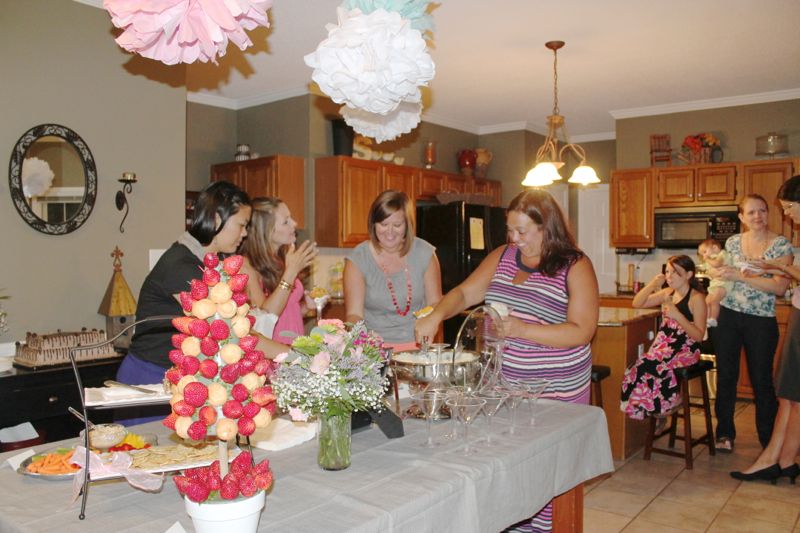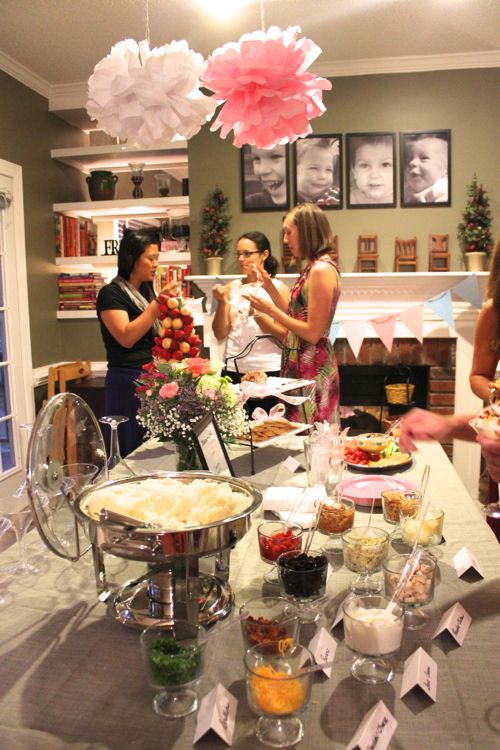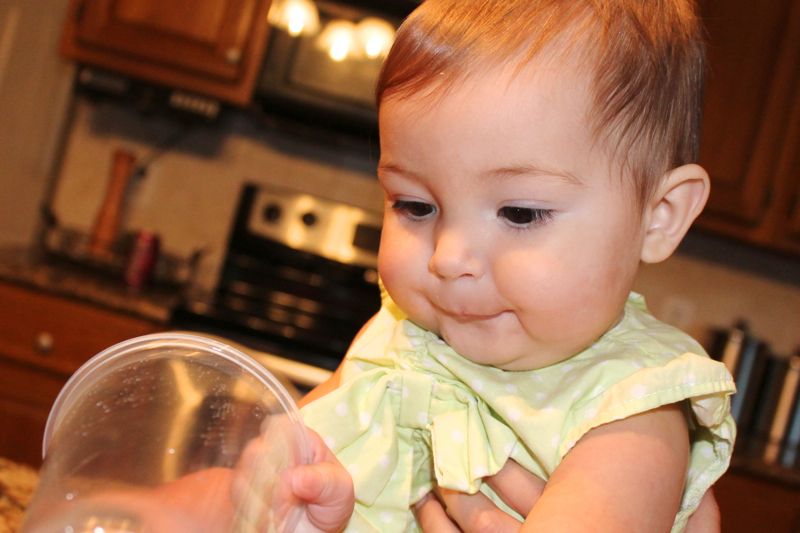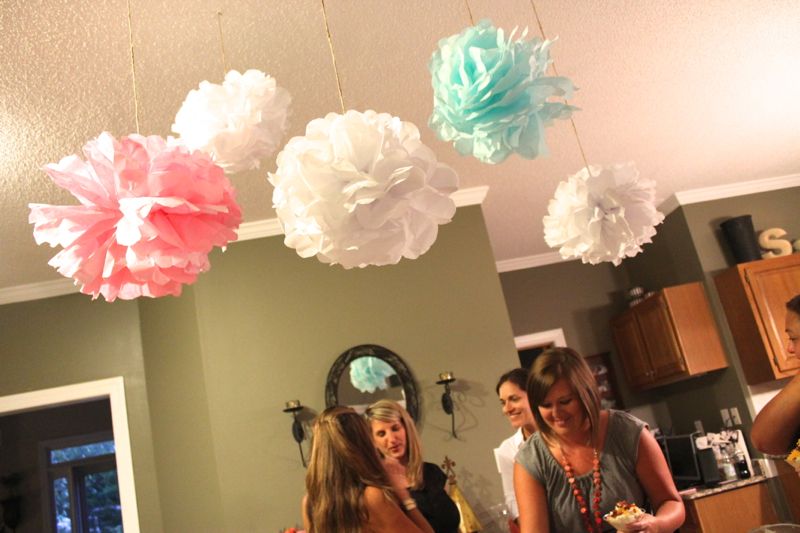 And, watching her face - as she opened package after package of diapers and wipes and thoughtful gifts and knowing that she felt loved and special.

The details are fun - because they communicate a special kind of love.

But, the people. The relationships.

That is what really matters.