While most people are taking down their Christmas decorations and ringing in a new year, my littles are discussing what they want to be for Halloween.

They blow by just about every holiday after Christmas (except for their birthdays, of course) with ALL EYES set on the end of October when they can make-believe into a candy induced-coma.

Confession: I just ate two Milky Ways and two Snickers for breakfast. I stirred one last winning Milky Way into my coffee. I could say I feel guilty stealing their candy, but that would be a bold-faced lie.

For the past few years, they have wanted to dress up around a theme. Which I love so much because, well...let's all hold hands and get along and let there be peace on earth among the masses for just one night.

2011: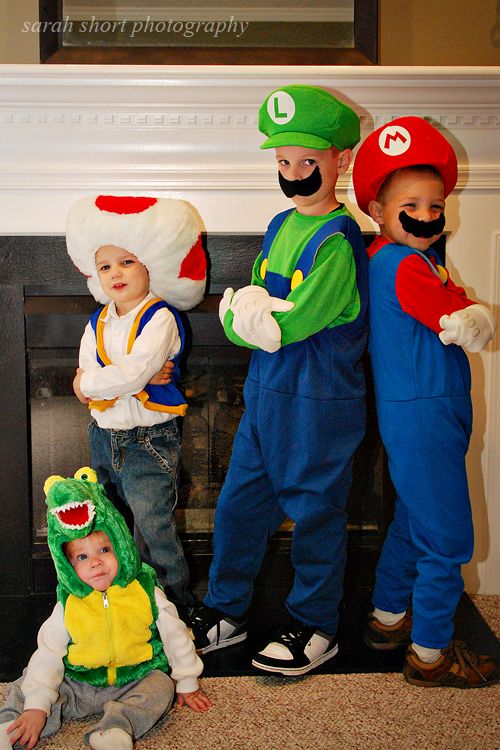 2012: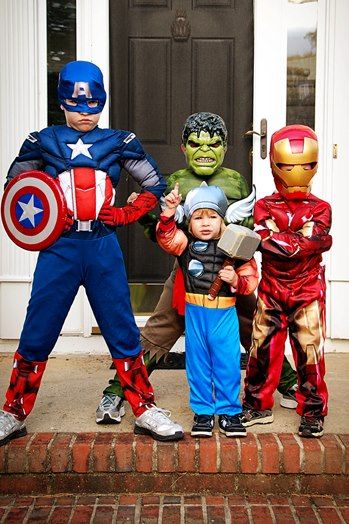 Late this past summer, we were all sitting around the kitchen table when I figured we should probably go ahead and nail down whatever it is we were gonna collectively "be" since coordinating five children might require me to actually find a molecule of organization somewhere in my noggin.

"So, buddies. What should we do for Halloween this year?"

Not a moment passed before our Max, our little seven year-old, chimed in:

"But, Mom. We finally got our Leia."
And with those seven words, our Halloween 2013 was born.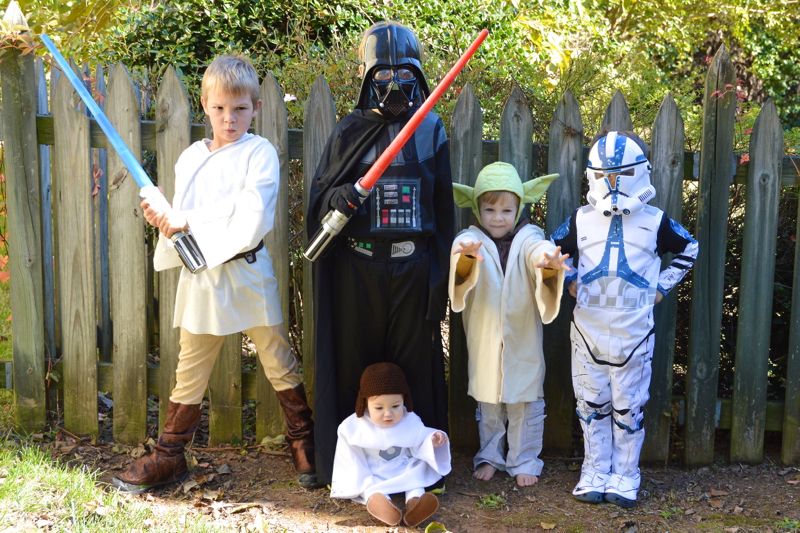 Max couldn't have been happier. Or more proud. I will never forget how much he loved that they were all dressed up to celebrate their FAVORITE movie of all time.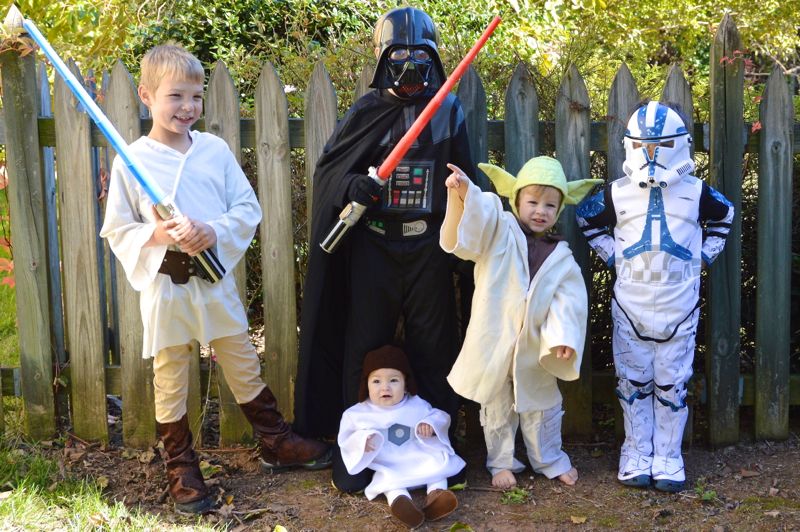 We were out of town for Halloween on a special trip (more on that soon), but they all dressed up for photos and lightsaber dueling before we left.

And, a front porch photo for Mama is a must.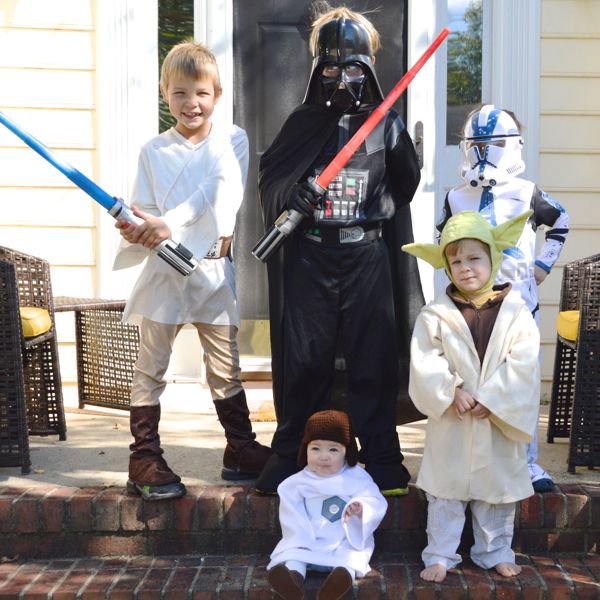 Halloween 2013.

It was as if they waited for her.

And, they finally got their Leia.