Via Wikipedia:

"A rite of passage is a ritual event that marks a person's transition from one status to another."

I woke up this morning and staggered down the hall to retrieve her from prison - the term her brothers have given her crib. She spends little time in there because we all pass her around like the best Thanksgiving dish at the table, but still. Prison it is.

Sweet little bitty.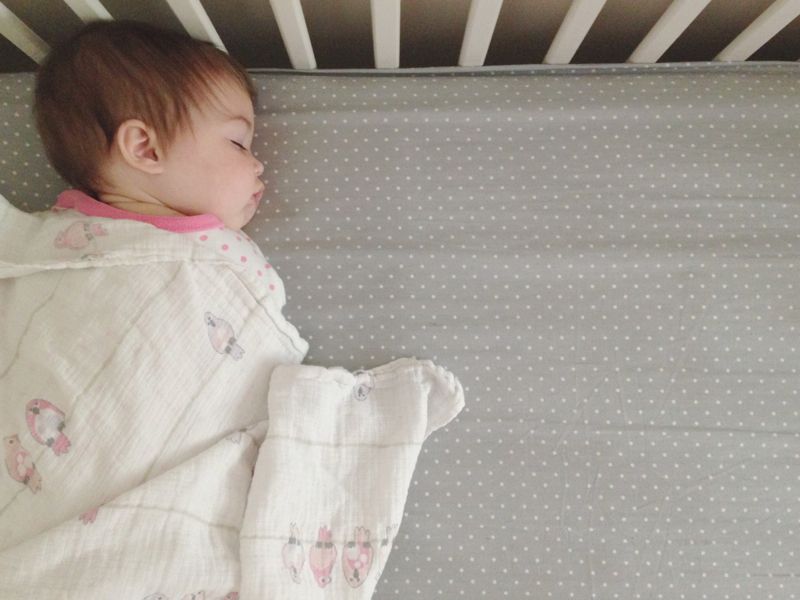 I fed, dressed, and loaded up my fab five into the FA-REEZING car because since we've moved South, 32 degrees is like arctic BLAST O' NEED A FLOOR LENGTH DOWN COAT and I've turned into a Wimp o' Weather.

I dropped the three Bigs off at school, went and picked up my bank card that I left at the umpteenth establishment this year because apparently, I want someone to clean out our bank account when I lollygag away from the counter with my latte and have no concern for anything else LIKE MONEY AND SURVIVAL.

Somewhere between card retrieval and "What are we gonna do today?", I decided that today would be the day.

THE. DAY.

We pulled through the drive-thru, I remembered to retrieve my card before pulling away (HOLLA! Progress!), and we came home with our THE DAY bag o' goods.

If you have no idea what is going on in these photos, it means you don't live in the South and you need to GET THEE DOWN HERE for a visit so we can learn you.

But, if you know. Then, OH...you KNOW.

Today marked a rite of passage for my girl.

A status change.

And, she nailed it.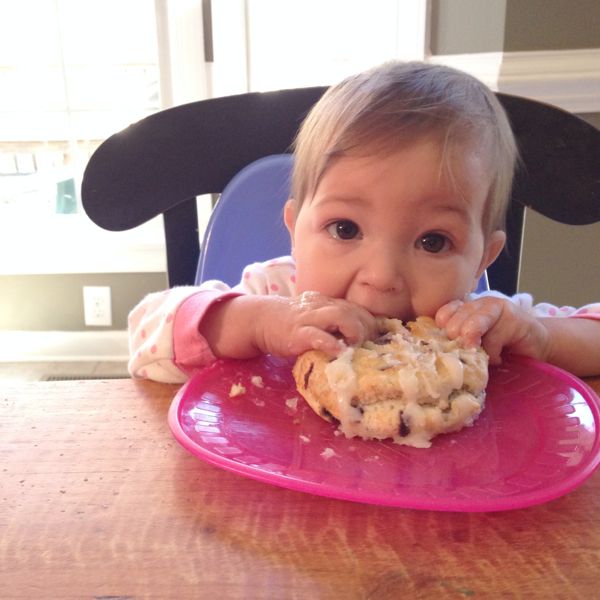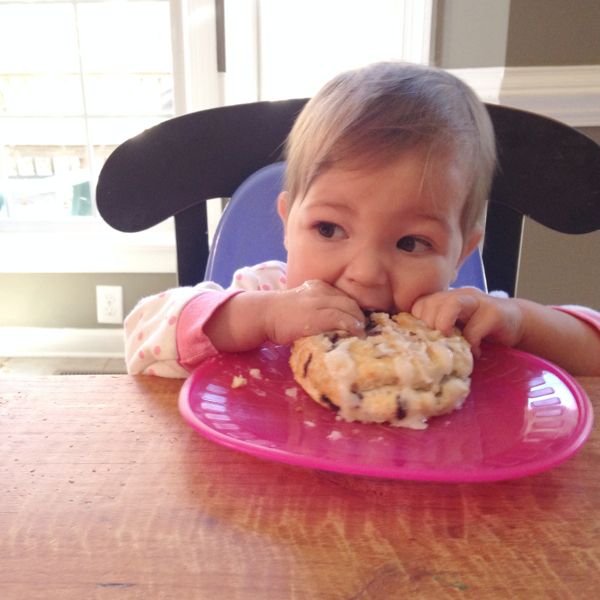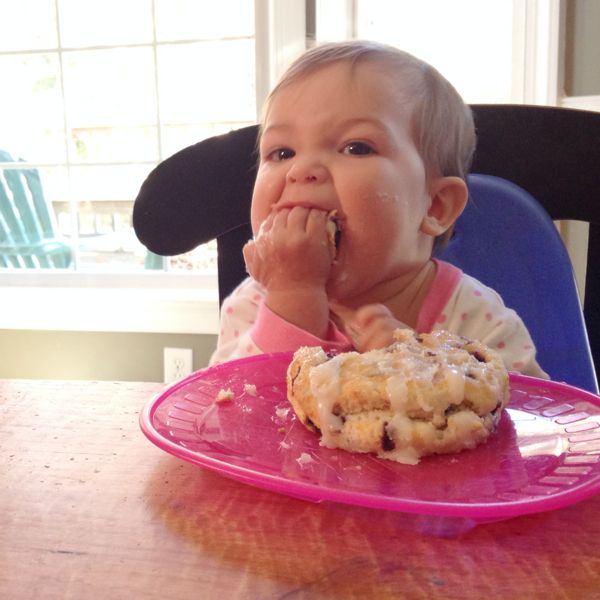 Holly Anna Short:

Bo-Berry'd.