Each year leading up to Christmas, I wonder how I'm gonna make it.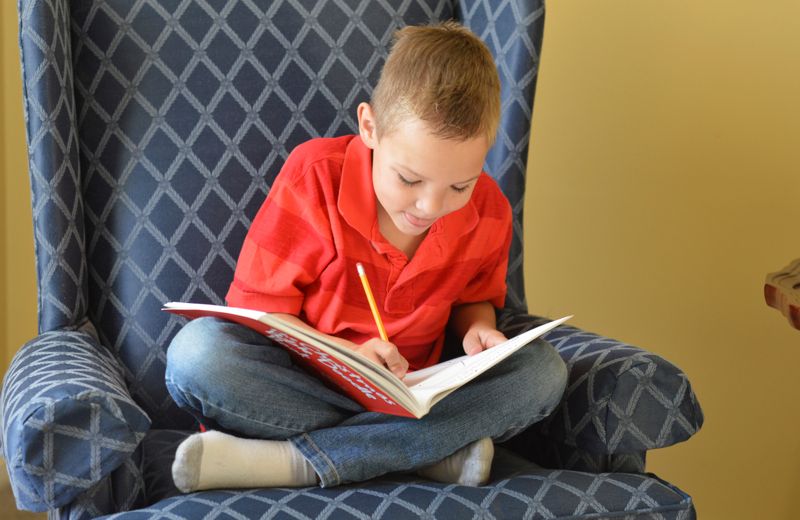 As a mother of five young children, I so want Christmas to be special for them. Even amidst the daily craziness of our life that doesn't stop because we've twinkled the house, I want to make Christmas memories with them. I want to establish our own traditions and I want them to know that special kind of joy that only Christmas brings.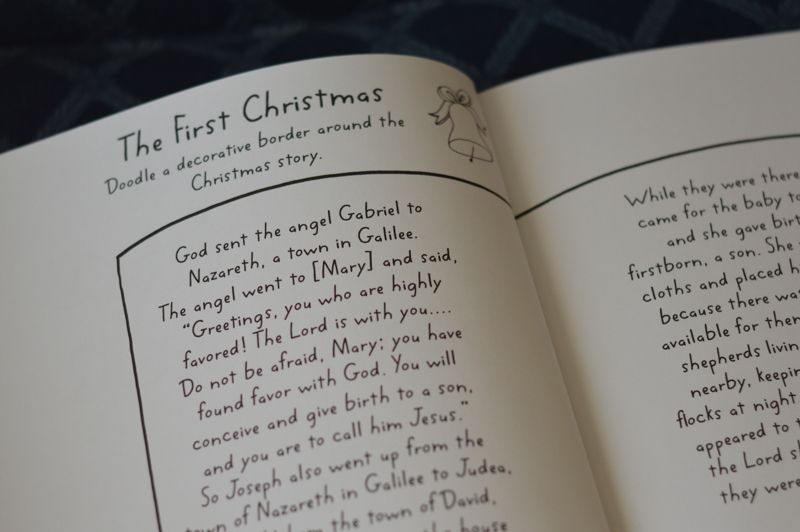 I always wonder how I'm gonna make it because I want to do it all. That's crazy and unrealistic for any mother, but in today's world, with so many ideas available with just the click of a mouse, I stare longingly at all that "could be" and I really want to do it ALL:

Baking cookies.
Crafts.
Driving around looking at lights.
Advent calendar.
Holiday games.
Christmas stories.
The 25 Things You Must Do This Christmas.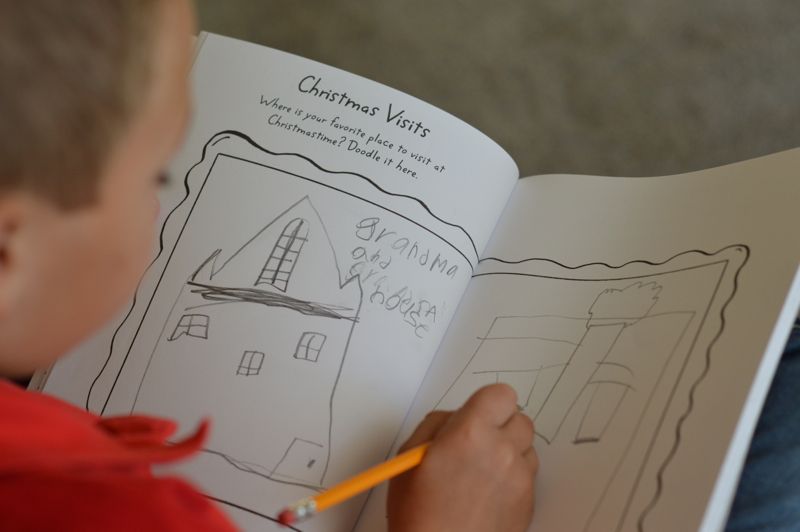 Well, I can't. I can't do it all. But, I can do some. And, the "some" become these precious memories that are forming our family traditions. As I've been pondering how to find balance during this special time of year – how to "make it" through this season and into the New Year with joy in my heart, there are two things I really want:

[...continue reading at Faith Gateway.]