I have no idea where to start.

I want to begin writing on here, again - sharing our family memories and whatever else I feel like writing/rambling about and I don't know where to begin or if I need to know or if it matters or any of that nonsense. But, this has never failed me: Just start typing and see where it takes you, Sar. Simple enough.

So, I'll just start with yesterday. And, the two days before that.

When we want to get away during the colder months, we hop in the car with little more than bathing suits and a pair of pjs, and head to our favorite winter destination:

Great Wolf Lodge. (Known as GWL from here on out because I've got about 20 minutes to throw this post up before my baby wakes up and three letters might save me like TWO minutes. Those are golden to me these days.)

If you've never been to GWL, it's a large, lodge-themed family hotel with a waterpark in the middle. We've been going to GWL since Jack was a baby, and with each changing stage in our kids' lives, we love it more and more.

We swam, went water slidin', bucket splashin', played water basketball, jumped on lily pads, ate snack bar nachos and soft pretzels, went to evening storytime, played on jet skis, napped, laughed, and spent three days totally waterlogged.

We'll go back, again. And, again. And, again after that.

I love these memories.

I love these children and their Dad.

I love who we are when we get away from our daily life and slow down and enjoy one another.

Here are some of my favorites. As told via my iPhone. (Because my big girl camera stayed home this time.)


My Max. He keeps changing. Growing up. I saw it so much on this trip. And I want to crawl in the corner and wail. But man, such a great kid.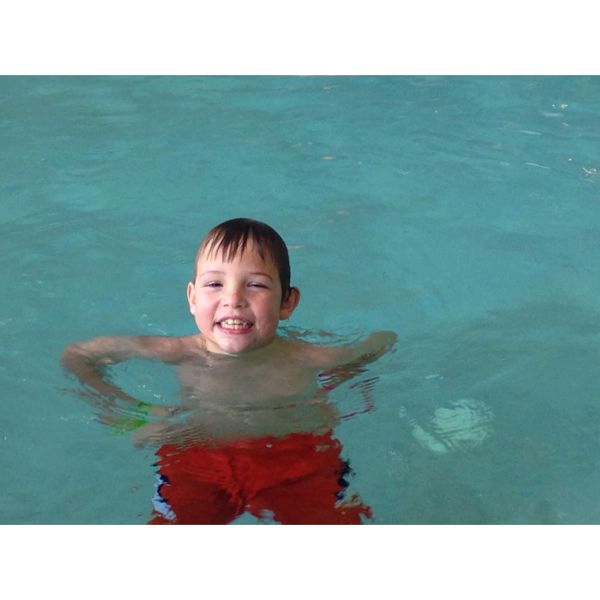 "I shoot you. I shoot that baby. I shoot that wittle gwail over there, too." When your three-year old is telling everyone in the pool he's going to shoot them, it's like he's a card carrying member of the N*RA. So we just smiled politely and told him to carry on.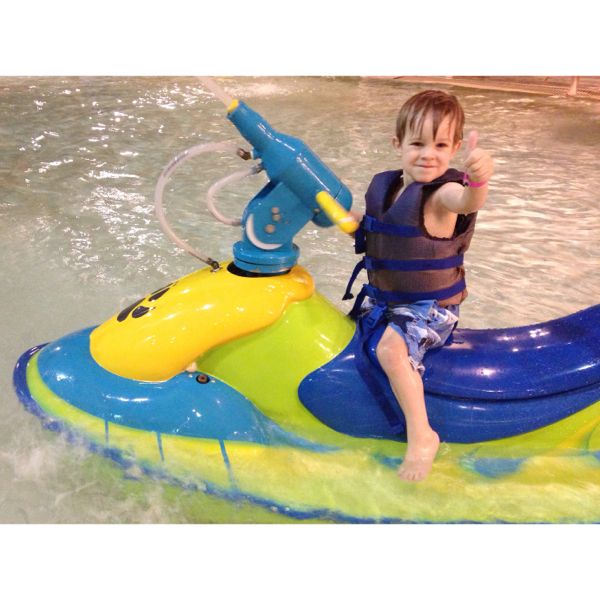 Storytime. *...in our matching jammies. Hashtag matching jammies. (Because when you find Chima pjs on clearance at Target and Chima is ALL THE RAGE in your house, you buy them in EVERY size even if matching pjs kind of make you wanna state a disclaimer: "We're not magoo, ok? They were on clearance at Target. And, I'm cheap.")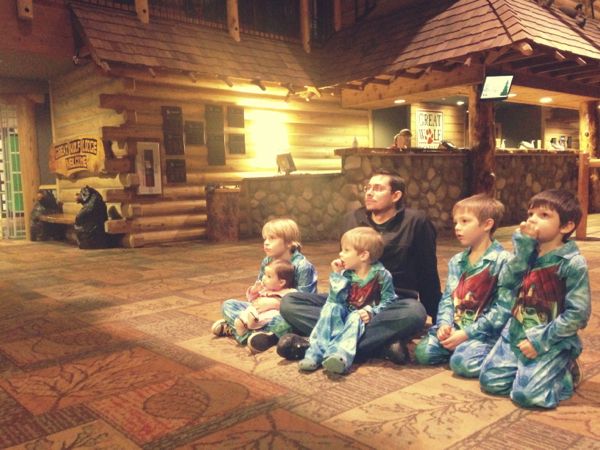 While her brothers were water slidin', we were splish splashin'.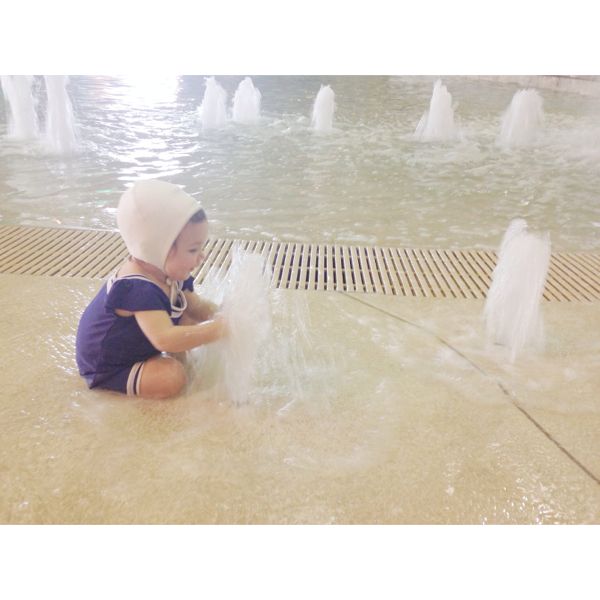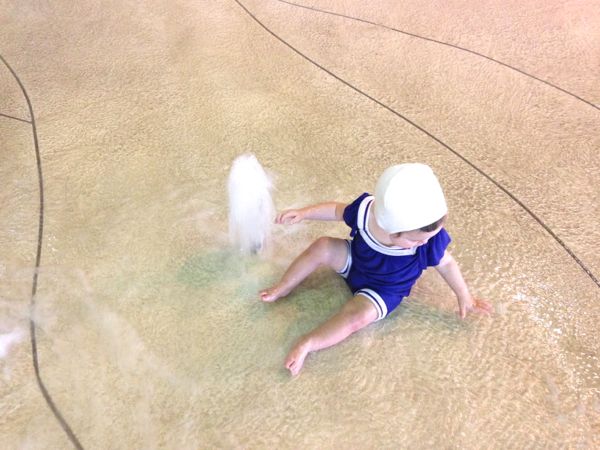 Sunny breakfast.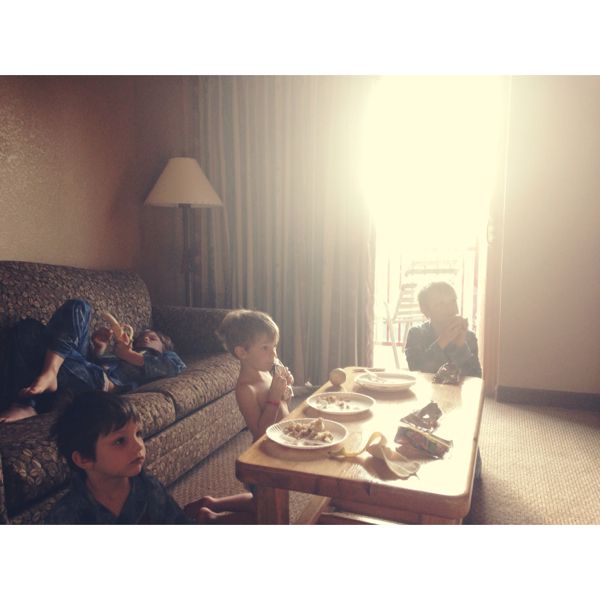 Little. Big. (The way Jack loves her. It's beautiful to me.)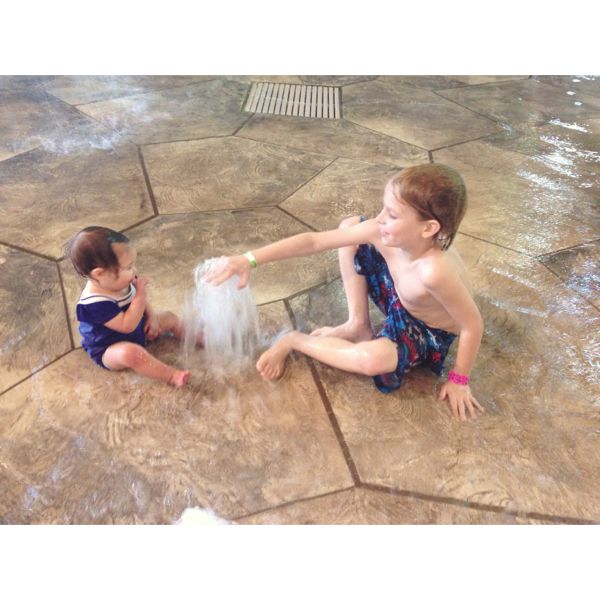 Lincoln has been scared every time we've come here. Of the slides. Of the deep water. This time? No fear. So confident. So proud.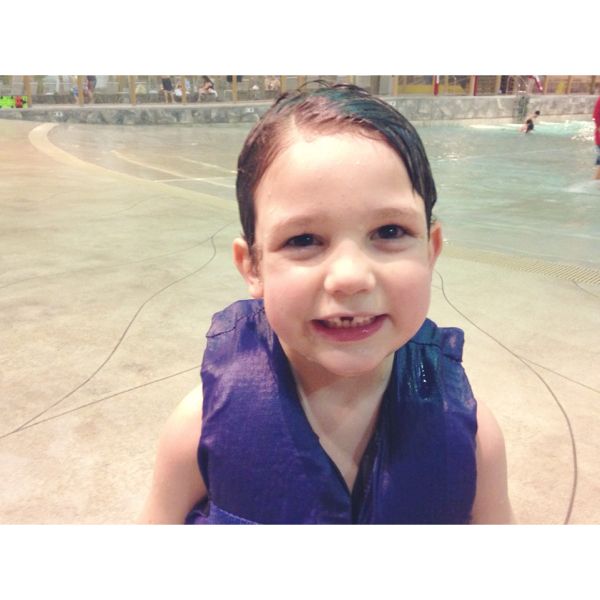 If Whit ever stops wearing his Crocs on the wrong feet, I'm taking to the bed for a week. It's his signature look and I don't want him to ever stop wearing them like this.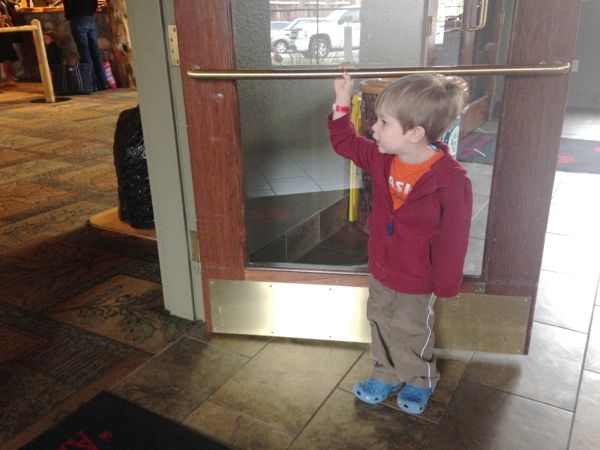 Our little Holly. She was unsure at first. Then got braver and braver. I love that she watches her big brothers and when they encourage her, she knows she can do it.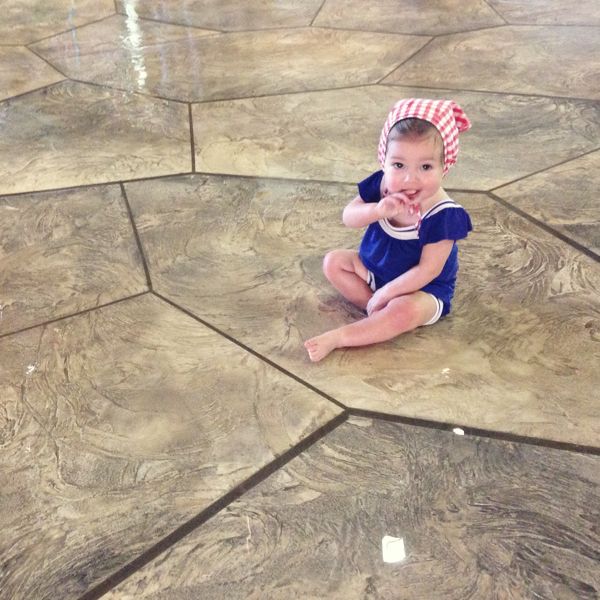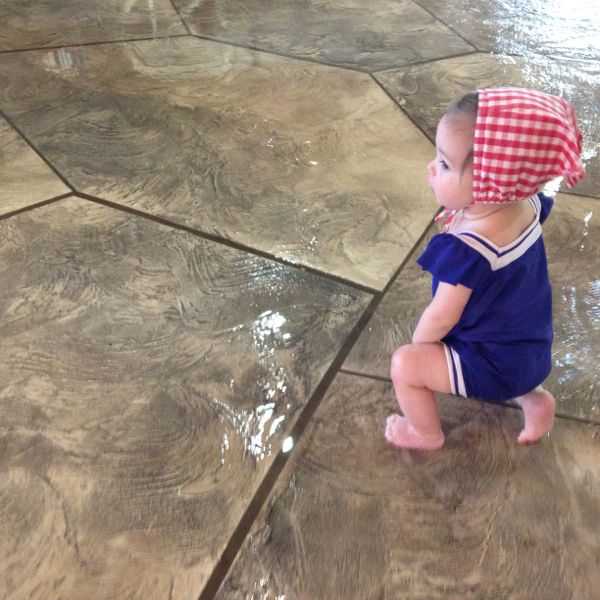 It's exhausting being so brave.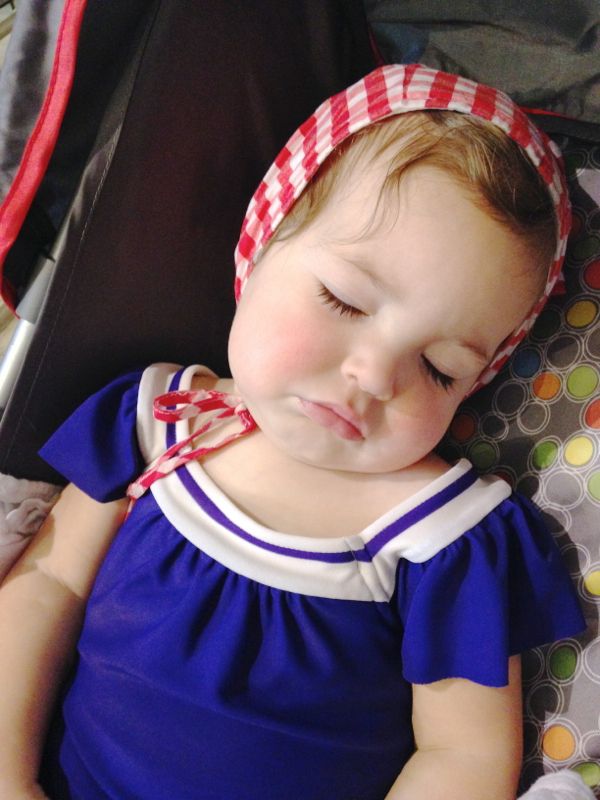 When you know the candy bracelet you won playing skee ball really gives you superpowers.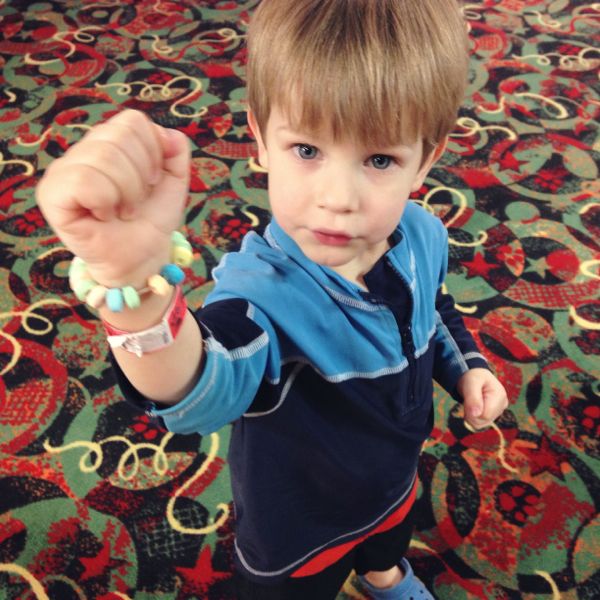 And...as if there was any doubt.


Nobody puts baby in the stroller.