Thanksgiving is just around the corner.

So, company's comin' to visit. Or, you're headed to Grandma's house.

For the one big meal, everyone will pitch in and Grandma and aunts and sisters and cousins will all gather in and 'round the kitchen to help prepare the biggest meal of the year.

But, what about the other meals for the days surrounding Thanksgiving?

The late-night snacks during game night?
The breakfasts?
The post-shopping get-togethers?

Bring on the leftovers, but after about five open-faced turkey sandwiches, I'm ready for somethin' else.

But, does anyone really wanna cook at the stovetop after spending an entire day (or two or three or four) in the kitchen? I sure don't.

Here is a collection of recipes to keep you out of the kitchen and enjoying time with your family. All of these recipes can be assembled or made ahead of time. Some more ahead of time than others. I've included a bit of everything - appetizer, main dishes, side dishes, desserts, and of course, breakfasts!

Because I know some of you will be up and at 'em at the crack of dawn on Black Friday and that means there is no time for slaving over the stove that morning.

I really love each of these recipes. They're all tried-and-true and I have made all of them many, many times. I know some of you have tried them, and I'd LOVE to hear which ones you've made!

So, here are 12 Make-Ahead Recipes that will help you feed the family, and not miss a thing!
Overnight Sticky Buns. Oh, how I love these. Assemble in 5 minutes before you hit the sack. Bake for 25 the next morning. These are evil. So incredibly good. A delicious oxymoron.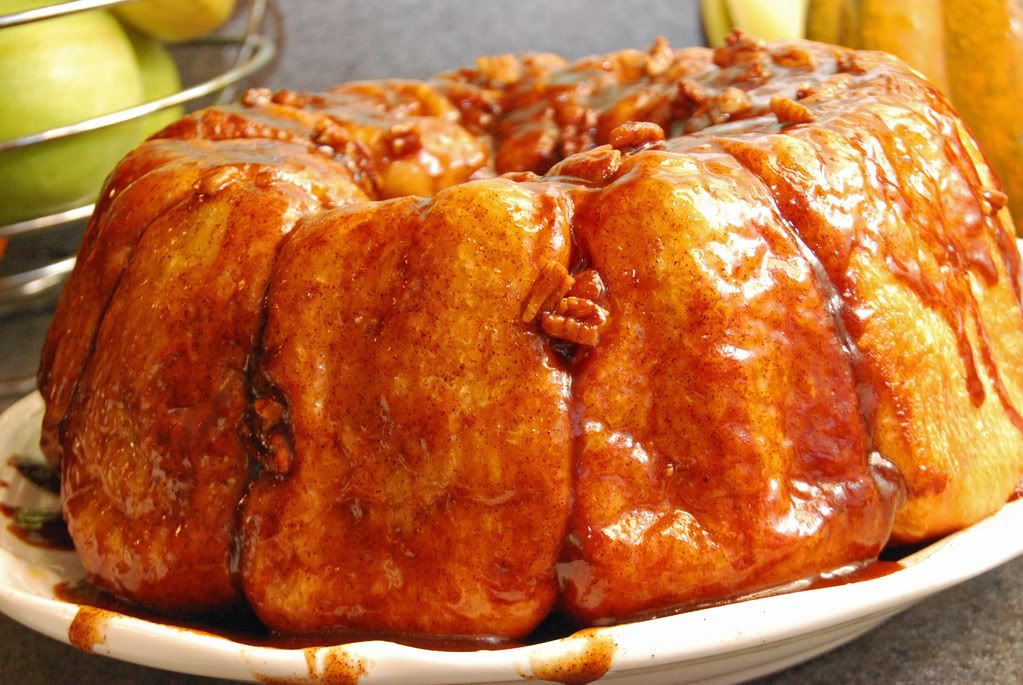 Savory Croissant Breakfast Pudding. A delicious breakfast casserole. It's enough to feed a huge crowd, and can be assembled the night before and baked in the morning! (I finally tried making it the night before - turned out perfectly!)

Banana Nut Crumb Muffins. These are my favorite muffins. Make today. Freeze. Eat for breakfast the day after Thanksgiving. Perfect with a cup o' joe and a chat with Mom!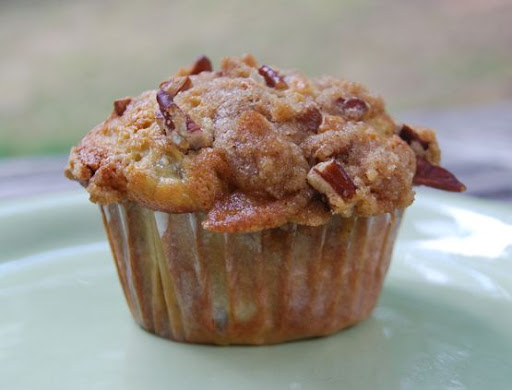 Chicken Empanadas. A great appetizer or game night snack. You can make these this week, and freeze them until you're ready to get your game on.


Chicken Tetrazzini. One of my favorite dishes on this blog. I make this dish every month at my house, and make two or three pans and freeze them. This is the best casserole on earth. Prove me wrong and I'll send you $50.

Date Night Fajita Nachos. Grill the chicken and sauté the onions in advance. Assemble and broil for 5 minutes when you're ready to eat. Great crowd pleaser and perfect for dinner OR game night!

Spicy Black Bean and Corn Chicken Chili. My favorite chili. You can assemble and freeze this chili, then cook it in the crockpot or on the stovetop. Everyone raves about this chili. Especially new Mommas. (Make it as a layered dip - see the recipe for instructions!)


Broccoli Casserole. Getting steamed veggies done perfectly is tough when you're trying to manage the rest of a meal AND a crowd. Make this casserole ahead and freeze it. Pull it out and bake for an easy, savory side dish.


Cheesy Mashed Potato Bake. Who wants to peel more potatoes after peeling 10 pounds at Thanksgiving? Make these mashed potatoes covered in cheese ahead of time and freeze, if needed. Thaw and bake. (For a complete meal, make Broccoli Casserole and these potatoes ahead of time. Serve with a rotisserie chicken!)


Oatmeal Crisps. After eating pies and heavy desserts for a few days, a light, crisp cookie is the perfect, sweet after dinner snack. Make these ahead and store in your favorite cookie tin.


Pine Bark. Easiest dessert ever. And, perfect for munching on a piece here and there when you (or your company) have a hankering for something to satisfy that sweet/salty combo.

Chocolate Cupcakes with Peanut Butter Frosting. OK, so some of us want a rich dessert even after consuming pies and cakes. Freeze these cupcakes and refrigerate the frosting. Assemble when you need them . Chocolate and peanut butter are simply amazing together in these cupcakes. Then again, when are they not?

I'm so hungry now.

I would love to have one of those sticky buns sittin' on a plate in front of me.

There you have it: 12 Make-Ahead Recipes that I know you (and your company) will love. And, if you need to take something with you to Grandma's house, any of these will travel and you can contribute to feeding the crowd and won't have to cook when you get there.

I'm so excited to see my family over Thanksgiving. And, I love that we get to spend time together - even after the big holiday - snacking and sharing meals and game and movie nights together.

I hope these recipes give you some ideas for how to feed your family in the days before and after Thanksgiving - and help keep you out of the kitchen and enjoying every minute with the ones you love!