My family packed up and went to the Outer Banks for a week in October. One of our favorite things about year round school is that we get long breaks throughout the year to skip away on vacation when the crowds are working and schooling.

I don't know what it is about the beach, but we've discovered that the beach is where we ALL can really vacation. The mama - she gets to rest (Glory Hallelujah). The Dad - so does he. We can read, and nap, and play. All of us. Together. No lines. No theme parks to manage. Life slows down at the beach, and we slow down with it.

We lived SUCH good life that week. Jason's parents joined us for part of the week and we were so thankful to have them with us.

We walked into our beach house and I stood on the balcony looking out over the ocean and thought:

This. This is what my heart needs this week. The ocean. And, my people.

So what does a beach week in October look like for us?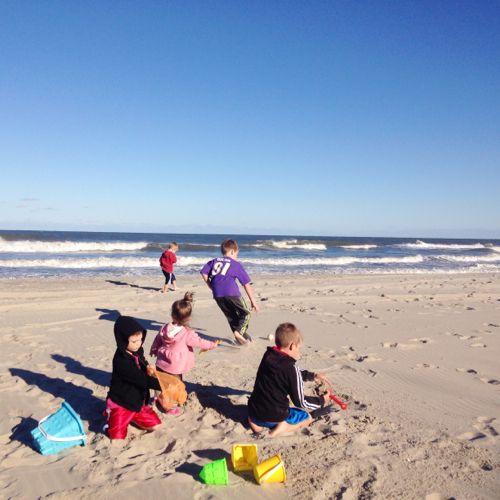 It's waking up to see the sunrise because you want to, not because you have ANYWHERE to go.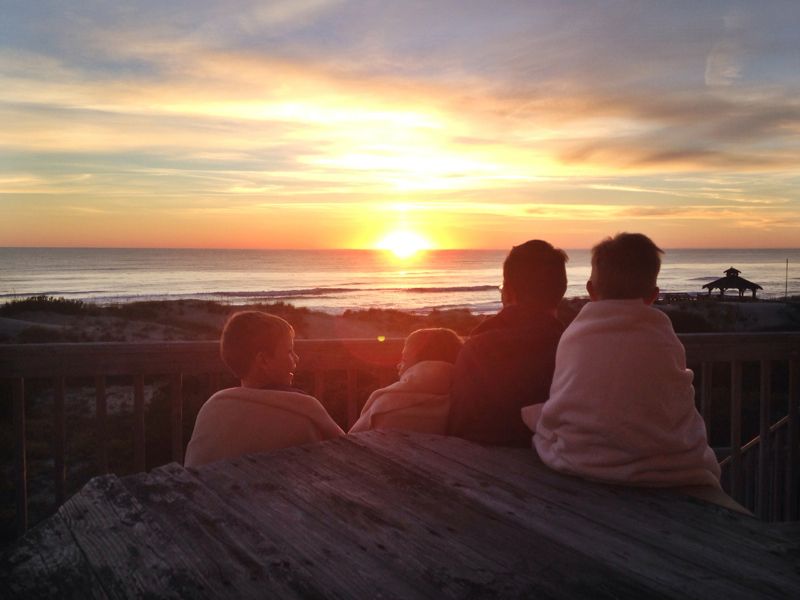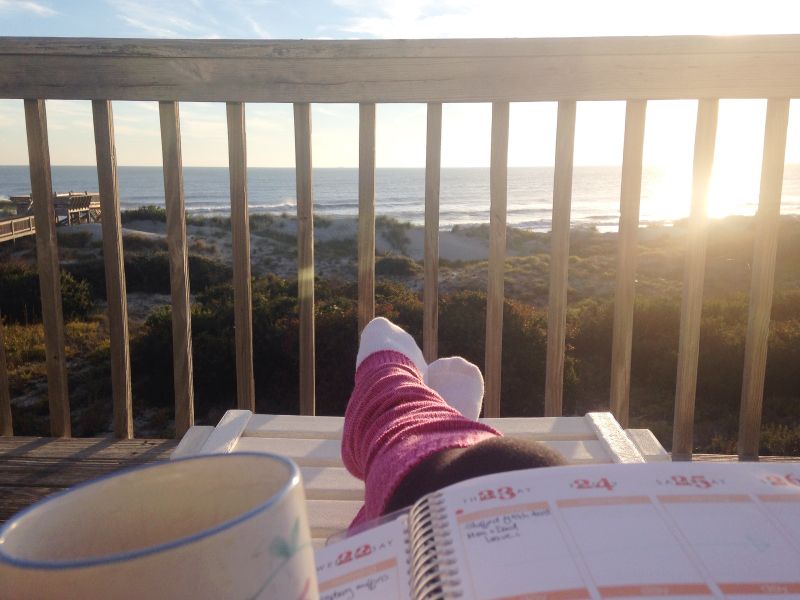 It's walking on the beach.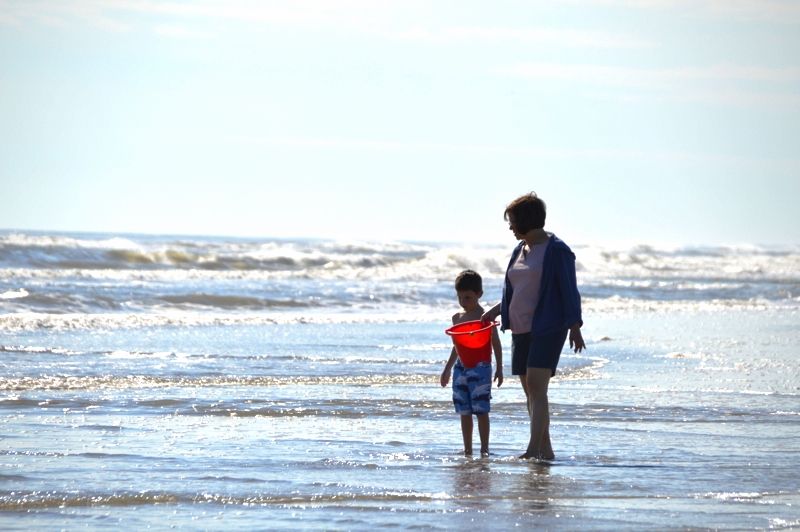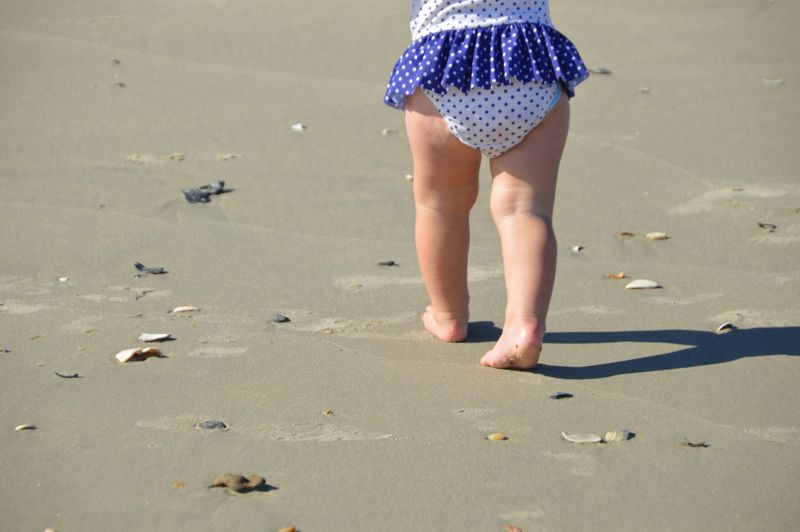 And running, too.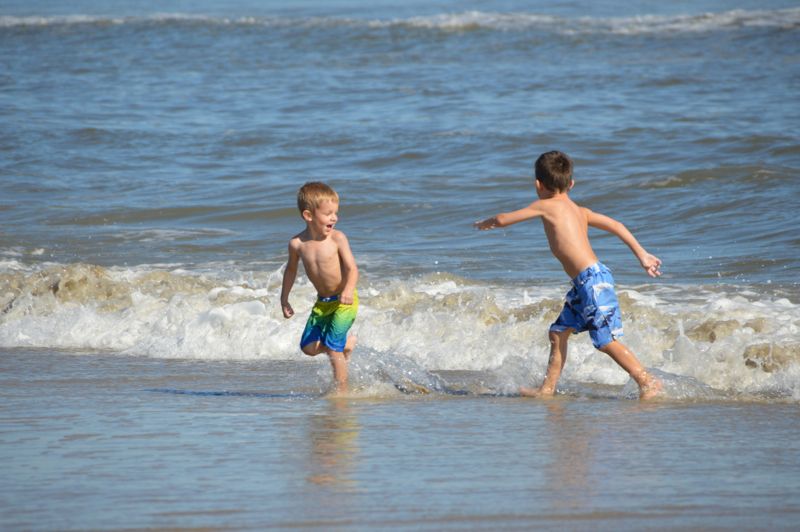 And, playing. All day. Waves and sand and football and buckets and shovels and salty air.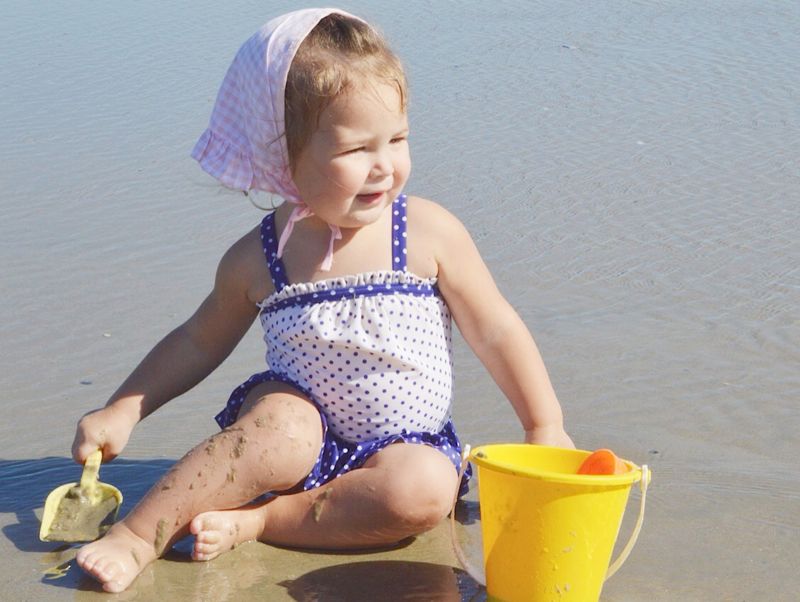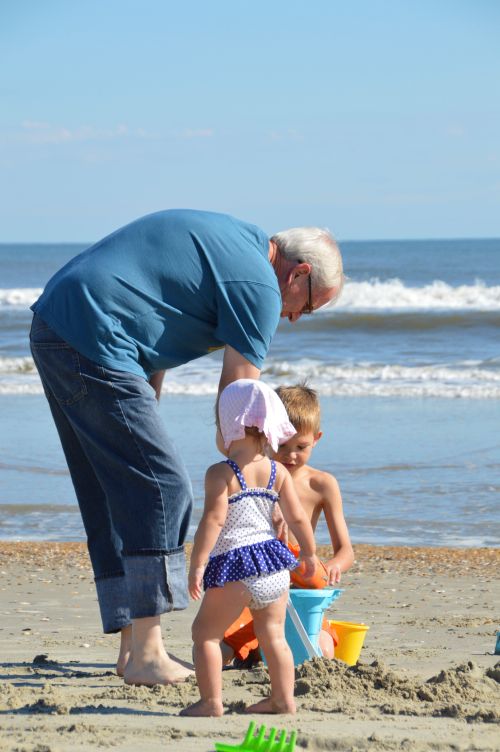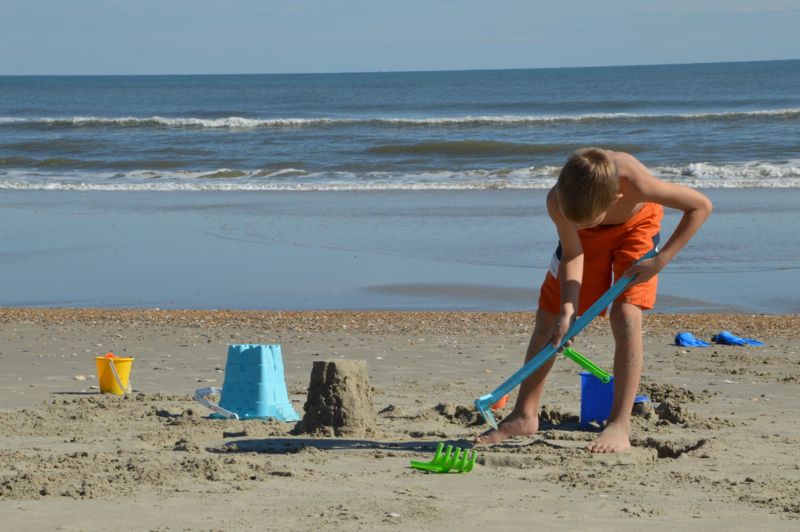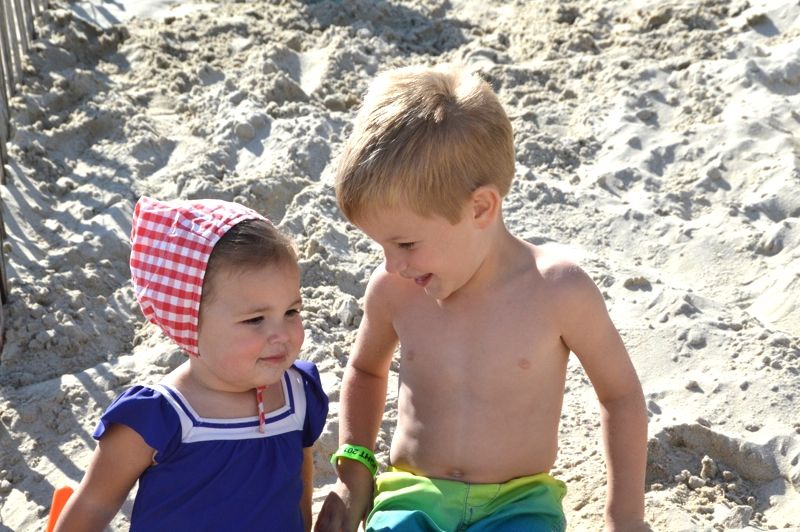 It's thinking and dreaming and wondering and hoping and remembering.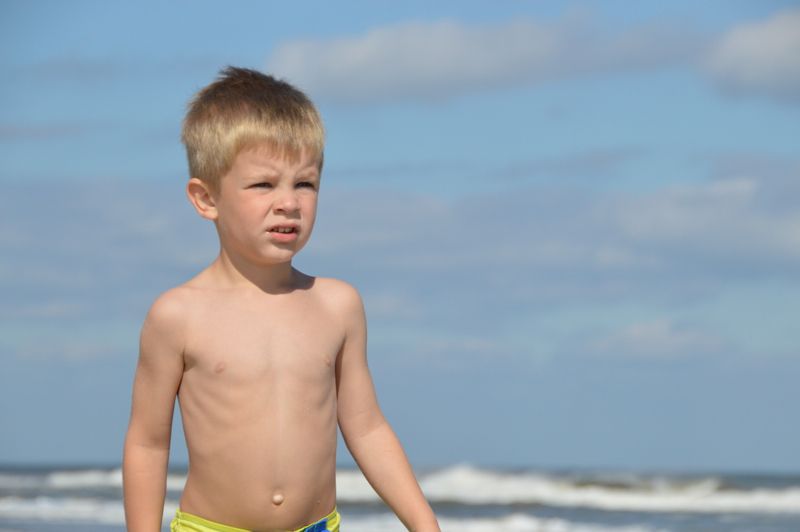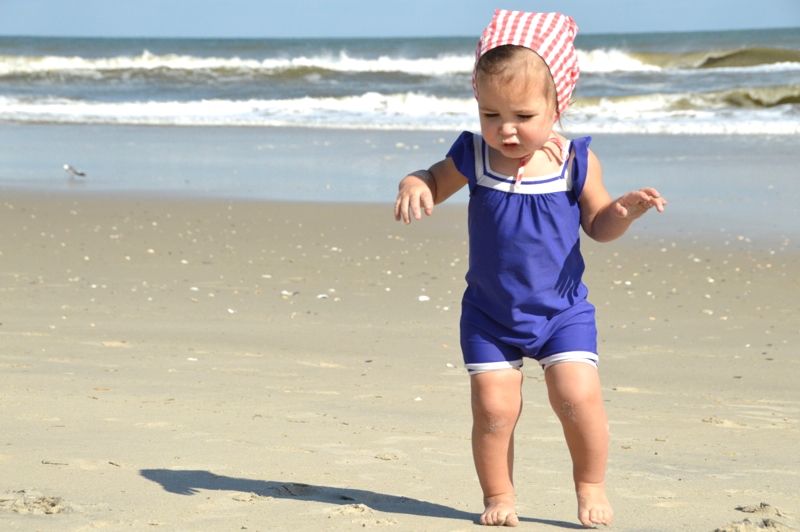 It's basketball and golf and Cloudy. With a chance of girl time.
It's the bar sink of drippy joy and hot tubbin' and real tubbin'.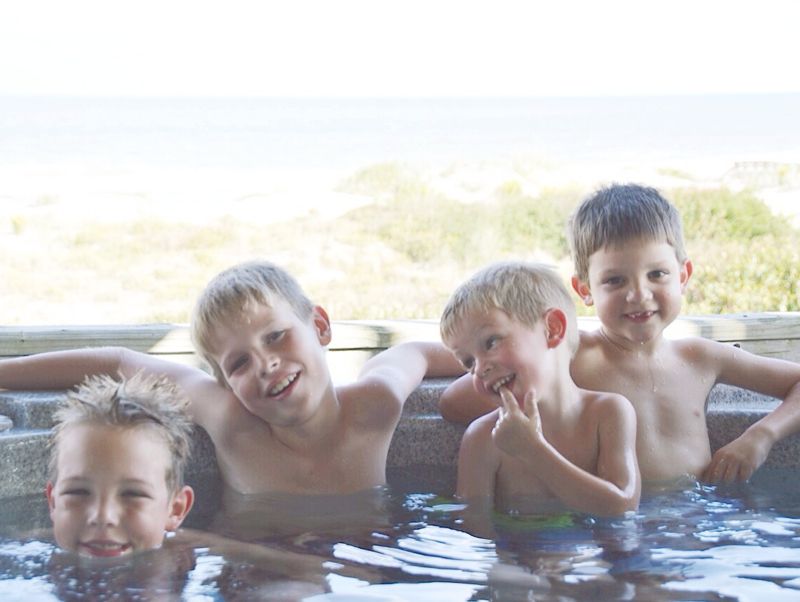 And, sunsets on the Sound.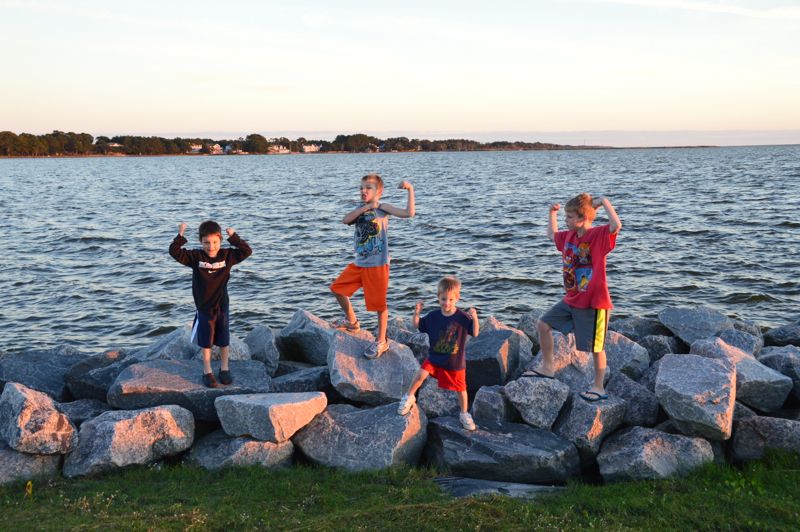 This week.

My people.

It's this safe space where we step away and love hard.

It's us.

Being us.

And, I'm so thankful for it.